Today With Sean O Rourke Wednesday 30 March 2016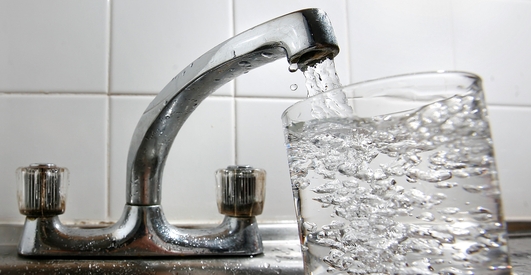 Irish Water Row
We began this morning with the political row that has erupted over legal advice, commissioned by Irish Water's parent company Ervia, which tells us that water charges cannot be scrapped.
It says EU law, through the Water Directive, prohibits the suspension, or removal of such charges, but that view has been rejected by Fianna Fail, who say it is entirely false...Sinn Fein, who say it contradicts its own information from the European Commission... the Anti-Austerity, People Before Profit Group... and Right 2 Water...
Brendan Ogle, from Right 2 Water and the Unite Trade Union and Fine Gael MEP Mairead McGuinness joined us this morning.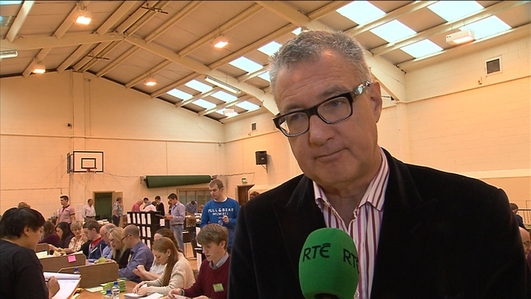 Professor John Crown
Cantankerous, combative and to quote Fine Gael MEP Brian Hayes, he 'probably licks himself before he goes to bed every night'.
Outgoing Senator, Professor John Crown says his best piece of advice is that life is not a popularity contest...
Senator Crown joined us in studio.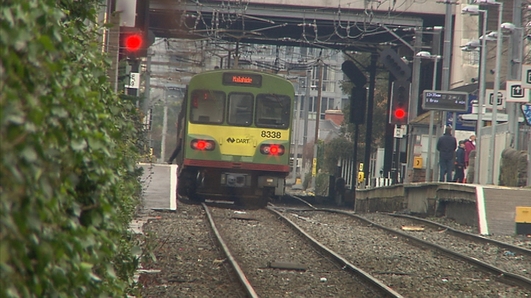 DART Service
Citing what it calls union intransigence Irish Rail has announced the postponement of an improved DART service.
The company had hoped to introduce a higher frequency, 10 minute DART service in Dublin on April 10th.
The Irish Times Industry Correspondent Martin Wall was on the line.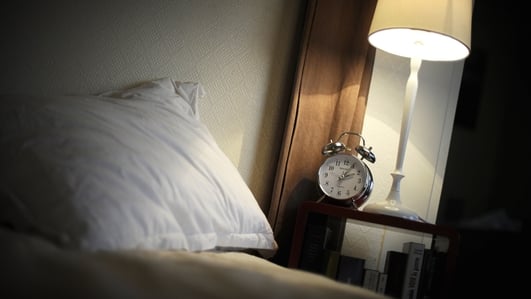 Sleep Patterns
Whether you are an early bird or a night owl, one thing we all need is a good night's sleep but what about those who can't sleep during the night....the nurses, emergency personnel and factory workers who work shift...how are their sleep patterns affected and what impact does this have on their overall health?
Professor Walter McNicholas of the Sleep Disorders Unit at St Vincent's Hospital joined us this morning.
Suicide
The strain of losing their homes is driving increasing amounts of people into suicidal crisis" .....that's according to Console, the national suicide prevention and bereavement charity, who are experiencing an increasingly number of calls from people who are under huge stress due to the threat of losing their home.
Chief Executive of Console, Paul Kelly joined Sean.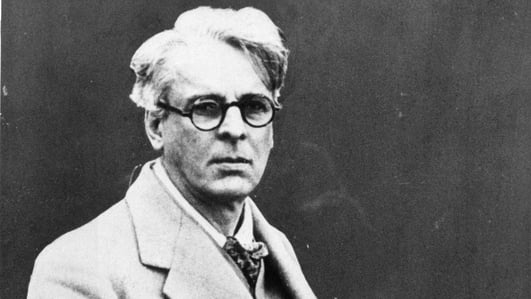 1916 Centenary - Theatre
In the past few months, we've discussed themes and extracts from "The Handbook of the Irish revival: An Anthology of Irish Cultural and Political Writings 1891-1922" with the editors Declan Kiberd and PJ Mathews.
Sunday is the Anniversary of the Easter Rising so today we thought we'd look at some writings connected with the Rising itself.
Declan Kiberd, Professor of Irish Studies at University of Notre Dame and actors Cathy Belton and Barry Barnes joined us this morning.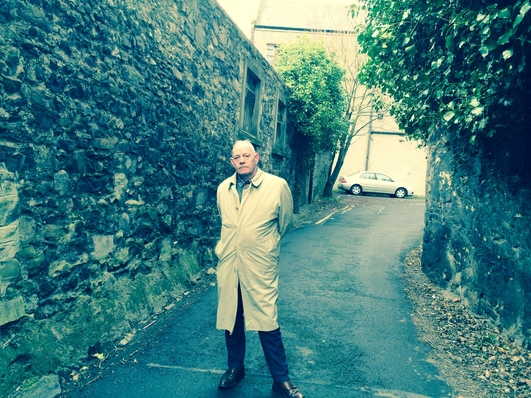 Magdalene Laundry for Sale
The sale of parts of the former Magdalene Laundry in Donnybrook, which may be the last building of its kind still in its original state, has prompted calls for the State to buy the property. Our reporter Brian O'Connell has the story.
Read More on the Magdalene Laundry on Mannix Flynn's Blog.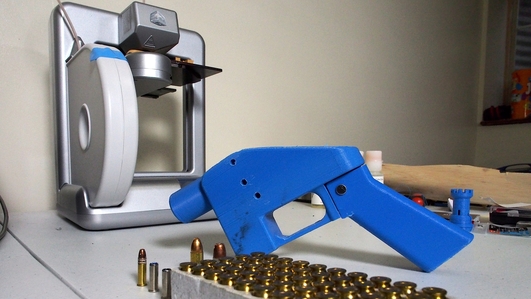 Regenerative Medicine
Imagine a world where a new heart perfectly matched for its recipient could be produced from a 3D printer, or where stem cells could replace damaged bone and stave off knee and hip operations.
Sounds like science fiction, but this is the real world of Regenerative Medicine, one where researchers are finding ingenious ways to replace diseased or damaged cells with healthy ones and some of the best research is happening in Ireland.
Sean Duke, our regular science and technology reporter was with us this morning to explain regenerative medicine and how it will change our lives for the better.