Today With Sean O Rourke Thursday 24 March 2016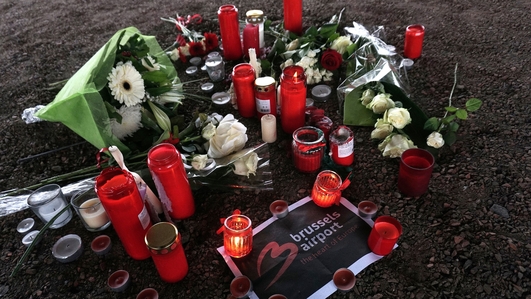 Brussels Aftermath
European security chiefs will hold an emergency meeting in Brussels today in the wake of the double terrorist attacks on the city's airport and metro system which left at least 31 people dead. Scores of people remain in intensive care with serious injuries.
Intensive security operations are continuing around Brussels today as police piece together details of the gang involved. Pauric O'Brien of Channel 4 News joined us on the line along with Robert McLiam Wilson, Charlie Hebdo magazine columnist.
Read More: A Fine Trial, Charlie Hebdo.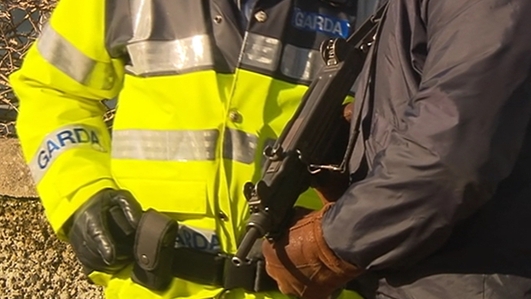 Garda Pay
Better paid stacking shelves in Tesco, than staying in the Gardai...
Those the words of a now-former guard, who, according to the Garda Review, has left the force due to low pay...
The Review carries 15 first person accounts on the daily struggles of a new recruit...and three of those say they have been forced out, due to the financial constraints...
Ciaran O'Neill, Vice President of the Garda Representative Association joined Sean in studio.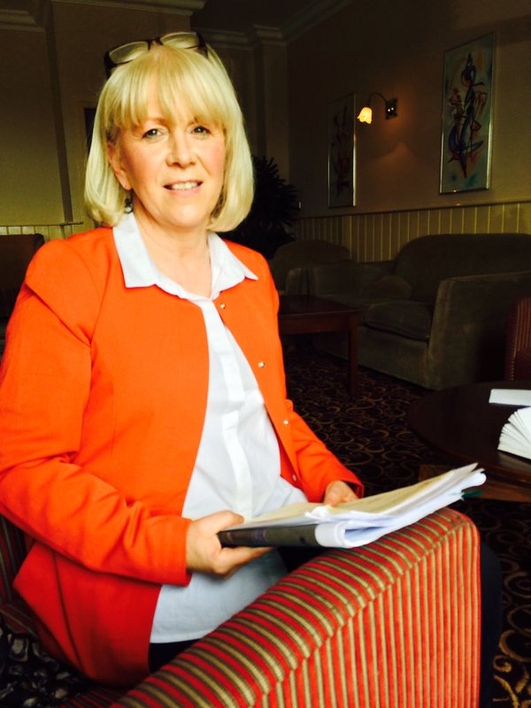 County Councillors Pay
City and County Councillors are seeking a 40 % pay rise due to an increased workload since local government reforms two years ago.
The Association of Irish Local Government says the abolition of Town Councils and the expansion of electoral districts means the role of a Councillor is no longer a part time job and should be paid accordingly.
Our reporter John Cooke has spent a day in the life of two County Councillors to assess that increased workload -- but first John you've been looking at the facts and figures.
Book Club
Over the past few months, we have all been surrounded by books, plays, poems, radio and TV programmes about 1916 and our monthly book club did not escape either.
Rebel Sisters is a historical novel about Muriel, Grace and Nellie Gifford, three women who had close relationships with the leaders of the Rising.
To discuss this fictionalised account of the lives of the Gifford sisters, Sean was joined by Tom McGurk, Maxi, Aileen Hickie and Michael Colgan.