Today With Sean O Rourke Friday 18 March 2016
Today with Sean O'Rourke
The mid-morning current affairs magazine with the stories of the day, sharp analysis, sports coverage, in-depth features and consumer interest.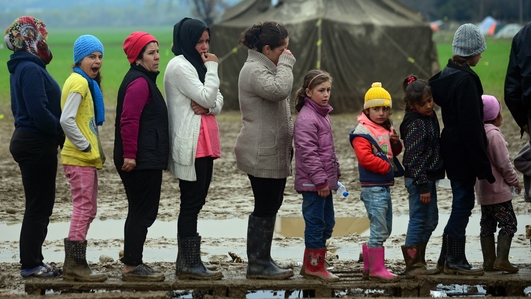 Migrants
The leaders of 28 EU member States have been meeting in Brussels to discuss a plan aimed at easing Europe's worst migration crisis since the Second World War.
The proposal involves sending thousands of migrants back to Turkey and work is going on this morning to finalise a deal.
Suzanne Lynch, European Correspondent and Leonard Doyle spokesperson of the International Organisation for Migration joined Conor Brophy.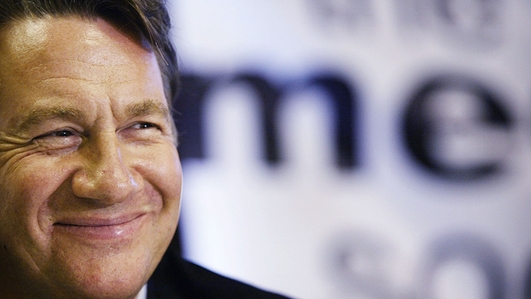 The Enemy Files
With the commemoration of the Easter Rising fast approaching - much has been written about the dramatic events of that week, one hundred years ago.
However, the majority of the commentary tend to be from the Irish perspective.
Next Monday, former British Defence Secretary, Michael Portillo will present The Enemy Files – an hour long documentary on RTE Television that looks at the Rising through the British military archives and Michael Portillo joined us this morning.
The Enemy Files is on RTE 1 Television on Monday next, March 21st at 9.35pm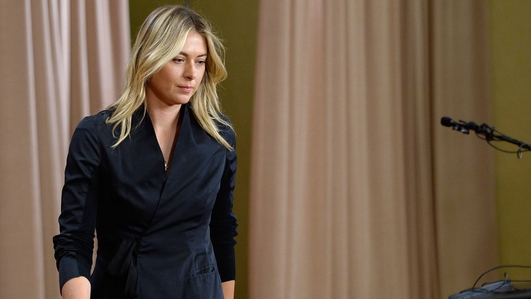 The Business of Sport
After Tennis star Maria Sharapova's admission last week that she tested positive for the banned substance meltonium, major sponsors such as Nike, Porsche and TAG Heuer have suspended their relationships with the five-time grand slam champion.
It remains to be seen how much Sharapova's fall from grace will cost her earning potential in the long term but how far does a sport star have to cross the line to damage their financial clout? And how much do we know about the relationship between business and sport?
Rossa McDermott is a sports marketing consultant with Optimum Sports Management and joined Conor this morning.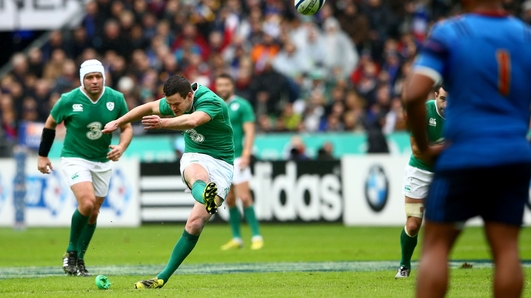 Six Nations Preview
Tom McGurk, rugby analyst and columnist with the Sunday Business Post has joined us.
It's been a disappointing Six Nations so far, one draw, two losses, then a win against Italy last week. It all wraps us tomorrow when we take on Scotland at the Aviva.
Music with Johnny McEvoy
Johnny McEvoy has had an illustrious recording career but is also renowned for his live performances and has taken time out of his current Irish tour to join us.
Several of his songs feature on the new 5 CD set 101 Songs of Irish Rebellion which includes the special disc 'Songs of the Easter Rising'.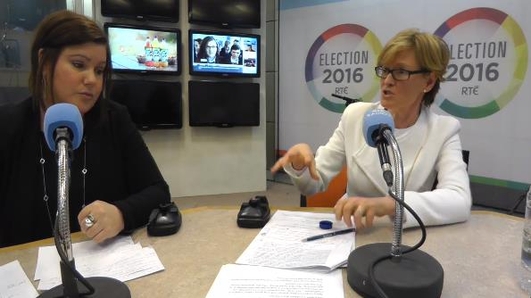 The Gathering
Now, to our Friday Gathering, and a look back at the week's news. It's been dominated on the one hand by the housing crisis, on the other hand by ongoing negotiations around government formation and then the strike-that-never-was, as agreement was reached to avoid a St Patrick's Day Luas shut-down but what does it mean for future pay claims?
Peadar Toibin, Sinn Fein TD for Meath West, Niamh Randall, National Spokesperson for the Simon Community, Niamh Lyons, Political Editor of the Times, Ireland Edition and Mairead McGuinness MEP joined Conor in studio.