Today With Sean O Rourke Tuesday 15 March 2016
Today with Sean O'Rourke
The mid-morning current affairs magazine with the stories of the day, sharp analysis, sports coverage, in-depth features and consumer interest.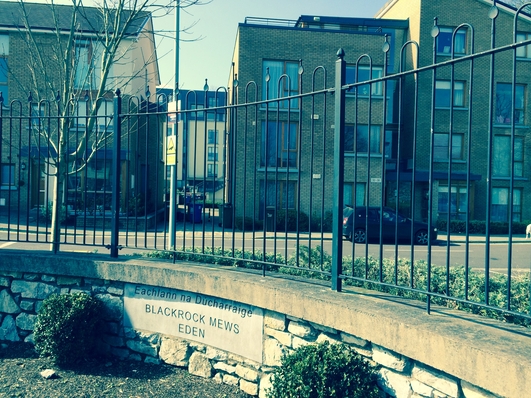 Cork Apartments
Now with the situation in Tyrrelstown in Dublin continuing, our reporter Brian O'Connell brings us an exclusive report this morning concerning over 100 properties at a development in Cork, which could see up to 500 individuals having to leave their homes.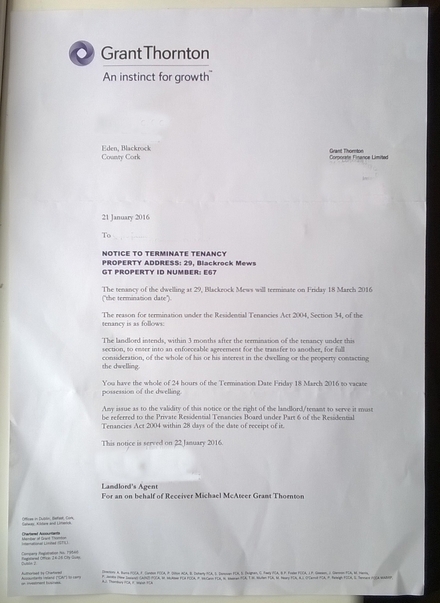 Notice to Quit Served on Tenants at Eden Development, Cork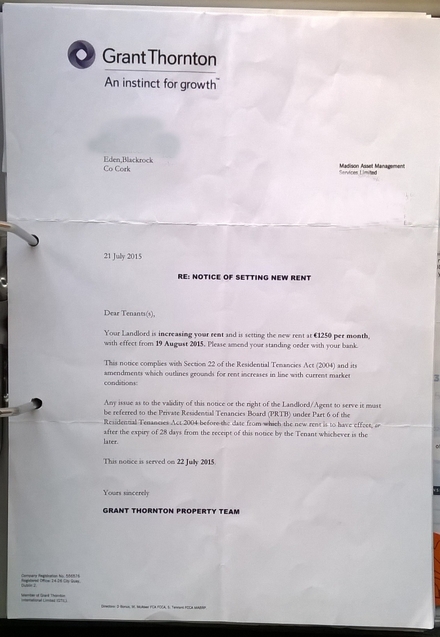 Notice of Rent Increase last July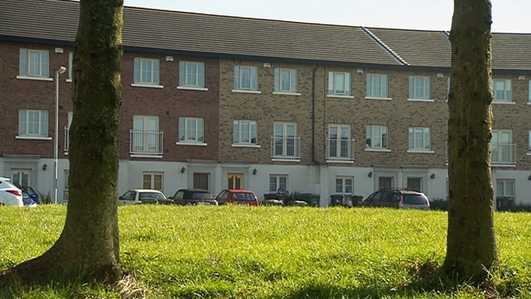 Housing Crisis
First come the mortgage arrears, then a bank repossession looms, the vulture funds arrive and when you've finally been put out on the street, a national housing crisis means there is nowhere to go...
It's a perfect storm of problems and with no supply to alleviate it, someone in the whole system is inevitably getting hit and we saw in the Sunday Business Post that this week, that hit is landing at the doors of tenants in Cruise Park, Tyrrelstown, who are facing eviction.
We're turning an eye to this perfect storm of a housing system now, and in studio this morning was Anthony Joyce, Solicitor and Personal Insolvency Practitioner who has been representing people in repossession cases for several years and Frank McDonald, former Environment Editor of the Irish Times and author of The Destruction of Dublin, and the Construction of Dublin.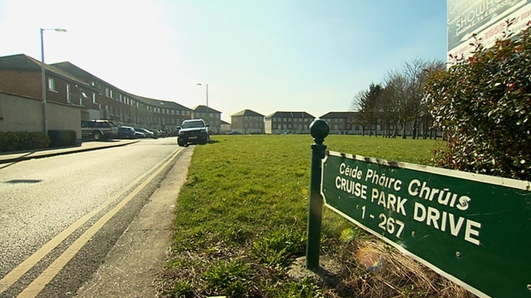 Tyrellstown
Rising rents and the lack of available properties were discussed in Tyrellstown in West Dublin last night as some local residents vowed not to quit their houses until they can find alternative accommodation.
More than 100 families in Cruise Park Drive face losing their homes as the fund that owns the properties seeks to sell 103 houses over four years.
So far, 40 households in the estate have received notification their leases will not be renewed but last night's meeting heard fears that many more families are now at risk of homelessness.
Our reporter John Cooke was there.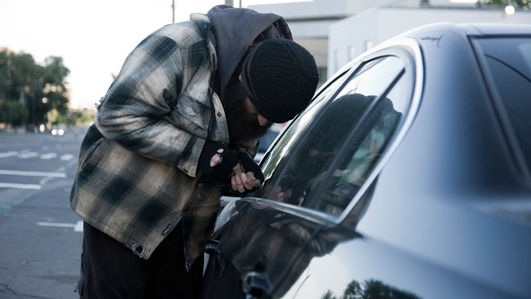 Car Theft
Of the 6,128 vehicles stolen in 2015, almost 4,000 were recovered by the Gardaí but where did the rest of those stolen vehicles end up?
One avenue through which stolen cars are offloaded is online car sales on sites such as CarZone and DoneDeal.. So what can we do to prevent inadvertently buying a stolen car online... and what do we know about car theft in Ireland at present?
Finbarr Garland is Customer Safety Officer with DoneDeal.ie and a former head of the Garda stolen vehicle unit and Geraldine Herbert is motoring correspondent with the Sunday Independent.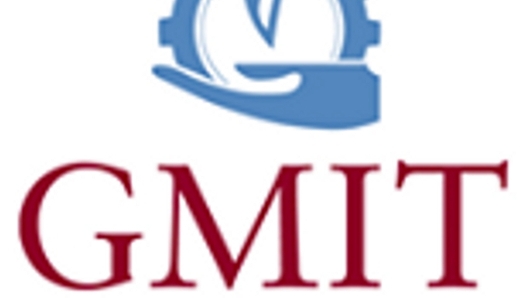 Third Level College Penalties
A number of colleges deemed to have performed poorly in a new assessment process for the higher education sector are to face financial penalties running into hundreds of thousands of euro.
The Galway Mayo Institute of Technology, Dundalk Institute of Technology and the National College of Art and Design have been warned they risk losing €1 million in State funding unless they tackle deficiencies in a number of areas.
The GMIT faces the largest potential sum of money to be withheld, President of GMIT Fergal Barry joined us on the line.
Ruth Dudley Edwards
Ruth Dudley Edwards is a historian and commentator. She is the author of various books on Irish history including biographies of Patrick Pearse and James Connolly.
She joined us in studio this morning.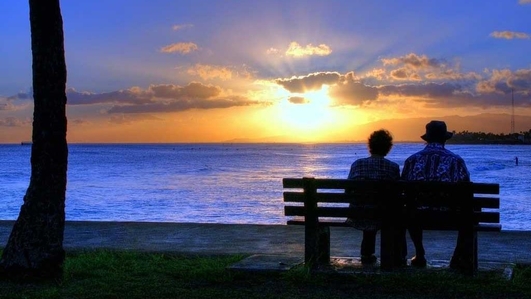 Empty Nesters
Last week, the ESRI published a report that estimated that around 26,000 couples are empty nesters – that is to say, people who are living in large homes after their children have left.
With first time buyers struggling to get on the first step of the property ladder, the question was asked, if older homeowners should be incentivised to sell their family homes.
We featured the report on our show last week, and we received a strong reaction for our listeners so Evelyn O'Rourke has been talking to some of them to find out more about this issue and she has visited a retirement village to find out more.