Today With Sean O Rourke Monday 14 March 2016
(Listen back to episodes of 'Today with Sarah McInerney' here)
Today with Sean O'Rourke
The mid-morning current affairs magazine with the stories of the day, sharp analysis, sports coverage, in-depth features and consumer interest.
The Classifieds
Brian O'Connell has been taking a look through the classified ads in the free sheets and some of the other papers where people are still advertising.
Some unusual items up for sale, including an armoured car.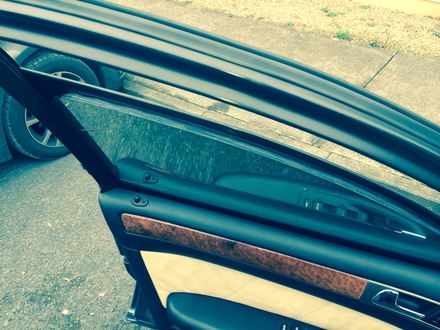 Armoured Car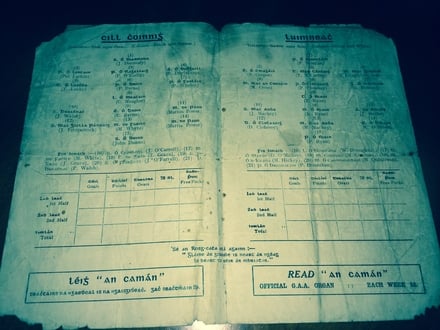 GAA Programme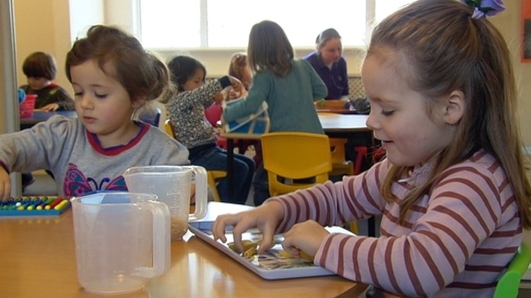 Childcare Report
Accessing good quality affordable childcare continues to be a challenge for many working parents. A new report, "Who cares, Report on Childcare Costs and Practices in Ireland" has just been published this morning by ICTU.
Joining Keelin this morning was Dr Peter Rigney, a senior official with the Irish Congress of Trade Unions.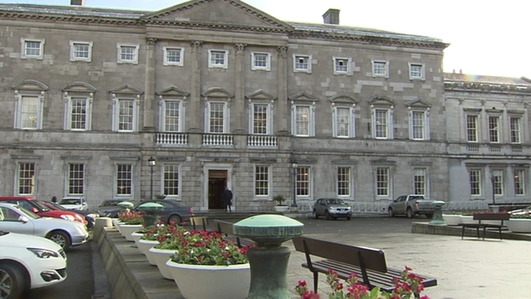 Parliamentary Assistants out of a Job
With almost 50 TDs from the last government losing their seats in the General Election, there's been much hype about their high profile downfalls and what future directions they might take.
But what about the backroom teams of assistants, secretaries and advisors that are also out of a job following the defeat of their political masters?
Our Reporter John Cooke has been finding out and joins me now - We're talking about parliamentary assistants here and other staff John, will you explain?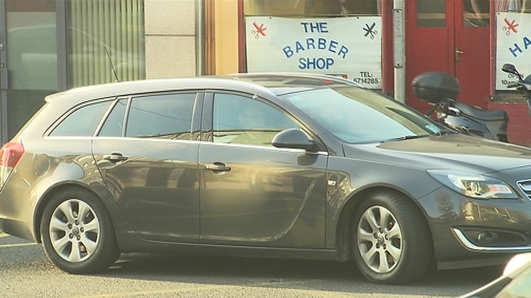 David Drumm back in Ireland
Former Anglo Chief Executive David Drumm returned to Ireland this morning from Boston.
Gardai say he has been arrested and was brought to a Garda Station, due to appear before Dublin District Court later this morning.
We were joined in Studio this morning by Tom Lyons.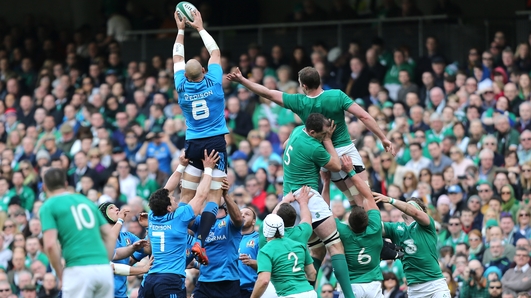 Weekend Sport
Now, to a big weekend in sport...we'll be getting to the football, with Roscommon's star still rising...the hurling, with Kilkenny pulling another win out of the ashes...and the soccer, as the big teams all falter in the FA Cup, and a fresh biting scandal, this time involving Diego Costa...
But we started with the rugby, on our panel this morning was Tom McGurk, broadcaster and columnist with the Sunday Business Post, sports writer Orla Bannon and author and broadcaster Damian Lawlor.
Tyrellstown
Some 200 houses were served with eviction notices over the weekend ahead of the sale of Cruise Park in Tyrellstown, after a vulture firm acquired the development loan for the estate.
We spoke to Sinn Féin councillor Paul Donnelly.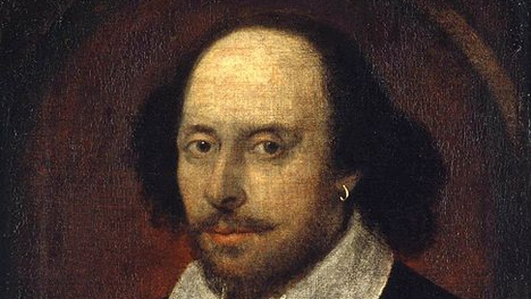 Shakespeare's The Merchant of Venice
People who have never read a line of Shakespeare are sure to be familiar with the phrase 'a pound of flesh'.
Those famous four words are still used, especially in the cut and thrust world of business and politics and like many a well known saying, it comes from Shakespeare.
A pound of flesh was first uttered by Shylock in The Merchant of Venice in the mid 1590s and continuing our year long series marking Shakepeare's death, 400 years ago in 1616. Joining Keelin in studio this morning was Niall McMonagle to discuss this particular and unforgettable play.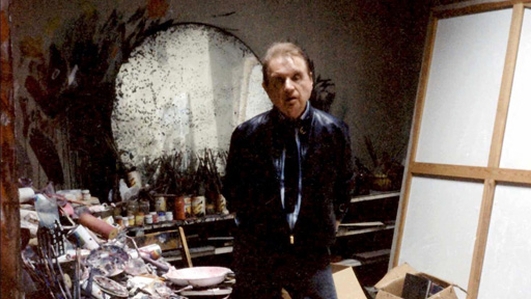 Bacon Theft
Last week Irish born artist Francis Bacon made headlines when an unfinished 'lost' painting of his discovered on the back of two other paintings were listed for auction for £30,000.
Francis Bacon is back in the news again today as it has emerged that 5 of his paintings worth an estimated €30 million have been stolen from the Madrid home of their owner, according to Spanish media.
Guy Hedgecoe is a freelance journalist and he joined us on the line from Madrid.