Today With Sean O Rourke Friday 11 March 2016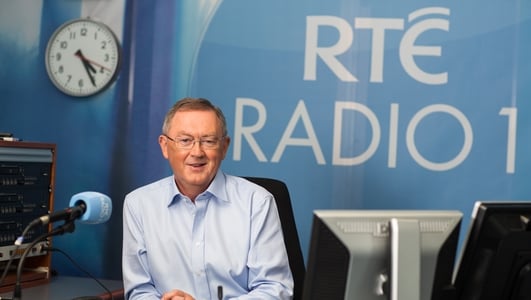 Today with Sean O'Rourke
The mid-morning current affairs magazine with the stories of the day, sharp analysis, sports coverage, in-depth features and consumer interest.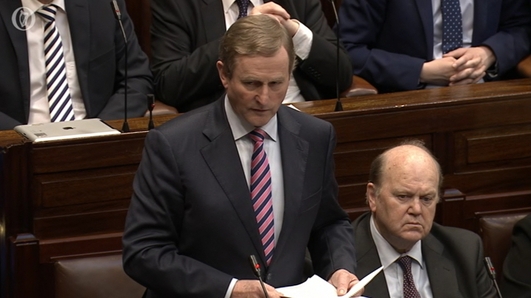 Formation of a New Government: Political Update
The Dáil resumed yesterday but the uncertainty continues with no clues as to when normal business will resume. The political mating game is likely to go on for some time with a caretaker government now in charge.
Enda Kenny resigned as Taoiseach yesterday - the idea of a Grand Coalition seems to be off the table, the latest notion being floated is a minority Government based on a binding agreement between Fine Gael and Fianna Fáil.
Olivia O'Leary and Michael Clifford of the Irish Examiner joined us on the line.
Cheltenham
In a few days time, Irish trainer Willie Mullins will have up to 60 horses travelling to the Cheltenham festival, including the well-fancied Un de Sceaux. The horse is odds on favourite for the Champion Chase. Our reporter Brian O'Connell visited the Mullins yard in Carlow with the owners of Un De Sceaux, the O'Connells.
A Stream Created for the Horses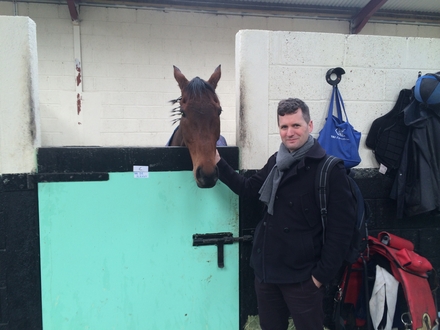 Brian with Un De Sceaux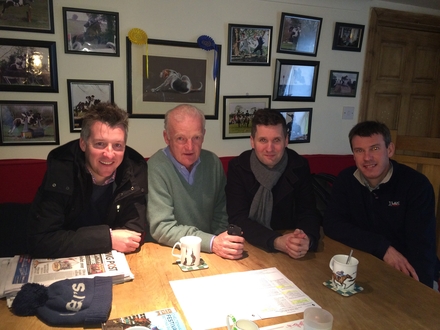 Colm O'Connell, Willie Mullins, Brian and Paul O'Connell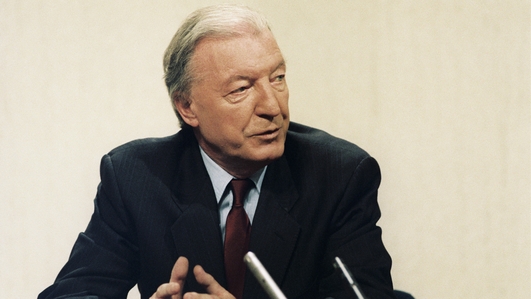 This Week 1989
In the aftermath of the 1989 General Election, there was a momentous week of upheaval in early July of that year as Fianna Fáil and then Taoiseach Charles Haughey refused to break with party tradition and contemplate a coalition with the Progressive Democrats, despite being several seats short of a majority government.
Haughey ended that week performing an historic U-turn and entering Fianna Fail into coalition talks for the first time. The following archive audio is a selection of some familiar political voices collated for Radio 1's This Week programme in July 1989 - presented by Michael Ronayne and myself - starting with Taoiseach Charles Haughey.
Obese Mothers giving Birth
A sharp rise in the number of severely obese mothers delivering babies in many Irish hospitals is causing concern among doctors.
The number of severely obese mothers attending the Coombe Maternity hospital in Dublin grew by almost 50% between 2009 and 2013. That's according to a study undertaken by the Coombe and UCD's centre of human reproduction.
Michael Turner, former master of the Coombe and UCD professor of Obstetrics and Gynaecology joined us.
Discipline and Children
When you think of the discipline and children, many of us will remember the wooden spoon... some may remember the strap or the cane... today's generation of children are likely to look back and remember the naughty step or time out.
So what is the best way, if any, to discipline your children? David Coleman, child psychologist David Coleman joined us this morning.
Low Cost Kidney Dialysis Machine
An Irish engineer, Vincent Garvey has just won a major international prize for his invention of a new low cost kidney dialysis machine.
The Affordable Dialysis Prize presented by the George Institute for Global Health say the invention could save the lives of millions of people and transform the way kidney disease is treated around the world.
On the line now from China, Vincent Garvey joined us.
Read More: World's First Low Cost Dialysis Machine
Calais
Over the past two weeks, French police have been clearing makeshift shelters in one part of the Calais camp that has become home to a mix of asylum seekers and migrants.
Tensions are running very high and police have used teargas to break up crowds of protestors.
Dr Fintan Sheerin, a nurse and Lecturer in Intellectual Disability at the School of Nursing and Midwifery at Trinity College Dublin who spent a week in Calais last month joined Sean this morning.
If you are interested in supporting Fintan and others who are volunteering in the Calais camp - you can donate here.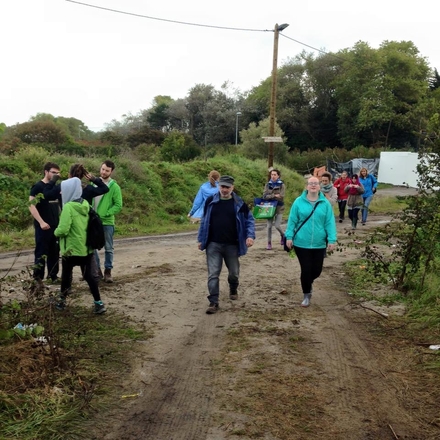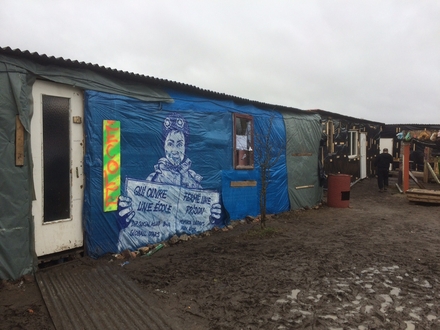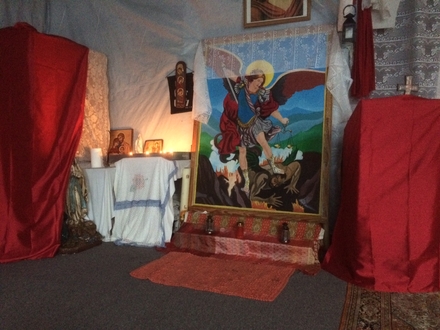 Also just a small reminder, our recently retired colleague, Valerie Cox will feature in 'Exodus' a Where in the World special about refugees making the perilous journey to Greece. The programme is on Sunday night at 10.40 on RTE 1 Television.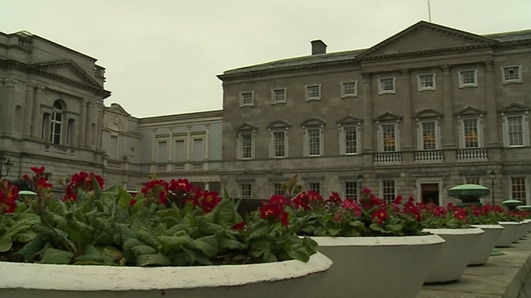 The Gathering
Half eleven on Friday morning can mean only one thing...time again for our Gathering, and a look back at the week's news.
In studio this morning were Timmy Dooley, Fianna Fail TD for Clare, John Lee, political editor of the Mail on Sunday and Alison O'Connor, broadcaster and political columnist.
And we'll start with what is ultimately the biggest non-story of the week, hours spent in the Dail yesterday, and no government in sight, our elected representatives met for the first time as the 32nd Dail, but the numbers just don't add up.