Today With Sean O Rourke Tuesday 8 March 2016
(Listen back to episodes of 'Today with Sarah McInerney' here)
Today with Sean O'Rourke - Video Test
The mid-morning current affairs magazine with the stories of the day, sharp analysis, sports coverage, in-depth features and consumer interest.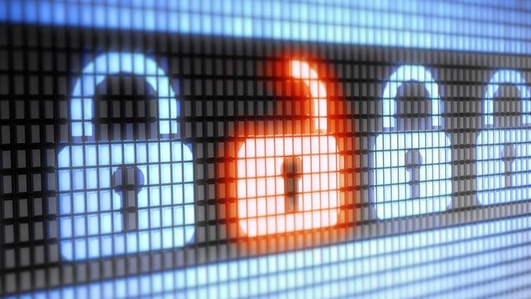 Cost of Cybercrime to the Irish Economy
It is estimated that the costs of cybercrime to the Irish economy are over €600m a year, while computer forensics has in itself become an increasingly important part of solving major crime here.
This week our reporter Brian O'Connell got exclusive access to the Garda Cyber Crime Unit on Harcourt Street, and met some of those at the frontline of both cyber crime and forensics.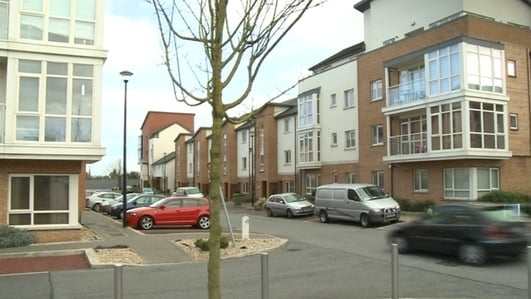 Banks/ESRI
Charlie Weston, personal finance editor with the Irish Independent and Pauraic Kissane, financial expert spoke to Sean this morning about rising deposits for home buyers.
Sticking with banking, Tom Doyle, the chairperson of the Irish Farmer's Association Farm Business Committee joined Sean.
The Sunday Business Post reported at the weekend that Ulster Bank look set to put a loan book of up to six billion euro on the market shortly...many of these loans relate to small businesses and farmers...
Are Plastics Poisoning our Oceans?
In our daily lives, we are surrounded by plastic from glass to toys, clothes to packaging, plastic is everywhere, even the election posters dotted around the countryside, were secured using plastic ties.
And plastic is duraable, experts say it can take 1,000 years to break it down.
It maybe a wondrous modern product, but it has a dark side and there are increasing concerns that it is doing irreversible damage to marine life.
In studio this morning was Sean Duke, our science and technology reporter.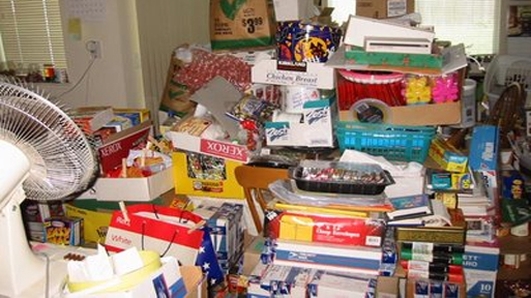 Hoarding
We all know people who like to keep boxes filled with birthday cards, newspaper articles, old photos. But what if that impulse grows stronger? and after a time, you find you can't throw out old bills, receipts and leaflets?
After a time, it becomes worse and you can't throw out clothes, packaging, or food... and it comes to a point where every surface is covered in stuff and there is nowhere to even sit down comfortably in the house..?
This syndrome of hoarding is recognised as a serious mental health issue.
Joining Sean this morning was expert in this field, Dr Olivia Gordon who is a Senior Clinical Psychologist, with St John of God hospital in Stillorgan.
Keywords