Today With Sean O Rourke Monday 7 March 2016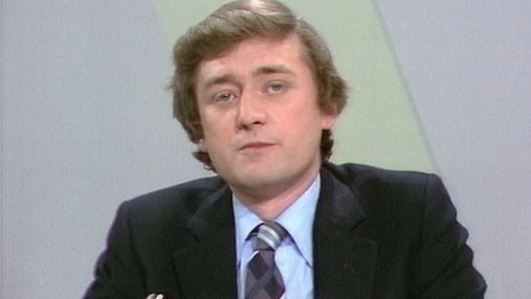 Death of Adrian Hardiman
The death has been announced Supreme Court Judge, Mr Justice Adrian Hardiman.
Mr Justice Hardiman was appointed to the Supreme Court in 2000 where he served for the past 16 years.
Dearbhail McDonald, former Legal Editor of the Irish Independent but recently appointed Group Business Editor of INM joined Sean this morning.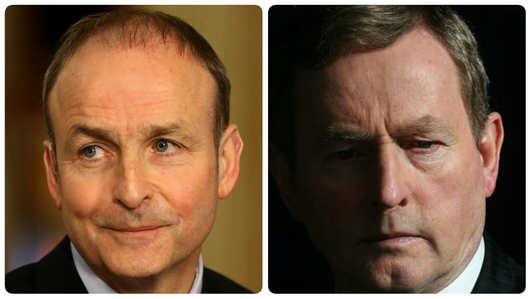 Formation of a new Government
Discussion on the shape of the next Government are continuing this week with Indpendents and TDs from smaller parties testing the waters.
Fianna Fáil leader Micheal Martin is meeting members of the Independent Alliance group today.
A vote for Taoiseach takes place on Thursday and there are several applicants in the running for the position of Ceann Comhairle.
Political Correspondent with the Irish Times Harry McGee joined Sean this morning.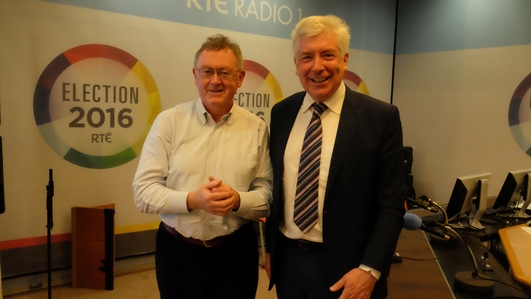 Alex White - Outgoing Labour TD
37 seats in 2011, 7 seats five years later - it's fair to say it was a Labour wipeout...
Probably the highest profile seat they lost was that of Communications Minister Alex White, in Dublin Rathdown.
Alex White, outgoing Labour TD joined us in studio this morning to discuss the campaign and what happens next.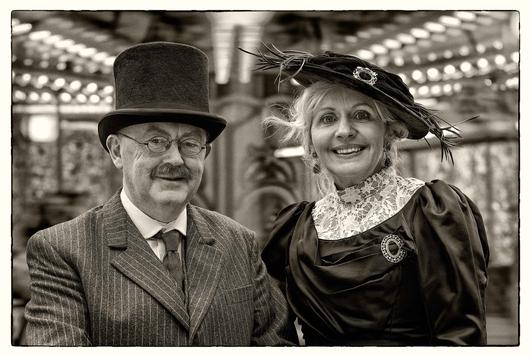 1916 Centenary
Continuing our series on the 1916 Risings, today we took a look at one of the most contentious of the 1916 Leaders James Connolly.
A committed socialist, a Trade Unionist, a key player in the Lock Out, co-founder of the Labour Party - he has a very different character to Padraig Pearse, but no less complex.
Diarmaid Ferriter gave us a profile of James Connolly and Nelson's Pillar.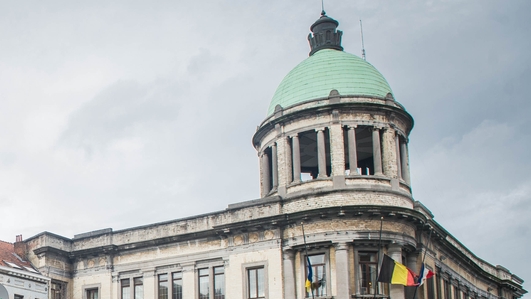 EU Migration
EU leaders are gathered at an emergency summit in Brussels today, hoping to strike a deal with Turkey to help stem the flow of migrants into the continent...
The summit comes after another 25 migrants lost their lives off the Turkish coast on Sunday....it's estimated thousands attempt the Aegean sea crossing each day....
So will today's negotiations succeed in addressing this growing crisis?
On the line this morning was Andrew Finkel a freelance journalist in Istanbul and Suzanne Lynch the Irish Times European Correspondent in Brussels.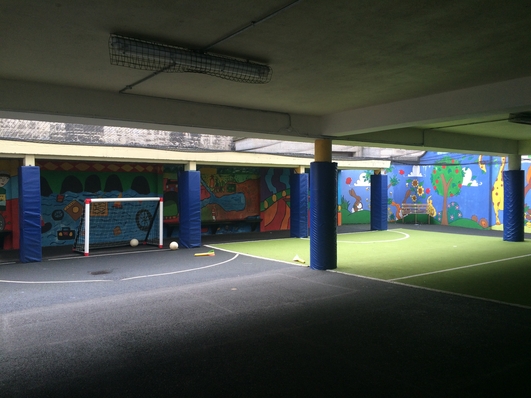 Redevelopment of St. Theresa's Gardents
We all know there is a serious housing problem in this country and the pressure to build houses quickly to meet the demand is intensifying.
Dublin 8 is one of those areas that is struggling to strike a balance between housing need and the need for green spaces.
Former governor of Mountjoy, John Lonergan joined Sean this morning but first our reporter, Elayne Devlin went along to meet some of the people that want to see playing pitches included in the regeneration of St Teresa's Gardens.