Today With Sean O Rourke Tuesday 1 March 2016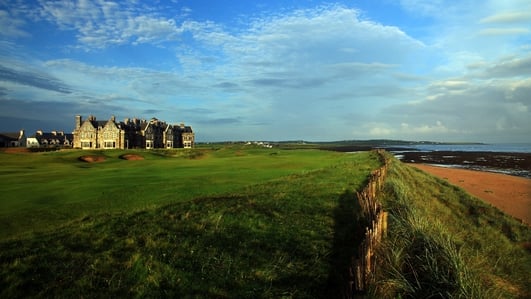 Trump and Doonbeg
Donald Trump the republican front runner, looks set to dominate the polls today when eight of the 11 states vote in what is known as Super Tuesday.
But with his attention firmly focused on the White House, has he time to anymore to devote to his investment in County Clare at the Trump International Golf Links and Hotel in Doonbeg.?
What do locals in Doonbeg make of the local hotel owner's chances, and are they slightly uncomfortable at his controversial nature.
Our reporter Brian O'Connell has been to Doonbeg.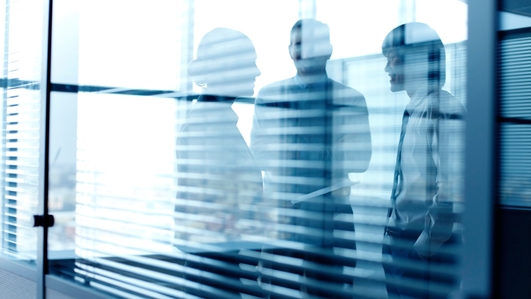 Negotiating A Pay Rise
What are you worth? Or, more importantly, what does your boss think your worth?
Pay rises can be a tricky, tense, and potentially dangerous area to delve into...but recently, after years of cuts and financial struggles, more and more people have been in a position to at least think about them.
Here to give us his golden rules for negotiating a salary boost is Eoghan McDermott, Director of the Communications Clinic.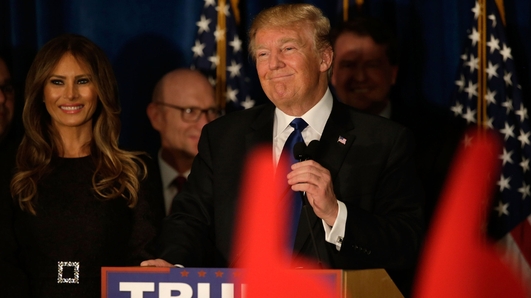 Super Tuesday Preview
As dawn breaks in the United States today, the Republican and Democrats candidates are waking up to Super Tuesday – the day when 13 states hold primaries or caucus to decide who will be their respective Presidential candidate.
With Trump leading in the polls, it is widely expected if he does well today, he will be the Republican Party's nominee.
Carl Hulse, Chief Washington Correspondent with the New York Times joined us this morning.