Today With Sean O Rourke Friday 26 February 2016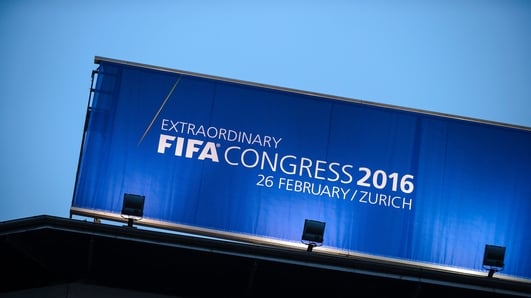 FIFA Election Day
Well it's General Election day as we know but there is another election race that has also reached its climax today, that being the contest to see succeed the ousted Sepp Blatter as FIFA President...
The Election is set to take place at an Extraordinary FIFA Congress in Zurich today...
One man who has exposed the inner corruptions within FIFA for over 15 years is reporter Andrew Jennings. He's the author of The Secret World of FIFA and the face of several documentaries exposing corruption in FIFA, including for BBC Panorama, and 60 Minutes for CBS. He joined us this morning along with Gavin Hamilton, editor of World Soccer Magazine.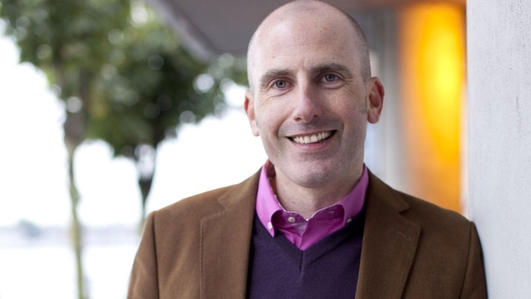 Bullying
The word Bullying is guaranteed to strike fear into the hearts of most parents.
It is an issue that is constantly highlighted at both Government and school level, yet the problem persists.
So what do you do if your child is being bullied? How can you protect them? and what do you do if your child turns out to be the bully?
Child psychologist David Coleman joined us this morning.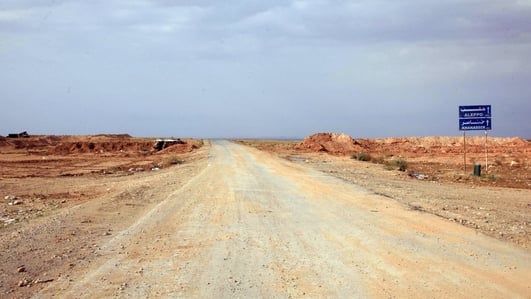 Syria
Earlier this week the United States and Russia announced plans for a cessation of hostilities in Syria.
The terms of the ceasefire exclude so called Islamic State militants and are set to take effect starting on Satuday. However US president Barack Obama has sounded a note of caution on the pending ceasefire, saying the situation on the ground remains difficult.
So how much do we know about the situation on the ground in Syria at present? Middle East correspondent with the Irish Independent Robert Fisk has just returned to Beirut after a week long trip through Syria where he spent time in Aleppo, Damascus and surrounds, as well as meeting former residents of the ISIS held Raqqa.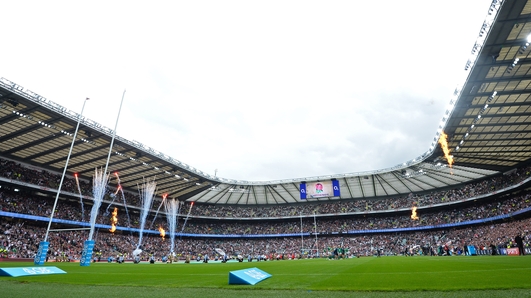 Six Nations Preview
Now, after one draw, and one defeat, in this year's Six Nations, you might expect anticipation to have dipped for Round Three.
But that's never the case when we play in Twickenham.
Tom McGurk joined John in studio to preview all this weekend's matches, but we started with the big one, Saturday afternoon, kick off at ten to 5...England v Ireland.
Gardening
Finally after a long wet Winter, Spring has finally sprung.
We are entering a very busy time of planting and of course Mothers Day is next weekend and there is a large variety of flowers and plants available in your local garden centre.
In studio this morning was our resident gardener Paraic Horkan.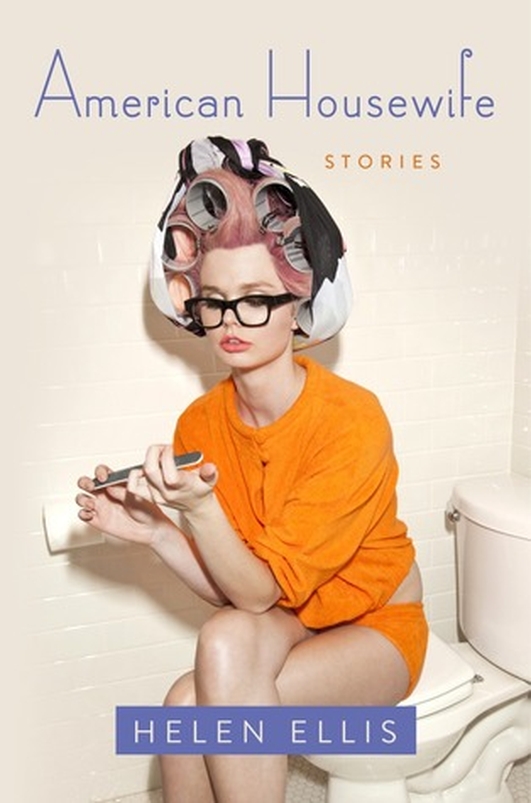 Bookclub - American Housewife
"Inspired by Beyonce, I stallion-walk to the toaster. I show my husband a burnt spot that looks like the island where we honeymooned, kiss him good-bye, and tell him what time to be home for our party".
That is the opening line to 'American Housewife' by Helen Ellis and it is our book club choice for this month. The book is a humorous collection of short stories set in America from the perspective of various housewives.
Three housewives and one house husband joined us this morning, Nerys Williams Lecturer at the School of English, Drama and Film at UCD, Lorna Sixsmith, writer and a dairy farmer, broadcaster Blathnaid Bi Chofaigh and former stay at home Dad - Dave Robbins.