Today With Sean O Rourke Monday 22 February 2016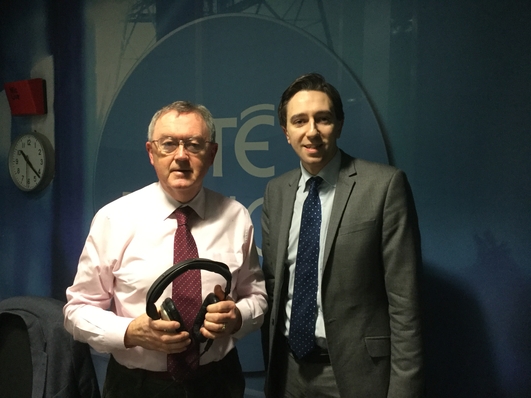 Election 2016
We're on the home stretch in Election 2016 with just days to go before polling day on Friday.
With four political polls published since Friday the campaign certainly has the feel of endgame about it ahead of the final leaders debate on the television tomorrow night.
Fine Gael TD and Minister of State Simon Harris running in the Wicklow constituency and Deputy Leader of Sinn Féin Mary Lou McDonald TD running in Dublin Central.
Keywords
Election Analysis
We're into the home stretch of Election 2016 and with polling day 4 days away, if polls are to be believed, we are heading for a hung Dáil.
We've had 4 polls over the past few days and joining Sean this morning were Niamh Lyons, political editor, The Times, Ireland edition and Harry Magee, political correspondent on the Irish Times.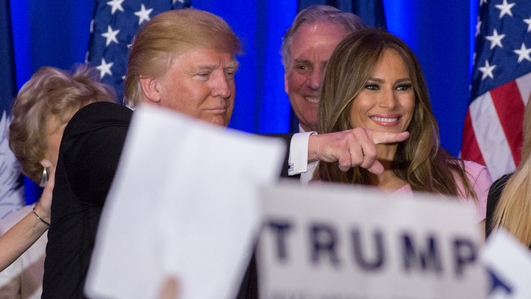 The Race for the White House
Two more US primaries took place this weekend in the long race to the White House - South Carolina for the Republicans and Nevada for the Democrats.
Hillary Clinton beat Bernie Sanders by a narrow margin while Donald Trump continues to confound his critics.
Graham Finlay, Lecturer at the School of Politics and International Relations in UCD joined Sean this morning.
Keywords
Vinyl
Could it be that in the age of ipods and mp3 players, where CDs seem to be redundant even, that vinyl records are making a comeback? Our reporter Brian O'Connell has been on the trail of the music purists format of choice. Brian surely you're not going to tell us vinyl is back?
Brexit
Today British Prime Minister David Cameron will lay out his case for the UK remaining in a reformed European Union.
It's been said that when Britain sneezes, Ireland catches a cold and that Britain's exiting the EU would have massive consequences for Irish Trade.
Joining Sean this morning was Simon McKeever, Chief Executive of the Irish Exporters Association, Patrick Wintour of the Guardian and Tommie Gorman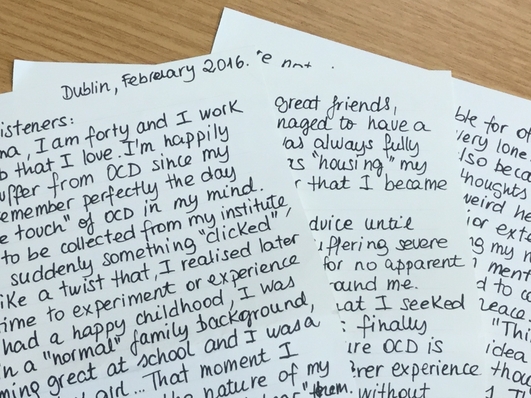 OCD
Here on the programme, we have regularly highlighted some of the challenges surrounding mental health issues, but perhaps one of the most misunderstood of these is OCD – Obsessive compulsion disorder.
For many of us we associate OCD with extreme behaviours such as excessive hand washing... or rituals like checking locked doors and windows around the home but this behaviour can be a manifestation of deeper mental health issues.
Evelyn O'Rourke has been talking to some people who suffer with this condition.
Gemma has written us a letter that she wanted to share with others who suffer with OCD. You can read it here.
Keywords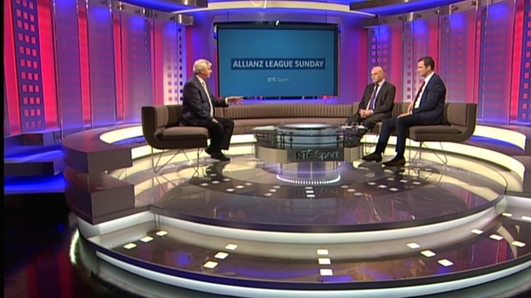 Weekend Sport
Now, to our review of the weekend sport, I'm joined in studio by author and broadcaster Damian Lawlor and Liam Griffin, former Wexford hurling manager.
We'll be getting to FA Cup soccer, with rumours flying around the Man United manager job, and coins flying at West Brom players...and the Pro 12 rugby, which saw two wins and two losses for the provinces.