Today With Sean O Rourke Thursday 18 February 2016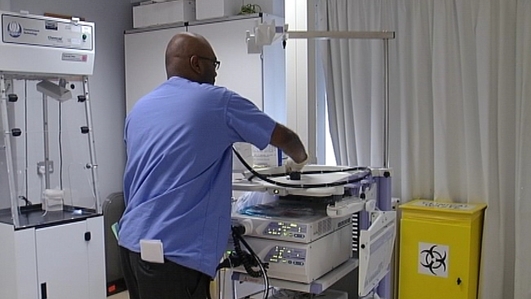 Cancer
About 12 people were screened for bowel cancer at Wexford General Hospital between 2013 and 2014 were mistakenly told they were free from disease. One patient subsequently died.
The misdiagnoses were identified following a review. Some of the patients had been referred on foot of the bowel screening programme.
Joining Sean on the line was Dr. Kieran McCormack from the Abbey Street Medical Centre in Wexford town, and in studio Stephen McMahon, Director of Irish Patients Association.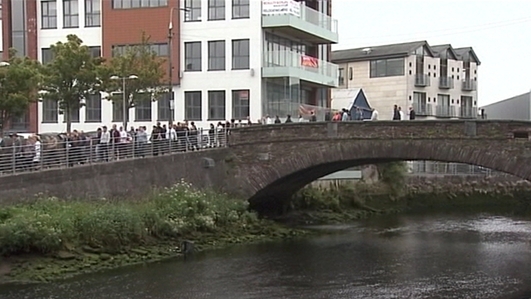 Rag Week in Cork
All day parties, litter filled streets, damaged cars and a litany of abuse when confronted – these are some of the issues residents near University College Cork say they face during the annual student Rag Week which takes place all this week.
Yesterday, our reporter Brian O'Connell met with some of those residents and students. Although it was the middle of the day yesterday when you were there Brian, there was quite a lot of partying happening.
Dr. Michael Byrne, Head of Student Experience and Co-Ordinator of UCC Health Matters also joined the conversation following Brian's report.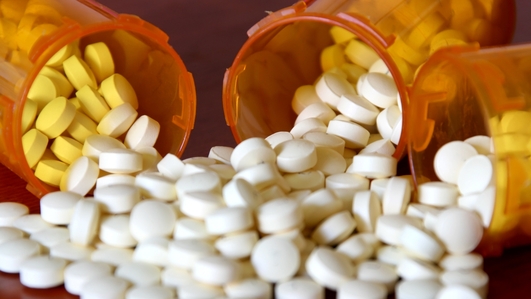 Drug Intimidation
Yesterday we looked at drug debt and the impact it has on families...and we had a lot of people contacting us to tell us about their experiences dealing with threats, for safety reasons they couldn't come on air but we have two calls read out by our producers.
To discuss this Sadie Grace, Coordinator of the Family Support Network and former Detective Inspector Brian Sherry joined Sean.
For advice and one to one support contact the Family Support Network on 01 898 0148 or visit fsn.ie.
US Presidential Campaign
All eyes will be on South Carolina at the weekend as the latest Republican primary takes place.
Meanwhile, the controversy about the replacement of Supreme Court Judge Antonin Scalia continues to rage... with Republicans vowing to block attempts by Democratic President Barack Obama to fill the vacancy.
Joining Sean on the line was Carl Hulse, Chief Washington Correspondent, New York Times.