Today With Sean O Rourke Monday 15 February 2016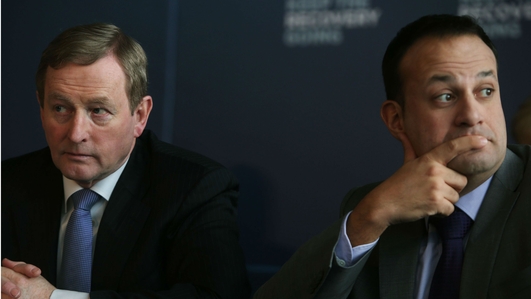 Election Campaign Trail
With 11 days to polling day, the 2016 election campaign is at the halfway point. Tonight the 7 party leaders will take part in the second live TV debate on RTÉ, a poll at the weekend shows that Fine Gael support is slightly down and Sinn Féin's support is slightly up and the prospect of a Fine Gael Fianna Fáil coalition is still very much on the agenda.
Joining Sean this morning were Priscilla Lynch and Hugh O'Connell to analyse the campaign so far.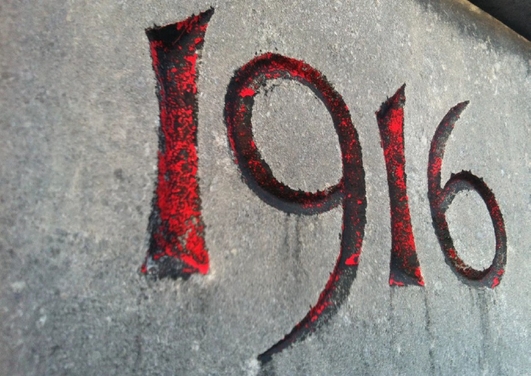 1916 Centenary
Continuing our series on the 1916 Rising, we take a look at arguably the most famous of the 1916 volunteers, Padraig Pearse.
Pearse was a shy awkward man a barrister, a poet, a keen educator, a gaelgoir, a moderate nationalist who became the leader of a bloody rebellion, he was a complex character.
Joining Sean this morning was Diarmaid Ferriter, professor of Modern History in UCD.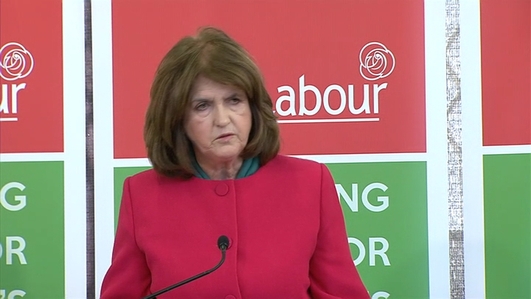 Labour Party Manifesto Launch
The second full week of the general election campaign is under way today and there are just ten days of campaigning remaining before polling day on Feb 26th.
Tánaiste Joan Burton is currently launching the Labour party election manifesto 'Standing up for Ireland's Future', this morning in Dublin and Fergal Keane was there.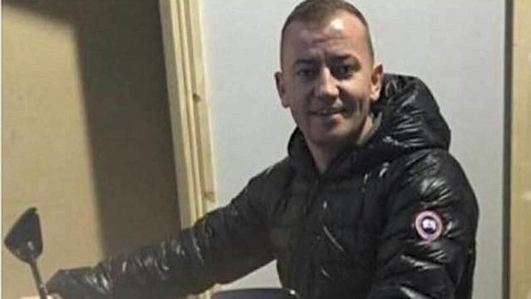 Funeral of David Byrne
The funeral of thirty three year old David Byrne who was killed during the attack on the Regency Hotel last Friday week takes place later this morning.
A big security operation in the capital is underway to secure the area around the family home, the church and cemetery.
On the phone this morning was John Mooney, Security Correspondent with The Sunday Times, John O'Brien, Retired Detective Chief Superintendent and in studio Declan Power, Security Analyst.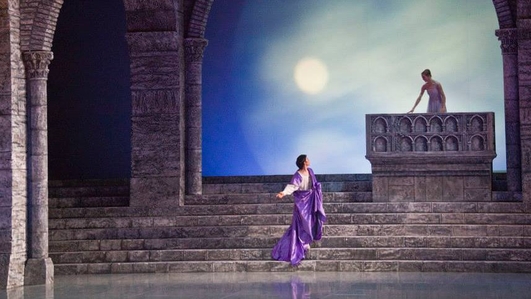 Shakespeare 400 - Romeo and Juliet
High on any list of literature's great lovers you'll find Anthony and Cleopatra, Elizabeth Bennett and Mr. Darcy, Cathy and Heathcliff but the names Romeo and Juliet are the names that probably first come to mind when it comes to the world's greatest romantic couple.
And with love lingering in the air, from Valentine's Day, this month's Shakepeare play, in our year - long series is none other than Romeo and Juliet, written in the mid 1590s. Joining Sean this morning was Niall MacMonagle.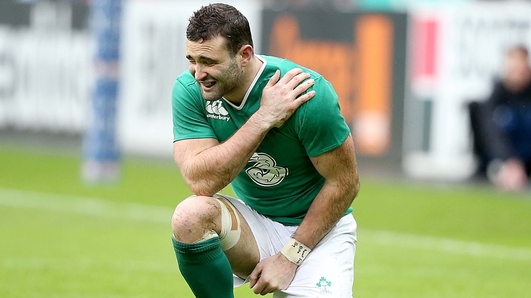 Weekend Sport
It all looked so promising after 40 minutes in Paris but Irish rugby yet again seems to lack a cutting edge, and we came up short by a point at the final whistle.
We'll be looking at all the Six Nations action now, plus the opening weekend of the National Hurling League, and a big day in the race for the Premier League yesterday.
Damian Lawlor, author and broadcaster, Tom McGurk, rugby analyst and Donal O'Grady, All-Ireland-winning manager and hurling analyst joined Sean this morning.