Today With Sean O Rourke Tuesday 9 February 2016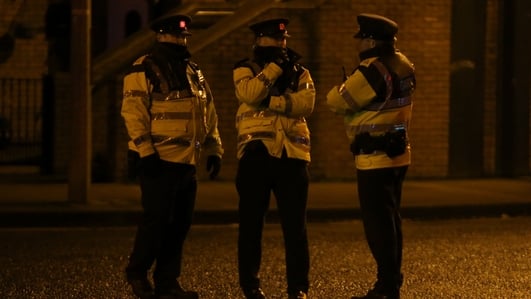 Another Gangland Murder in Dublin
A gang of armed men evaded Garda checkpoints across Dublin and shot dead a man in his home at Poplar Row, North Strand last night. The shooting of Eddie Hutch, a taxi driver and brother of Gerry Hutch was apparently in revenge for Friday's gun attack at a weigh in for a boxing match. The killing is seen as a serious escalation of a gangland feud which led to the shooting dead of David Byrne from Crumlin in the Regency Hotel four days ago.
Deadly revenge as Dublin's gang war claims another victim, we spoke to Paul Williams, Christy Burke, Independent Cllr and Maureen O'Sullivan, Independent TD.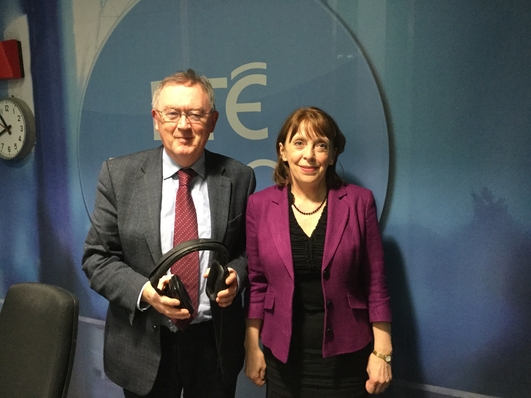 Joint Leader of the Social Democrats - Roisin Shortall
Formerly Minister of State at the Dept of Health with special responsibility for Primary Care. First elected a TD in 1992 and was Labour spokesman on Social and Family Affairs. Formerly member of the Public Accounts Committee.
She is joint leader of the Social Democrats previously sitting as an independent after she resigned from the Labour Party in Sept 2012. She has been a TD for the Dublin North West consituency since November 1992.
Continuing our election interviews, Social democrats joint leader Roisin Shortall joined Sean in studio.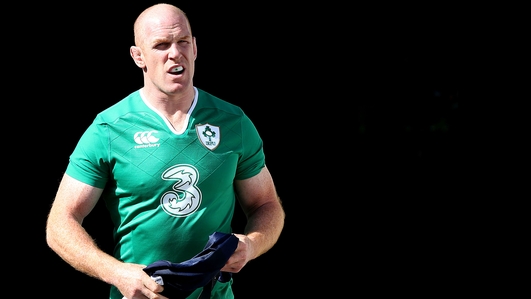 Paul O'Connell Announces Retirement
Ireland's talismanic leader Paul O'Connell has announced his retirement from rugby and has issued the following statement, of which there is more.
'It is with deep regret that I have decided to retire from professional rugby following medical advice....'
Michael Corcoran brought us this exclusive interview.
Careers in STEM
Careers in science, technology, engineering and maths - or STEM as they are called- often come with generous salaries, good working conditions and secure futures.
However despite this, latest figures show that women make up only a quarter of the STEM workforce here in Ireland.
To try and tackle this gender imbalance, a two day conference called I WISH will be held in Cork this week to educate more female students about these job opportunities.
So what is holding many women back from choosing these careers? Joining Sean in studio were three women who have made that choice.
Alison O'Shea is an engineer at the INFANT research centre in UCC in Cork, Mary Carty is the Executive Director of the Blackstone Launchpad at NUI Galway, and Fionnuala Meehan is Director of Sales at Google.