Today With Sean O Rourke Monday 8 February 2016
Gangland Killing at The Regency Hotel in Dublin
John O'Brien, Retired Chief Superintendent at the Crime and Security Section, Garda HQ, Frances Fitzgerald, Minister for Justice, Padraig McLoughlin, Sinn Fein Spokesperson for Justice and Equality, Paul Williams, Special Correspondent, Irish Independent, Michael O'Toole, Crime Correspondent, The Star
Mental Health: Grief
Professor Jim Lucey, Medical Director, St. Patricks Hospital in Dublin
Election 2016: Leaders
Richard Boyd Barrett, People Before Profit, Ruth Coppinger, Anti-Austerity Alliance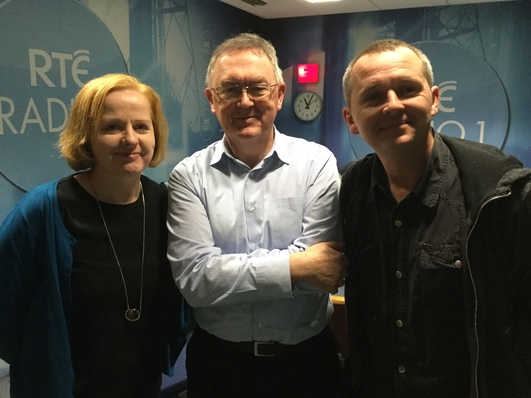 Leaders PBP and AAA
Our series of leaders interviews, ahead of the general election, now brings us to the recently formed Anti-Austerity People Before Profit Alliance, a party formed officially back in October, but one that also maintains each of these entities in their own right...
So we had a member from each group joining us in studio this morning, Richard Boyd Barrett from People Before Profit, and Ruth Coppinger from the Anti-Austerity Alliance.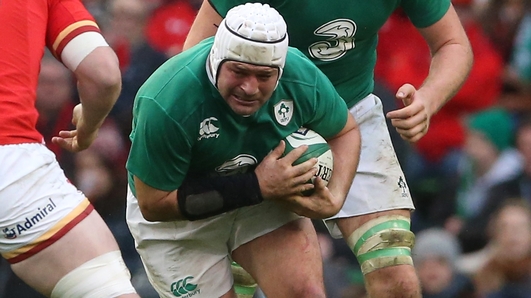 Weekend Sport
Now to the weekend in sport...shared spoils in our Six Nations opener...is it glass half full, as we rescued a draw in the dying minutes...or glass half empty as we let a 13-point lead slip...
And in National League football, Roscommon made history with a win on Kerry turf...
For all this, plus soccer, Super Bowl and the rest of the sporting action, Stephen Ferris, former Ireland and Lions rugby international, sports writer Orla Bannon and author and broadcaster Damian Lawlor joined Sean this morning.