Today With Sean O Rourke Monday 1 February 2016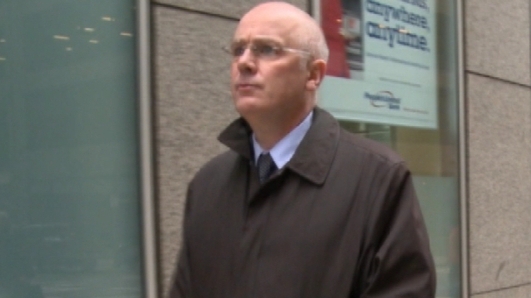 What next for David Drumm?
According to newspaper reports over the weekend, the legal team representing former Anglo Irish Bank's chief David Drumm have written to the Director of Public Prosecutions confirming that he will return home immediately to stand trial - if the State agrees not to oppose his application for bail while he awaits the court.
It is understood Drumm's solicitor has outlined a range of conditions that Mr Drumm is prepared to meet in the event that a judge here decides to grant his application for bail.
Larry Donnelly, Law Lecturer in NUI Galway joined Sean this morning.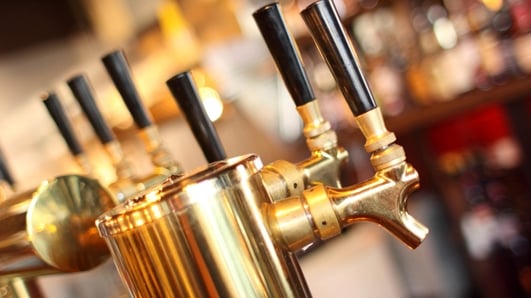 Dry January - The End
Earlier this month we explored the phenomenon of Dry January – it's become one of the big new-year trends in recent years, you'll have seen celebrities, most likely some friends and family members around you, all proclaiming their ambition to go alcohol-free for the first month of the year.
At the start of January we were joined by two people who are taking on the Dry January challenge, journalist Deirdre Reynolds, and RTE's South East Correspondent Damien Tiernan.
So how did they get on? They joined us this morning to look back on their month of abstinence.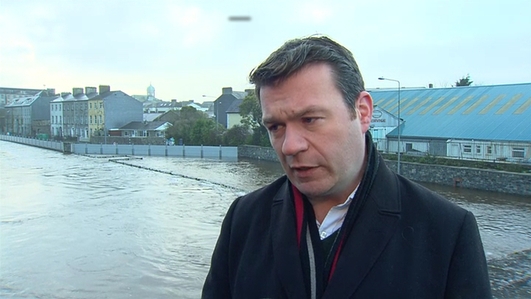 Green Bin Charges
The Minister for Environment Alan Kelly has signed off on new bin charges that will bring a charge for the green bin for the first time.
The charges which were due to be implemented last summer were postponed for a year and are expected to take effect from July 1st this year.
Consumer journalist, Sinead Ryan joined us in studio this morning.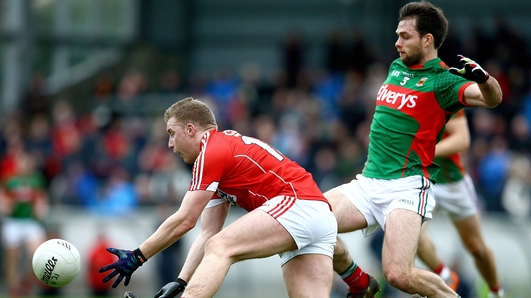 Weekend Sport
Now, to a busy weekend in sport there was a lively start to the National Football League, but results are somewhat overshadowed today by Mayo's mishandling of Lee Keegan's concussion in the hurling, Dublin lifted the Walsh Cup, making it a bitter return to Croke Park for Wexford plus all the Pro 12 rugby, some big clashes drawn in the next round of FA Cup soccer...and a major upset in the Australian Open tennis...
In studio this morning were broadcaster and author Damian Lawlor, GAA analyst Eugene McGee, and Wexford Camogie's Mags D'Arcy.