Today With Sean O Rourke Monday 25 January 2016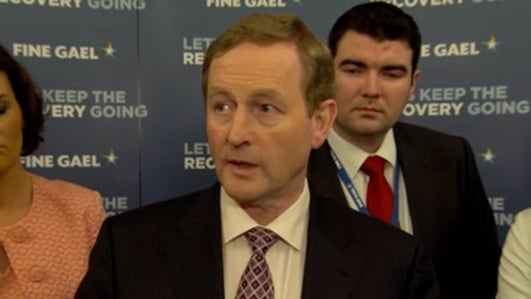 Fine Gael Ard Fheis
Taoiseach Enda Kenny's Ard Fheis speech was described by commentators as 'well crafted' 'dull' but probably 'effective'. One thing for sure, the Taoiseach hammered home a simple message apparently he used the word 'recovery' twenty four times. The headlines though are dominated by speculation of who Mr. Keny will do business with post election and the name of Tipperary TD Michael Lowery crops up.
Joining Sean this morning was Fiach Kelly, Irish Times Political Correspondent.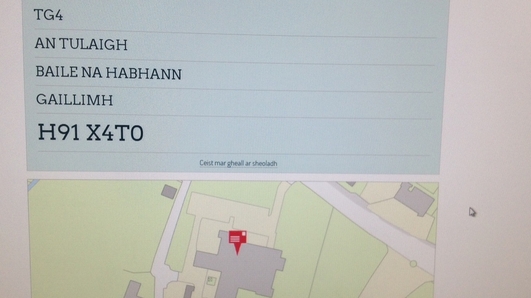 Eircode
It is just over 6 months since the launch of Eircode, at a cost of tens of millions of euro, who exactly has benefitted from the introduction of the postcode system and is it working in practice?
Our reporter Brian O'Connell has been looking in to it.
Minister Alex White responds to Eircode report
Minister for Communications, Energy and Natural Resources, Alex White was listening to Brian's report and he had this to say about Eircode.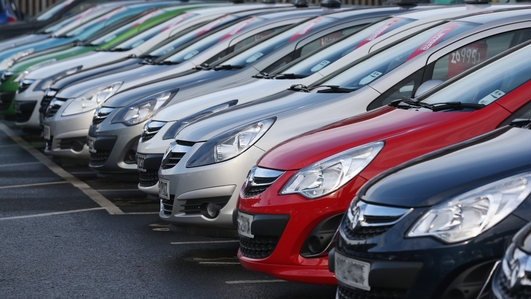 Second Hand Cars
Recent forecasts from the motor industry and the Central Statistics Office have highlighted the increase in new car sales in 2015 and into 2016...
We recently discussed the value and deals on offer in the 161 car market, but if you are tempted to upgrade your motor, have you thought about how to get the best price for your old car?
To discuss, Geraldine Herbert, Motoring Correspondent with the Sunday Independent joined us.
Kenneth O'Brien Case
Gardaí investigating the murder of Kenneth O'Brien last weekend have discovered what appear to be more human remains in the Grand Canal in Kildare and Dublin.
One site is in Sallins, county Kildare and the second site is in Fonthill near Clondalkin. The scene at Sallins has been sealed off and in Fonthill garda are present at the canal under a bridge crossing near the Clondalkin/Fonthill train station.
Nicola Tallant is investigations editor with The Sunday World and she joined us this morning.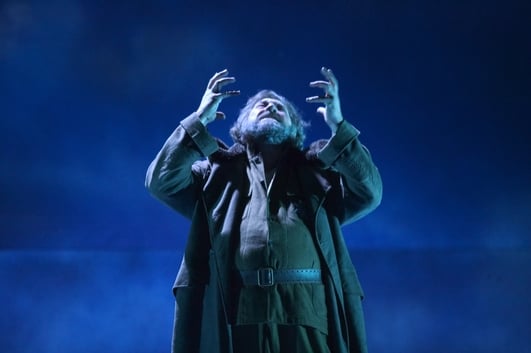 Shakespeare - King Lear Revisited
As we mentioned in recent weeks, 2016 marks the 400th anniversary of the death of William Shakespeare. To mark the anniversary each month we will be taking a look at a different Shakespearean play in the company of Niall MacMonagle.
Today our attention turned to the Mad King - King Lear, not only one of Shakespeare's greatest plays but one that will be familiar to this year's Leaving Certs.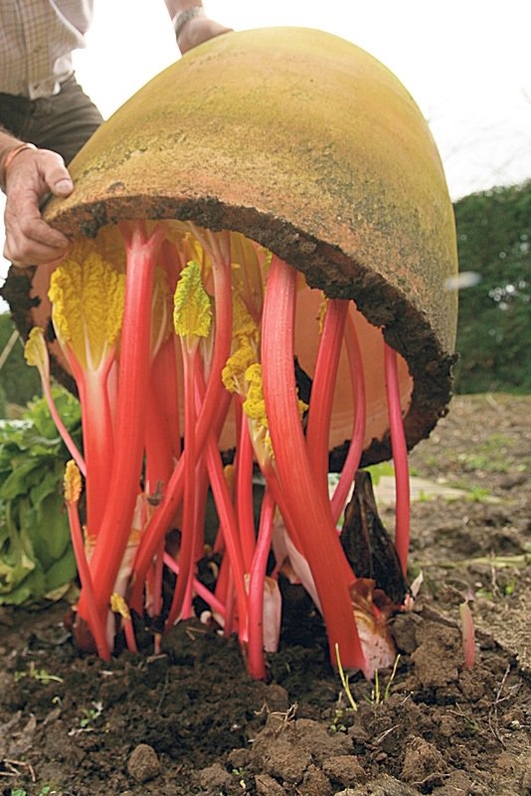 Spring Gardening
After such a mild autumn and winter, Spring is coming early – daffodils are flowering a month early, some plants including fuchsia and hydrangeas have retained their foliage with some still flowering through December and January – What does this all mean for the Gardener?
January is a time for forward planning and preparing for Spring and summer, it's the ideal month to start sprouting seed potatoes, applying a winter wash to fruit trees and bushes and the perfect time to "force" Rhubarb into thinking its spring time. Paraic Horkan joined us in studio this morning to take us through his top recommendations.
See more on the blog here.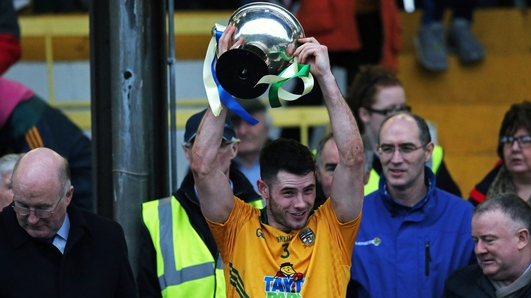 Weekend Sport
An eight-try rampage wasn't enough for the Ulster men...it's the first time in eighteen years that no Irish side makes it to that stage, plus more concussion worries for Sexton...a mass brawl in the Tyrone Derry McKenna Cup final...and the pressure piled on Louis Van Gaal, as Man United go down at home.
A busy weekend in sport then, and here in studio to talk us through it was Damian Lawlor of the Sunday Independent, and freelance sports writer Orla Bannon.