Today With Sean O Rourke Friday 22 January 2016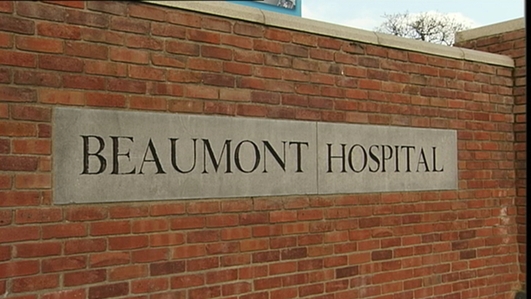 Health
All non-urgent elective surgeries have been postponed at Beaumont Hospital in Dublin today because of overcrowding in their Emergency Dept. It comes after Cork University Hospital and the Mater Hospital in Dublin took the same decision yesterday.
And while January has seen increasing pressure on hospitals around the country with many experiencing high volumes of patients in their emergency departments, Health Minister Leo Varadkar has said the cancellation of elective surgeries is part of measures agreed with nurses..
So for a response to what is happening Liam Doran, General Secretary of the Irish Nurses and Midwives Organisation and Stephen McMahon of the Irish Patients Association joined Sean.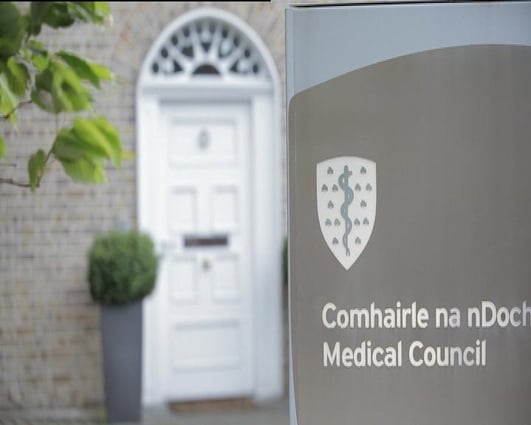 The Medical Council
Close to twenty thousand doctors work in this country and what they all have in common is that they are registered with The Medical Council. In recent years, there are been a lot of attention on Fitness to Practice cases with doctors and patients in the spotlight as the cases are usual heard in public.
The new Chief Executive of the Medical Council is concerned at the rise in disciplinary cases involving doctors who have failed to undertake on the job training. Bill Prasifka, Chief Executive of the Medical Council joined Sean in studio.
The Innocence Project
Colleen Rohan, a leading US Criminal Defence Lawyer who has defended everyone from death row inmates to war criminals.
She maintains that our legal system is skewed in such a way that prosecutors will never admit when they've gotten it wrong, and they do get it wrong. Instead the burden is shifting onto the defendant to prove their innocence.
The Innocence Project is one such organization that is dedicated to exonerating wrongfully convicted individuals through DNA testing and reforming the criminal justice system.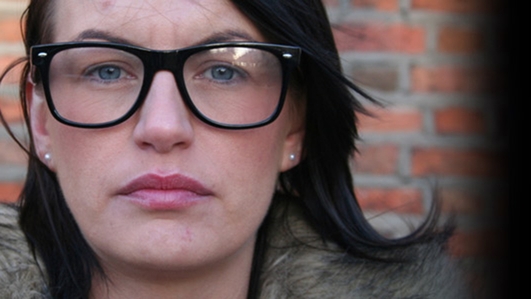 The Gathering
Aodhan O Riordain, Minister of State in the Department of Justice and Equality, and election candidate for Dublin Bay North, Ruth Coppinger, Anti-Austerity People Before Profit Alliance TD and Candidate in Dublin West, Harry McGee, Political Correspondent with the Irish Times and Mairead Lavery, Editor of Country Living in the Farmers Journal all joined Sean this morning as part of our Gathering panel.
They took a look at rural crime, at the latest GSOC scandal, and the horrific story of six young people hospitalised in Cork by hallucinogenic drugs...
But to start, at the start of the week and on Monday night, the documentary 'My Homeless Family', our panel discuss.