Today With Sean O Rourke Tuesday 19 January 2016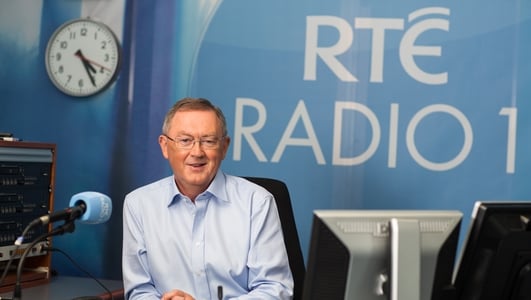 Today with Sean O'Rourke
The mid-morning current affairs magazine with the stories of the day, sharp analysis, sports coverage, in-depth features and consumer interest.
GSOC Bugging
The Minister for Justice Frances Fitzgerald is expected to respond later today to concerns by journalists that phone records have been accessed by the Garda Ombudsman Commission. The issue of press freedom has been cast in the spotlight following reports that three journalists have had their records accessed without their knowledge or consent.
Joining Sean this morning was Dearbhail McDonald and Michael Clifford of the Irish Examiner.
Consumer: Insurance Premiums
The cost of car insurance increased by more than 31% last year according the recent figures from the CSO...
A review of insurance premiums - in particular motor insurance - is under way at the Department of Finance to determine the reason for their increase...
But in the meantime what can motorists do to reduce their premiums?
With some advice on the subject Sinead Ryan, consumer columnist with The Herald joined Sean in studio.
Darts Tournament
Marie Louise enters the world of competitive darts.

My Homeless Family
Last night the documentary 'My Homeless family' was screened on RTÉ One television.
Three families who are living in hotels and B and B's were given cameras to film their lives as they tried to raise young children in the confines of temporary accommodation.
This is a story that we have covered on this programme many times in the past, and Evelyn O'Rourke has visited some of the accommodation that we saw seen on screen last night...
June Tinsley from Barnardos joined Sean to discuss the effects these living conditions have on children, but first Evelyn has spoken to many people caught up in this trap of homelessness over the last months.
AIB Interest Rates
Servers with money on deposit in AIB Bank may be a bit irked this morning to discover that the largely State owned bank are offering savers in Germany an interest rate which is 3 times higher than that which they offer to Irish savers. So why the discrepancy and why are AIB trying to lure German deposits?
Joining Sean this morning was AskaboutMoney's Brendan Burgess.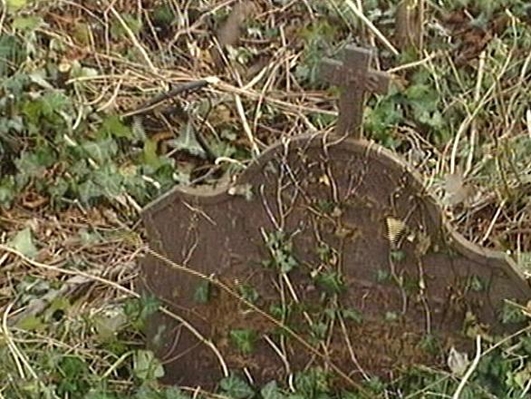 Graveyards
Love beyond the grave, Paddy O'Gorman's cemetery stories.
Farming in Russia
Ireland has prided itself as a farming hub in recent decades and continues to do so, but when it comes to Russia, even in the world of agriculture they demonstrate their status as global superpower..
On tonight's Ear To The Ground on RTE One Television at 8.30pm, we meet one Irish farmer who upped roots in Ireland 3 years ago to manage a mammoth farm on the fertile plains of central Russia.
Ear to the Ground presenter Darragh McCullough joined Sean in studio.
Ear To The Ground is broadcast tonight on RTE One at 8.30pm