Today With Sean O Rourke Friday 15 January 2016
Death of PJ Mara
Death of a legendary figure in Irish politics, PJ Mara - the presentable face of Charles Haughey, memories and tributes.
Joining Sean in studio this morning were Bertie Ahern, Una Claffey, Sean Duignan and Eamon Dunphy with Eileen Gleeson on the line.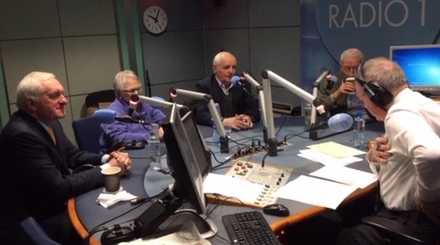 Rural Crime
Cattle rustling, the theft of farm machinery, attacks on rural households and robberies in small villages, they've all happened in the past year and have led to a series of public meetings around the country organized by concerned citizens.
But could one of the reasons for all this be the decrease in Garda numbers around the country, particularly in the border areas? Well the residents think so and the Gardai agree. Valerie Cox has been looking at the problem.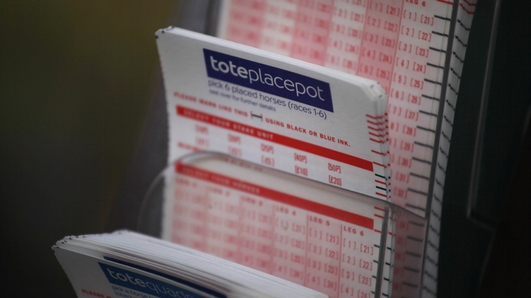 GAA and Gambling
Last week in an interview in the Irish Independent, GPA chief executive Dessie Farrell identified problem gambling as a significant growing issue within the sport. This week, GAA President Aogan O'Fearghail disputed this and denied that this was the major issue facing players. I'll be joined shortly by Colm Regan from the GAA, first though our reporter Brian O'Connell has been looking at this issue.
For help with gambling see: problemgambling.ie
The Gathering
Time for our Friday Gathering, in studio this morning were Shane Ross, Independent TD for Dublin South, and founding member of the Independent Alliance, Mairead McGuinness, Fine Gael MEP for Midlands North-West, Fiach Kelly, Political Correspondent with the Irish Times and Elaine Byrne, Columnist with the Sunday Business Post and Governance Consultant for the European Commission.
We take a look at some of the big stories of the week, we have dubious 'public meeting' posters that look a lot like election ads, we have Labour's big childcare plans, we have Fianna Fail going after the Taoiseach, putting his face on a billboard, no one's actually waiting for Enda Kenny's starter pistol, the campaigning's hit full throttle already... our panel discuss.