Today With Sean O Rourke Thursday 7 January 2016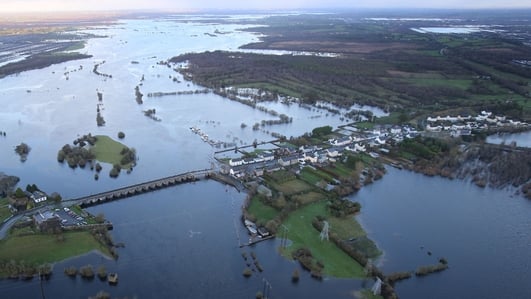 Flooding Repairs
While floods have brought misery, hardship and difficulties for thousands of people across the country there are engineering solutions and measures that can be taken to protect property and homes.
Tom Parlon of the Construction Industry Federation says the Government should use available emergency EU Directives to repair flooding damage to to critical infrastructure and restore access to homes and businesses. He joined Sean this morning.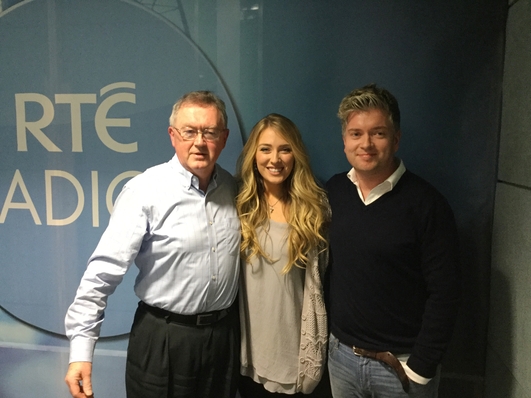 Chloe Agnew
At the age of six, Chloe Agnew was singing on national television, at 12, she recorded her first album and at 14, she left Ireland to join one of the biggest musical acts in recent years, Celtic Woman.
A little over two years ago, she decided to embark on a solo career, this morning she joined Sean in studio to perform 'No Frontiers' among others.
Chloe Agnew plays the National Concert Hall on Saturday Jan 16th along with her band and special guests.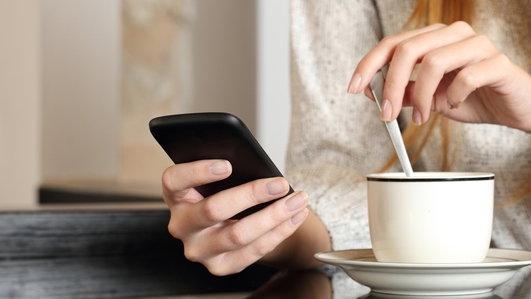 Consulting your GP via smartphone
Patients will soon be able to see their GP from the comfort of their home through a video call on a new smartphone app being rolled out around Ireland in the coming months..
The new GP-Online app will allow doctors to give face-to-face consultations to their patients using a smartphone or tablet..
The app has been developed by the National Assocation of General Practitioners and the Project Director for this app – Cavan GP Michael McConville joined Sean this morning.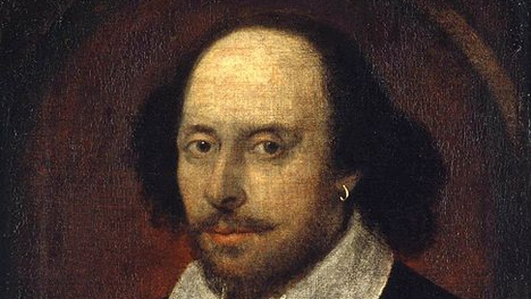 Shakespeare 400 Year Anniversary
On this programme we'll be celebrating one of the world's greatest writers. Each month we'll be looking at a different Shakespeare play - he wrote 37, 36 some argue, so there's no shortage to choose from and today we set the scene as it were.
Niall MacMonagle takes a look back over the life and death of William Shakespeare on this being his 400th anniversary. Over the next 12 months we'll explore 12 different Shakespeare plays, tragedies, comedies, history plays and problem plays - but today we tee'd off with an overview of his life and works.