Today With Sean O Rourke Tuesday 5 January 2016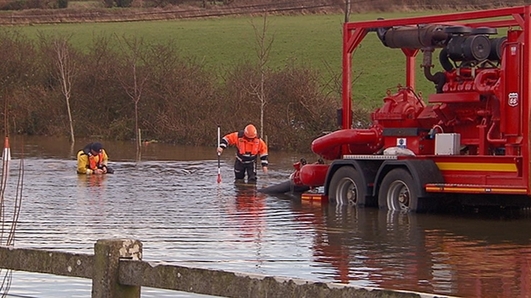 Floods
The Taoiseach will this morning chair a meeting of the various agencies with responsibility for the River Shannon. Later today the Cabinet will discuss the impact of the flooding, the bill for repairs and what additional funding can be provided.
These meetings come against a backdrop of criticism from rural groups such as the Irish Farmers Association, Tom Turley is Connacht Regional Chairman & head of the Flood Project Team with the IFa and he joined Sean this morning along with Revered Paul Colton, the Church of Ireland Bishop of Cork who has also been outspoken on the flooding crisis.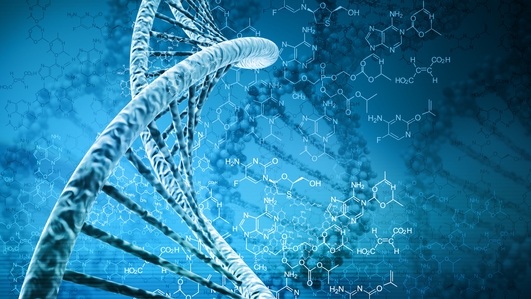 DNA Database
Over the past year, there have been several high profiles cases where DNA evidence has made the difference in securing a conviction in court.
But it was only in November that Ireland's DNA database went live. Scientists are now able to see links between one crime scene and another and in one case, a single burglar has been linked to 14 different crime scenes over the past five years.
Joining Sean this morning in studio was Dr Sheila Willis, Director General of Forensic Science Ireland.
Keywords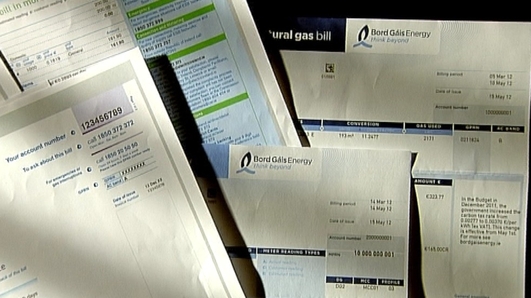 Utility Bills
When's the last time you looked at your utility bills, and really checked where every euro is going? If you've tried to do it recently, maybe you're part of half the population, according to a survey by Electric Ireland, that doesn't know how these bills are actually put together.
So we're going to try to shed some light on this, and hopefully to provide some pointers if one of your new year resolutions is to sort out your utilities once and for all... here as our guide was Sinead Ryan, Consumer Journalist with Independent News and Media.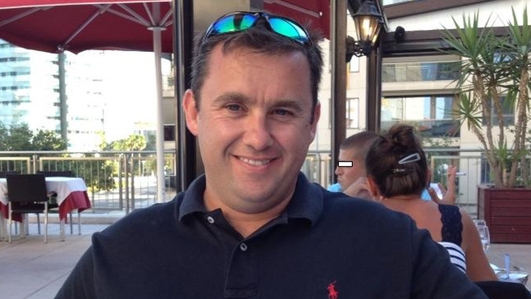 Thomas & Molly Martens Charged with Murder
Charges have been brought against the former wife and father-in-law of Limerick man Jason Corbett, who died in August of last year.
Mr Corbett died a short time after he was found unconscious at his home by police in North Carolina, who had been called to investigate a domestic disturbance, he was just 39 years old.
31-year-old Molly Martens and her 65-year-old father Thomas Michael Martens, are facing charges of second degree murder and voluntary manslaughter.
In studio this morning was Catherine Fegan, Chief Correspondent with the Irish Daily Mail, who has been covering this story since it first broke.
Keywords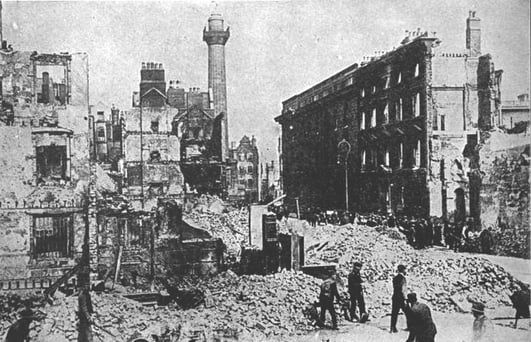 1916: The Irish Who Tried To Stop The Rising
After years of build-up and debate over how best to mark the centenary of the 1916, the year of commemoration is now upon us.
We're continuing our series on the Easter Rising with Diarmuid Ferriter, Professor of Modern Irish History in University College Dublin and to begin 2016 Diarmuid we're going to look at those in Republican circles who tried to stop the rising.
Keywords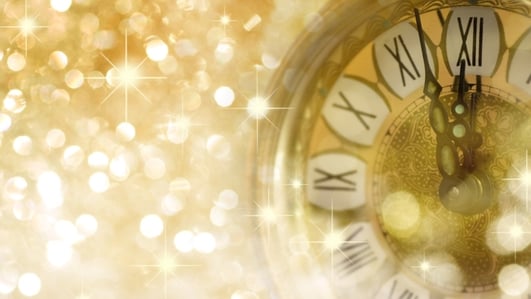 A New Year - Keeping Resolutions
The new regime starts this week, or does it? After the excess that goes with the Christmas holidays, how best can we keep up our positive, healthy new year's resolutions?
Just before the holidays, we spoke to Enda McNulty, sports psychologist with Motiv8.ie and former All Ireland winning footballer with Armagh and he joined us again in studio this morning.
Enda begins by answering why the first few days and weeks of a big personal change are the most difficult.
Keywords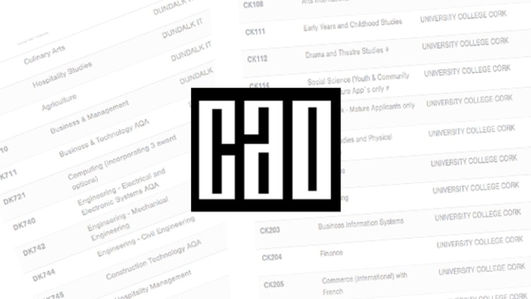 CAO Options
An estimated 80,000 students will this month register their interest in a third level place this September with the CAO, they must do so February 1st, or January 20th if you want to avail of the reduced price.
To help CAO applicants make sense of it all, we were joined this morning by Brian Mooney, our regular career guidance expert and Irish Times education analyst.
See more on CAO.ie, for applications for Europe see Eunicas.
Keywords