Today With Sean O Rourke Friday 18 December 2015
Radicalisation in Ireland
While Irish security forces continue to monitor ISIS sympathisers in Ireland, with reports that as many as 40 people from Ireland may be fighting with ISIS, our reporter Brian O'Connell brings us an exclusive report concerning radicalisation here in Ireland.
Fawaz Gerges, lecturer at the LSE and Dr. Ali Selim of the Clonskeagh Islamic Centre joined Keelin in response to the report.
ESRI Report
The latest ESRI report warns that the next Government may have to forgo tax cuts to avoid overheating.
We're going to discuss the problems the acceleration in economic growth may bring for the country. Economist David McWilliams spoke to Keelin, followed by FF spokesperson Michael McGrath and Jim Daly, FG South West.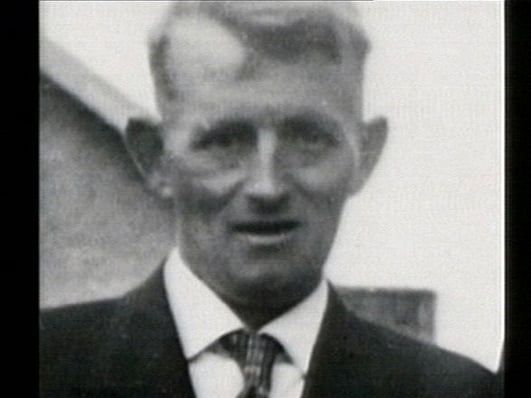 The Case of Seamus Ludlow
The family of forestry worker Seamus Ludlow who was murdered in the Republic of Ireland almost 40 years ago are launching a legal action against authorities in Northern Ireland for alleged collusion.

An Oireachtas Committee recommended 10 years ago that a State inquiry be held into the murder, after an official judge-led report damned the original Garda investigation.
Kevin Winters is solicitor for the family of Seamus Ludlow and joined Keelin from our Belfast studio and Michael Donegan is a nephew of Seamus.
Jose Mourinho Sacking
You know it's a big story when the back pages move to the front pages and that's exactly the case today as Jose Mourinho, the special one, the two time Champions League winner, the Premier League champion, was dramatically axed by Chelsea yesterday afternoon.
Joining Keelin on the line was Simon Kuper, author and journalist with the Financial Times, who's front page column today reads 'Mourinho Red-Carded by Chelsea after ultimate winner acquires losing habit'.
The first official word from the club on why Jose was sacked came yesterday evening, when Chelsea's Technical Director Michael Emenalo. We first heard that clip before speaking to Simon.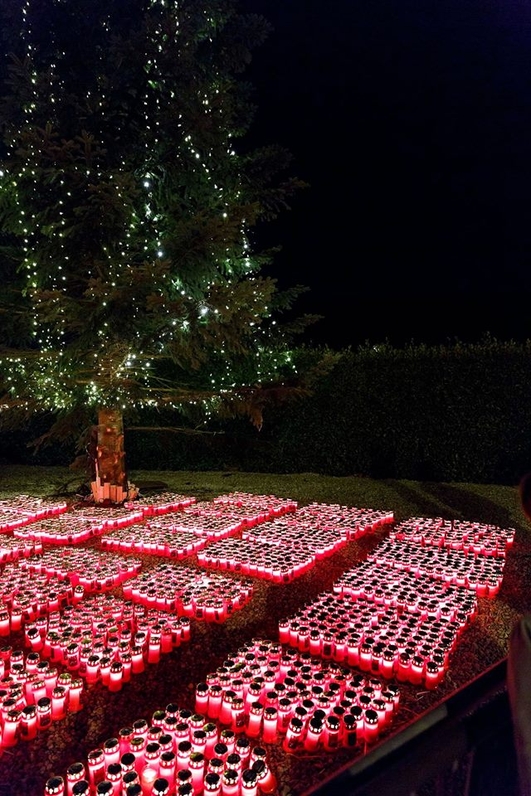 Our Lady's Hospice, Harold's Cross
A place of warmth, welcome, light and peace, that's how Valerie Cox has described her visit yesterday to Our Lady's Hospice in Harold's Cross in Dublin as they prepare for Christmas.
Visit their website here, and their facebook page here.
To donate to the hospice see here.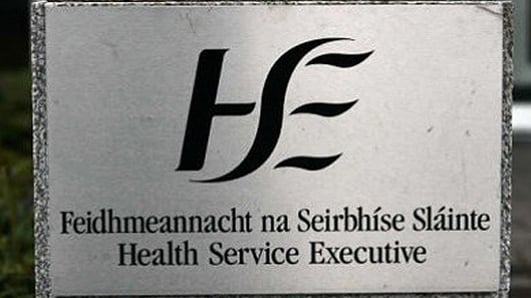 The Gathering
To our Friday Gathering and a review of the week's news, Regina Doherty, Fine Gael TD for Meath East, Anne-Marie McNally, Social Democrat election candidate for Dublin Mid-West, Liam Doran, General Secretary of the Irish Nurses and Midwives Organisation and Paddy Duffy, PR Consultant and former advisor to Bertie Ahern joined Keelin in studio.
The Health Service has been on the front pages this week, for all the wrong reasons yet again plus the Daíl has wrapped up for Christmas, leaving some TDs talking to themselves in the Chamber and as a Climate deal was finalised in Paris, we've been waking up to 14 degree heat on these December mornings.