Today With Sean O Rourke Thursday 17 December 2015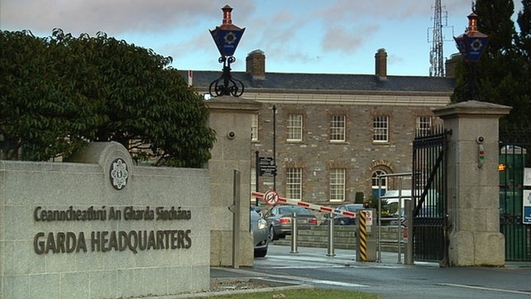 AGSI Survey
Garda representatives are meeting with Garda Commissioner Noreen O'Sullivan this morning to discuss staffing issues, pay and morale. The Association of Garda Sergeants and Inspectors will bring with them results of a survey showing that morale in the force had been badly dented in recent years.
Joining Sean on the line this morning was Sgt Antoinette Cunningham AGSI.
Galway Christmas Markets
Paddy O'Gorman has been to the Galway Christmas Market, he tells us what he came across while there.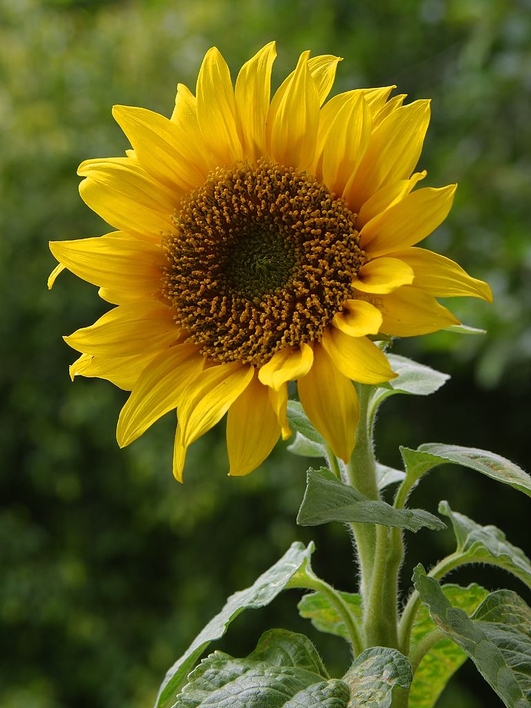 The Weather
The weather is always a talking point in this country - no matter what town or village you visit - you're likely to hear 'isn't it a lovely day' or 'will this rain ever stop'. These days you could throw 'very mild for this time of the year isn't it' into the mix with temperatures reaching 15 degrees in places.
We're right in the middle of December, we had floods in many parts last week and there's no sign of temperatures returning to normal in the short term, so what's going on? Why does it feel like spring has sprung in winter?
Gerald Fleming, head of forecasting at Met Eireann was on the line.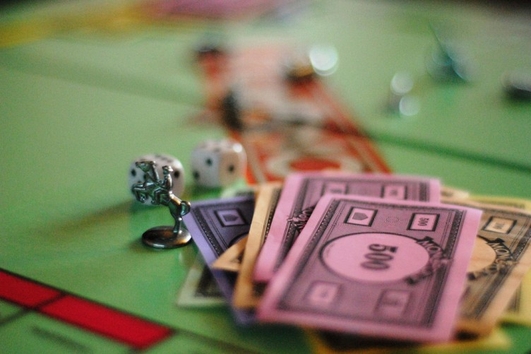 Board Games this Christmas
Well for many of us dusting down the monopoly board, cluedo set and scrabble are a big part of our collective Christmas traditions at home, and it seems these old favourite are bestsellers again this year...
But with advance of technological distractions for children and adults alike we are seeing some innovative new board games on the market to rival the old reliables and pry us away from our gadgets...
To discuss this and the survival of the board game Gavan Byrne, Founder of Board Games Ireland and Wyon Stansfeld of Pinocchio's Toys & Gifts in Cork City joined Sean in studio.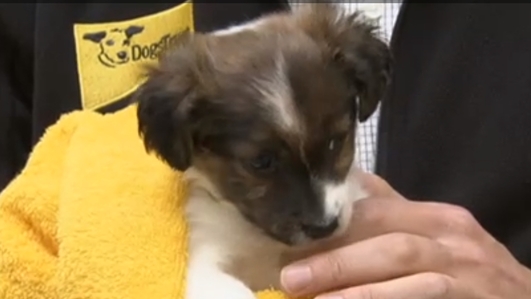 Pets for Christmas
Around this time of the year, some children will be pressurising their parents to get a pet for Christmas – there will be promises of how much they will walk the dog or feed the cat but is getting a pet at Christmas time really such a good idea and what should prospective new owner be mindful of?
Peadar O'Scanaill of Veterinary Ireland joined Sean in studio.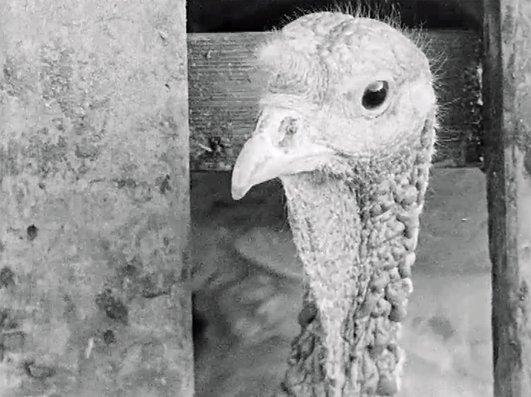 Turkey D-Day
It's that time of year when many turkeys' days are numbered. Our reporter Brian O'Connell has been to a farm near Youghal as the Collins family slaughter, pluck and ready turkeys for Christmas.
There are several ways to kill a turkey, Brian told us how they do it.