Today With Sean O Rourke Tuesday 15 December 2015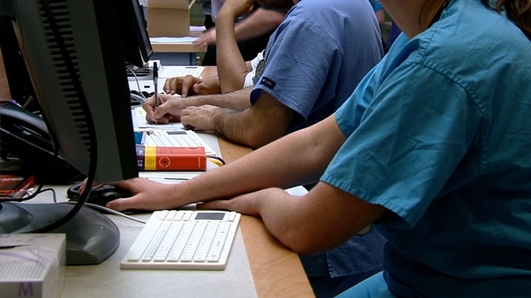 Nurses Strike
As we've been hearing this morning a deal was struck last night on a new proposal to be put to accident and emergency nurses in a ballot on January 5th.
The proposed strike action which was due to begin this morning was defered as nurses mull over the new deal on the table. The question now, is what does this mean for the Lansdowne Rd Agreement and are other A&E staff such as porters and health care assistants likely to demand similar extra measures for themselves?
Joining Sean this morning was Martin Wall, industrial correspondent with the Irish Times and Paul Bell, SIPTU's Health Divisional organiser.
Floods
Homes, farmland and businesses have been devastated after a week of heavy rain and flooding along the banks of the river Shannon.
Many people fought valiantly to keep the floodwaters off their property with sandbags, and pumps but sadly houses and farms were abandoned as the torrents of water flowed across the midlands and south east.
Joining Sean were Don Moore, of the Irish Academy of Engineering and former Managing Director of ESB international, and Tom Turley, IFA Regional Chairman for Connacht and Chair of the IFA's Flood Project Team, he is also a farmer with land that is flooded on the Callows between Meelick and Athlone.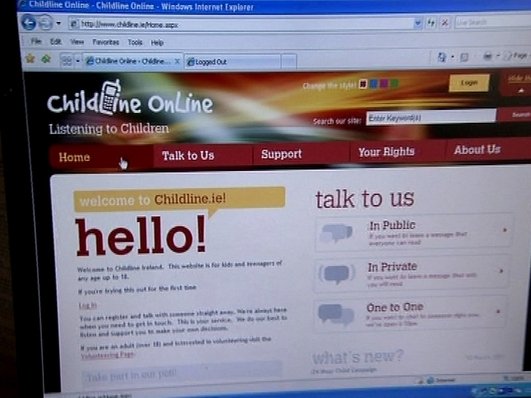 ISPCC Launches Textline for Homeless
The ISPCC is launching a new Childline service this morning, dedicated to providing support for homeless children during the busy Christmas period for their service.
The service can be contacted by texting the word HOME to 50101 between the hours of 10am and 4pm and in studio this morning to tell us more was ISPCC Childline CEO Grainia Long.
HSE Respond to Nurses Strike
As we heard earlier in the programme strike action by A&E nurses planned to begin today was deferred last night as nurses are given time to mull over the proposals.
But questions are being asked now about how much the new deal will cost? Where will the funding come from? And what impact the changes in A&E might have in other areas such as elective surgeries.
With Sean this morning was Rosarii Mannion, Director of Human Resources with the HSE.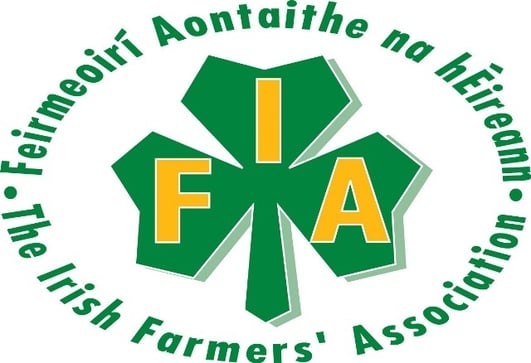 IFA Executive Council Meeting Preview
As we speak, a much anticipated meeting of the Irish Farmers' Association's National Executive is convening for the release of Con Lucey's review of the organisation. This follows the major scandal that broke last month, when it emerged that its then General Secretary Pat Smith - who has since resigned - was on a salary package of around half a million euro.
Then in the wake of a two million euro severance package for Mr. Smith, the IFA president Eddie Downey was also forced to resign when it emerged he had signed off on the deal.
Joining Sean in studio was Darragh McCullough, deputy editor of Irish Independent Farming.
Preparing for a Positive 2016
If you're the kind of person who starts planning for their new resolutions on the morning of the first of January, and you find them difficult to stick to, then my next guest might have a few helpful hints...
Enda McNulty, Sports Psychologist with Motiv8.ie and former All-Ireland-winning footballer with Armagh joined Sean in studio this morning.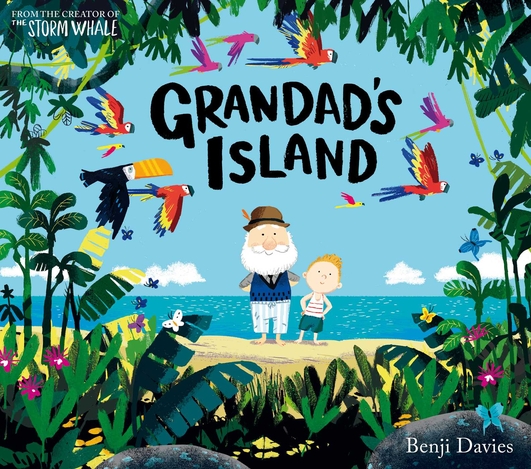 Christmas Books for Children
It's that time of year when the bookshops are busy with parents/grandparents/aunts and uncles all staring at the shelves wondering what book might be suitable for the child in their lives.
Sarah Webb, writer and children's book advisor to festivals and events gave her recommendations but first, our reporter, Elayne Devlin went to meet the Casey Family who range in age from 12 to five.