Today With Sean O Rourke Wednesday 2 December 2015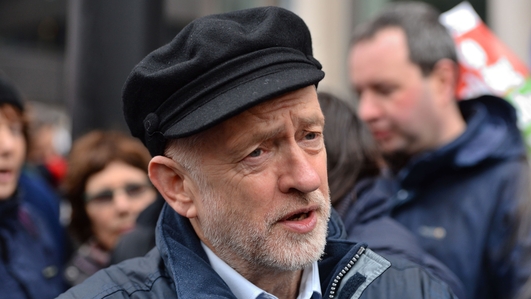 UK Airstrikes
Britain is on the verge of joining the conflict in Syria with MP's preparing to vote on whether to back air strikes against militants from so-called Islamic State.
The Commons will vote tonight on whether the UK should join the US, France, Russia and others bombing targets in Syria. Labour leader Jeremy Corbyn opposes bombing but has given MPs a free vote amid divisions within its own ranks.
Up to 50 Labour MPs are likely to back the Government but at least 110 MPs from six different parties have already signed up to an amendment seeking to block air strikes but David Cameron is expected to win parliamentary approval.
Joining Sean this morning was Dr. Vincent Durac of the School of Politics and International Relations at UCD and Shashank Joshi, senior research fellow, Royal United Services Institute (RUSI).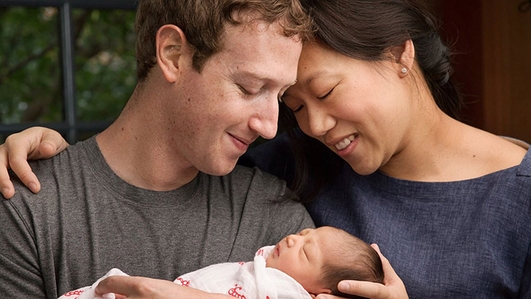 Mark Zuckerberg Giveaway
Facebook founder and multi billionaire Mark Zuckerberg announced last night that he is to give away 99 percent of his shares in the company to charity.
The news came in the form of a letter, written by Zuckerberg and his wife, Dr. Priscilla Chan, and posted on Facebook which said shares worth 45 billion dollars, or 42 billion euro, would go to a new charitable organisation founded by the couple.
On the line this morning was technology editor with the Independent, Adrian Weckler.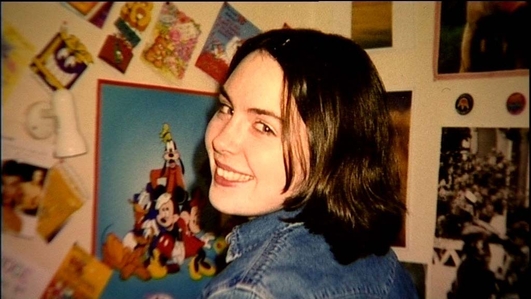 National Missing Persons Day
An average of one person is reported missing every hour of every day in Ireland and while some may return home, others may not and families are left wondering where they are and what happened to them.
This morning, families and friends of missing people are gathering at Farmleigh House for National Missing Persons Day and joining Sean this morning was RTE Reporter Barry Cummins and Michael Jacob, the father of Deirdre Jacob who went missing in 1998.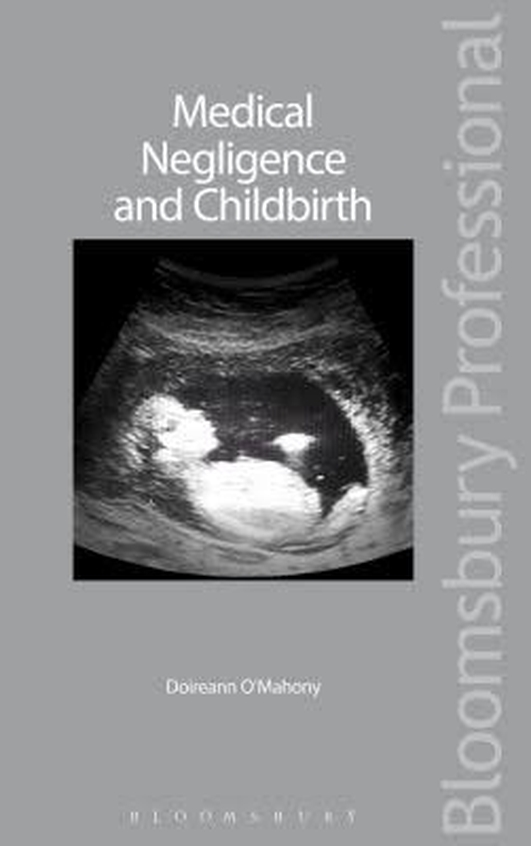 Book: Medical Negligence and Childbirth
Medical negligence cases involving the death or injury of babies are as contentious as they are tragic.
Often the first the public hear of these cases is often when they open the paper and read stories of devastated parents, long delays and large pay cuts.
But behind these headlines, how are these cases run? What causes the long delays? And how could they be managed better? Joining Sean in studio was barrister Doireann O'Mahony (and now author) who will be launching her book on the topic this evening and obstetrician Roger Clements who assisted with the book.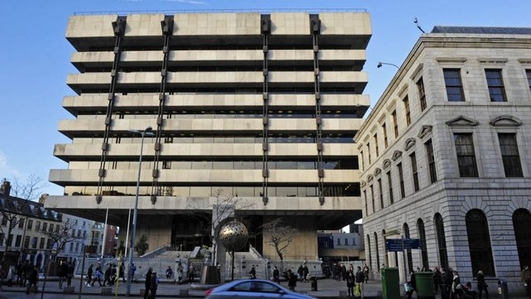 Mortgage Lending Rules
The new Central Bank Mortgage lending rules are turning the property market into a two tier market making it harder for Dublin home buyers to get on the ladder than rural counterparts.
To discuss the rules this morning was Charlie Weston and Trevor Grant, Director of the Association of Expert Mortgage Advisers.
FF Longford Election Ticket Row
Fianna Fáil's Longford branch is to hold a special convention tonight to discuss the ongoing row about the nomination of Connie Gerety - Quinn as the Fianna Fáil candidate for Longford Westmeath.
Pat O'Rourke who wishes to be on the Fianna Fáil ticket and who is in favour of tonight's convention taking place was on the line as was Seamus Butler who also thinks he should be allowed run for Fianna Fáil but has described tonight's convention as a sham.