Today With Sean O Rourke Tuesday 1 December 2015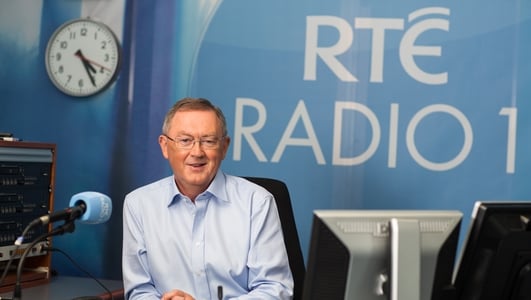 Today with Sean O'Rourke
The mid-morning current affairs magazine with the stories of the day, sharp analysis, sports coverage, in-depth features and consumer interest.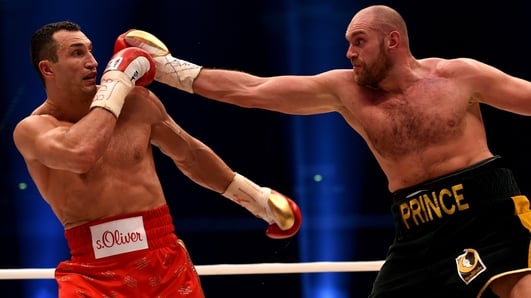 Tyson Fury - World Heavyweight Champion
Champion of the world Tyson Fury joined Sean this mornign on the victory that surprised everyone but himself, his Irish and traveller heritage, his hopes for further glory and his gratitude to God.
IFA / Eddie Downey Reaction
For their take on what Eddie Downey has had to say this morning Sean was joined by Pat O'Toole from the Farmer's Journal and by Carlow farmer and blogger, Lorna Sixsmith and Tomas O'Fatharta. The IFA have told us that they will be making no comment.
Bankruptcy
The Minister for Justice Frances Fitzgerald will bring a bill to Cabinet today to overhaul the bankruptcy regime in Ireland.
Among the new measures will be a reduction in the bankruptcy period from 3 years to 1 year... a reduction of 18 months for those already in the process and harsh penalties for those who try to conceal assets.
So what does that mean for people who are in severe financial difficulties, will it make Bankruptcy a more attractive option? Joining Sean in studio this morning was Ross Maguire, senior counsel and founder of New Beginning and on the phone, Noeline Blackwell, Director of the Free Legal Aid Centrs (FLAC).
Cork East ticket for the upcoming General Election
Sean Sherlock, Sitting Labour TD for Cork East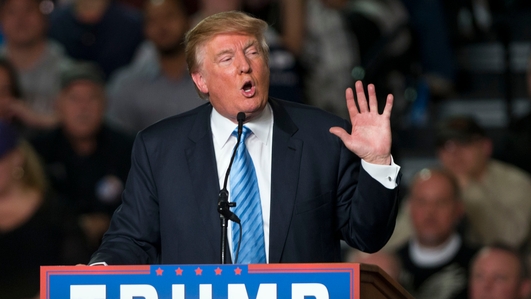 US Politics - Donald Trump
Donald Trump, the Republican frontrunner for the Presidential nomination has been coming under fire for over a week now for comments he made about seeing people cheering in New Jersey as the towers fell on 9/11.
Graham Finlay, Lecturer at the School of Politics and International Relations, UCD, joined Sean to discuss.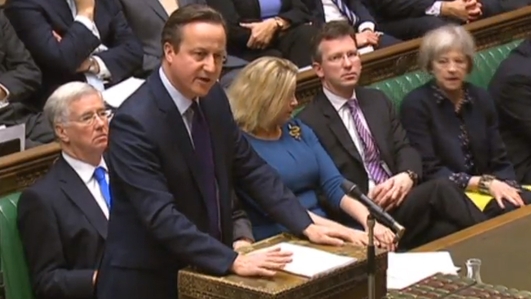 UK Moves Closer to Airstrikes on Syria
British Prime Minister David Cameron has confirmed that MPs will vote on airstrikes against Islamic State targets in Syria after a one-day debate in the House of Commons tomorrow.
The decision comes after Jeremy Corbyn granted Labour MPs a free vote on extending military action from Iraq to Syria despite his own anti-war stance.
This effectively means Cameron looks to have the clear majority he is looking for on this vote..
To discuss this Sean was joined by Fraser Nelson, Editor of The Spectator magazine.
Palestrina Boys Choir
It seems appropriate that today, the 1st of December, that we get into the Festive spirit with some carols. Blanaid Murphy, the musical director had a chat with Sean before the songs.
The boys and gentleman of the renowned Palestrina Choir are playing on Thursday, December 3rd at 8pm at the National Concert Hall. The girls of the Palestrina Choir will be singing Christmas Crackers in the John Field Room in the National Concert Hall at 1.05pm on December 2nd.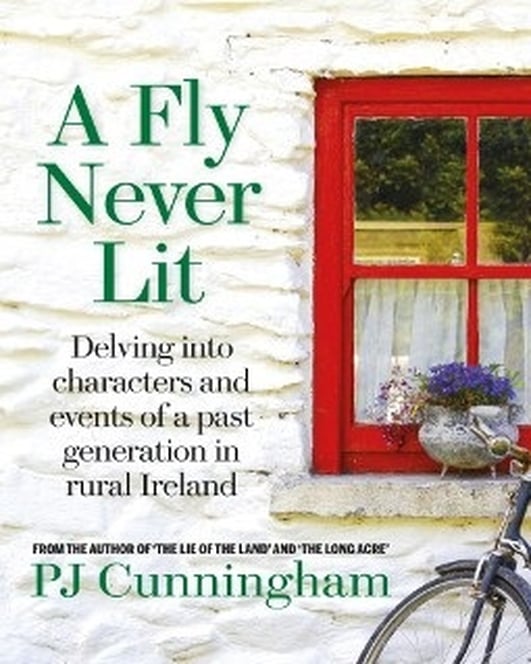 Book: A Fly Never Lit
The 1960s were a decade of rapid change in rural Ireland. At the start of the decade a typical farmer might have been getting around in a pony and trap. At its end, he was more likely to be bowling around in a car. By then too, television had replaced the wireless as the main source of entertainment in the evenings. Writer PJ Cunningham evokes those years in a memoir called A Fly Never Lit.
Kilkenny Fire
Emergency services are at the scene of a major fire in an industrial estate on the outskirts of Kilkenny city.
Eight units of Kilkenny fire service are attending the fire at the Civil Defence Building at Purcellsinch Business Park. Stephen Byrne, head of news and sport at KCLR joined us on the line.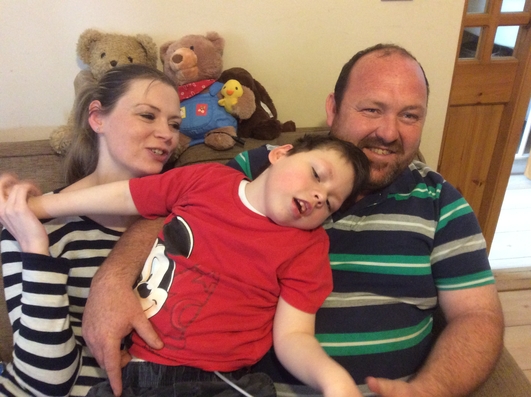 Ben and Jake Connolly
Last November we brought you the story of the Connolly family from Mountmellick in County Laois. Two of Nicolette and Terence's three boys, Ben and Jake, both suffer from Allan-Herndon-Dudley-Syndrome, a condition so rare that they are the only two sufferers in Ireland.
Both parents had to give up work to look after their children around the clock. And after they did, their mortgage fell into arrears. So the local community decided to fundraise for a purpose built home but now there's a snag and a big bill that nobody expected because the taxman wants a cut. Valerie Cox has been to Mountmellick to find out what's happened. Joy To The World
Palestrina Boys Choir
3:00 God Rest Ye Merry Gentlemen
Palestrina Boys Choir
3:00