Today With Sean O Rourke Tuesday 24 November 2015
Fallout from IFA General Secretary Pay Package
As we've been hearing last night the IFA set out on a plan of damage limitation after days of bad headlines over the pay package of its former General Secretary Pat Smith. IFA president Eddie Downey has now stepped aside to allow a report to be conducted into pay levels and corporate governance at the organisation.
Darragh McCullough, deputy farming editor of the Irish Independent and presenter of RTÉ's Ear to the Ground joined Sean this morning.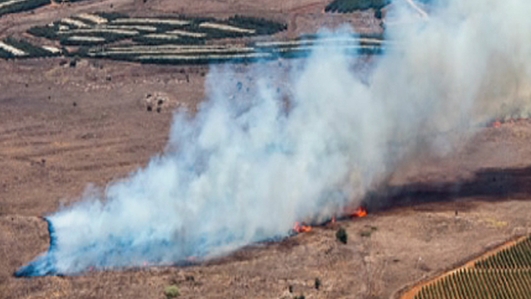 Russian Jet shot down over Turkey
The Russian Defence Ministry has this morning confirmed one of its jets has been shot down on the Turkey / Syrian border, sparking a new international relations controversy in the region.
Turkish officials are claiming the plane was shot down as it violated Turkish air space, while Russia contends it was within Syrian air space throughout the flight.
Joining Sean on the line was Mary Dejevsky, former Moscow Correspondent and now Columnist on Russian Affairs with the English Independent.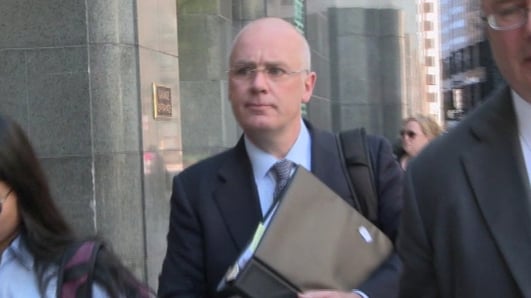 David Drumm Extradition
Now, back in January, David Drumm was before a Bankruptcy Court in Boston, Massachusetts, the judge in that case said he was not remotely credible, and refused to discharge him from his multi-million euro liabilities.
Last night, that decision was backed up at US District Court level. So what does it mean for Mr Drumm?
Well, here to explain that was Tom Lyons, Business Editor with the Sunday Business Post.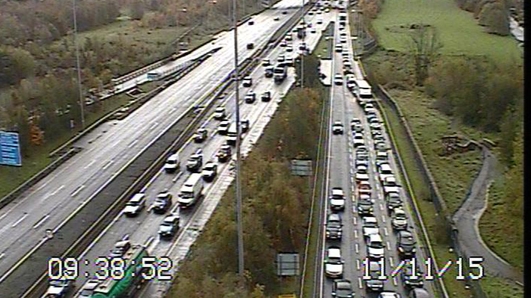 Is the M50 fit for purpose?
About 110,000 drivers use the M50 every day, making it one of the busiest roads in the country.
One of the consequences of our recovering economy is that the number of cars on the road is only set to increase putting further pressure on already stressed commuters. So is the M50 fit for purpose? or is it, as some commuters suggest, nothing more than a car park?
Joining Sean in studio to discuss was Mary Rose Burke, Director of Policy with IBEC, Verona Murphy of the Irish Road Haulage Association and Sean O'Neill, Director of Corporate communications with Transport Infrastructure Ireland.
But first, Evelyn O'Rourke headed out to a busy M50 yesterday afternoon in the company of Tony Toner who is the training director for the institute of advanced motorists of Ireland and retired Garda driving instructor.
Banking Inquiry
Members of the Banking Inquiry are to meet at Leinster House later today in a last-ditch attempt to reach agreement on the report they have been tasked with publishing.
There has been growing speculation that the bank inquiry report will not be published in any form, despite costing millions and taking over a year to investigate what caused the economic crash..
The TDs and Senators met for over 6 hours on Saturday to discuss a draft report from officials that was described as 'not fit for purpose'.
Fianna Fáil spokesperson on Finance's Michael McGrath is a member of the Banking Inquiry and joined Sean on the line.
Haddington Road
The Association of Garda Sergeants and Inspectors has been told by the Department of Public Expenditure that because its members rejected the Landsdowne Road agreement they will not be entitled to increments from July of next year onwards.
John Jacob is Deputy General Secretary of AGSI and he joined Sean on the line.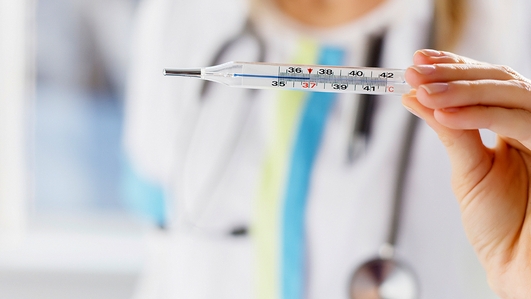 INMO Vote
INMO members have voted by 92% to back strike action over emergency department overcrowding.
The union will serve formal strike notice on the HSE and all health employers today, that that the campaign of industrial action which will involve strike action will commence on Tuesday 15th December.
Phil Ní Sheaghdha, IMO Director of Industrial Relations spoke to Sean.