Today With Sean O Rourke Monday 23 November 2015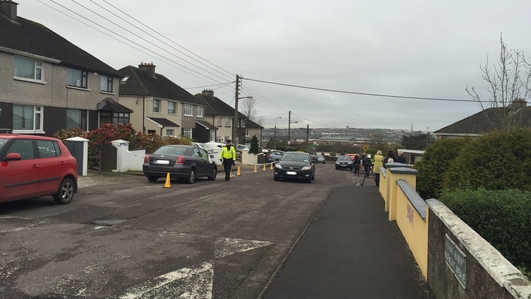 Death in Cork
Gardaí say a woman has died and a man has been injured at a house in Cork. It happened in Murmont Avenue in the city this morning. The man is understood to have multiple injuries, but they are not life-threatening.
With more on this, Sean was joined by Ralph Riegel.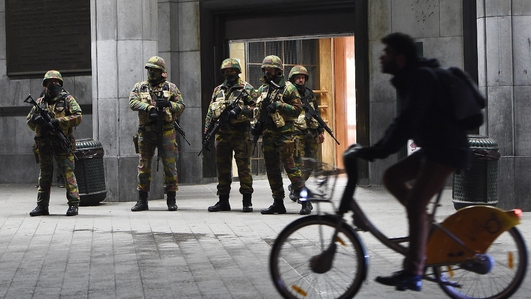 Brussels Lockdown
Brussels remains on lockdown for the 3rd day in a row in anticipation of a Paris style attack.
Schools, universities and the metro remain closed as the city continues to be on the highest level of terror alert.
16 people were arrested in a number of raids across the city yesterday but two of the chief suspects of the Paris attacks remains at large.
Joining Sean this morning on the line from Brussels was Suzanne Lynch of the Irish Times, security and defence analyst Declan Power and two Irish men living in Brussels, Eoin Keane and Ciaran Hudson.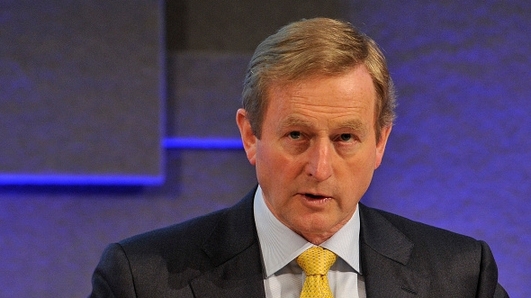 Opinion Poll Latest
Good news for Fine Gael at the weekend as the latest opinion poll from the Sunday Business Post shows a a slow but steady rise in support for the party as the general election approaches.
No such good news however for their Labour partners in Government - or for Independents and Others.
Meanwhile, reports today that the Banking Inquiry may meet over Christmas to overhaul their troubled final report. In studio this morning with Sean was Hugh O'Connell, political editor with the Journal.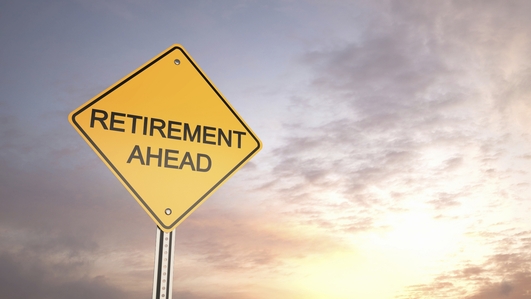 Retirement Age
Do you think you should be forced to retire at 65 - even if you want to go on working? Or have you already been forced to do so?
At a recent Oireachtas Committee it was argued that mandatory retirement is age discrimination and a new piece of legislation proposing the abolition of the mandatory retirement age is currently making its way through the Oireachtas.
But will it go far enough and what of those who have already been forced to retire or are facing retirement? Senator John Crown and Enda Shanahan, a health professional with his own experience of being retired against his wishes, joined Sean this morning.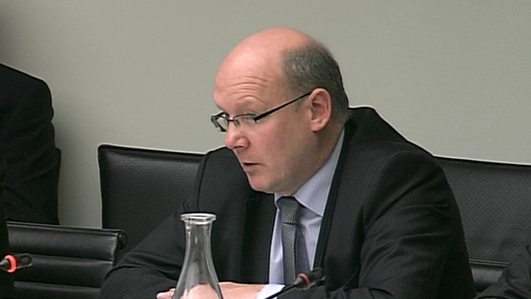 IFA General Secretary Pay Package
IFA president Eddie Downey is under pressure to explain what he knew about the amount paid to it's former Chief Executive Pat Smith. Last year Mr. Smith, the IFA's former General Secretary, was paid a total salary package of €445,000, the year before that it was €535,000.
On Morning Ireland, Eyrecourt farmer Thomas O'Fatharta, called on the IFA president to resign and said farmers were disgusted to learn how much Mr. Smith was earning. The Eyrecourt, Co. Galway branch of the IFA passed a motion of no confidence in Mr. Downey but the IFA's Connacht Regional Chairman Tom Turley said there was full support for the president.
Joining Sean on the line was Philip Kinane, Tipperary County President IFA, and John McManus of the Irish Times, who argues in his column that the pay deal looks reasonable.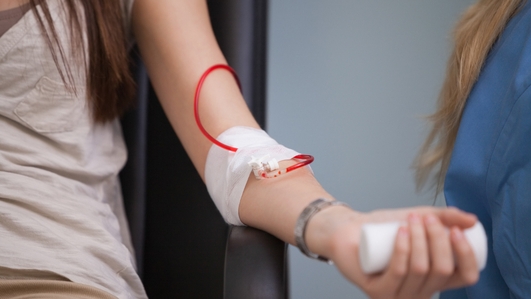 Male Blood Donors Needed
The Irish Blood Transfusion has said that it needs more men to attend clinics, to fill gaps in the blood supply as it halted taking donations last Monday, from certain women who have donated in the past, due to issues with anaemia.
Chief Executive for the Irish Blood Transfusion Service, Andy Kelly spoke to Sean.
Read More: Call for more men to donate blood to fill gaps in supply, RTÉ.ie, 23rd Nov 2015
Coping after Bereavement
It's often been said that there are only two certainties in this life, death and taxes. The former is however a topic most of us prefer to avoid, even though death is the destination for which we're all bound and no one has ever managed to avoid it.
Last Rites was a series featured on the Journal recently exploring death and dying in Ireland, examining everything from what to say to someone who's recently been bereaved to cope with Christmas following the loss of a loved one.
Orla Ryan from the Journal related her own experience after she lost four people close to her in just over a year. She spoke to Sean this morning, along with Dr. Susan Delaney, a clinical psychologist and bereavement services manager with the Irish Hospice Foundation.
Read More: 'Then everyone died' Orla Ryan, The Journal.ie, 11th Nov 2015
For more information on support available to those coping with a loss http://hospicefoundation.ie/bereavement/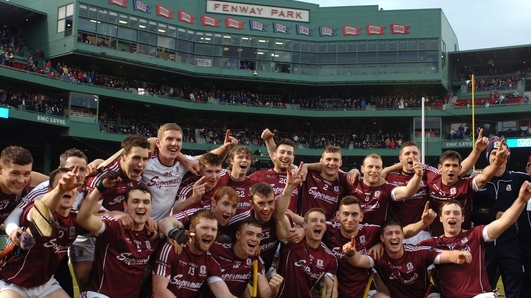 Weekend Sport
To review our weekend of sport, it was a weekend of the good, he bad and the ugly. The good in how Ireland won in International Rules and Rory McIlroy captured the race to Dubai title. The bad, in how Leinster slipped to their second defeat in Europe and the ugly in how a exhibition hurling match between Dublin and Galway in Boston descended in to a mass brawl.
On top of all that, we had the return of Premier League action after the international break and a busy schedule of county finals and provincial deciders in club GAA.
To discuss all of this, Sean was joined by Martin McHugh, former Donegal footballer, Cavan manager and pundit, Orla Bannon, freelance sports writer and Damian Lawlor, sports writer with the Sunday Independent.