Today With Sean O Rourke Thursday 12 November 2015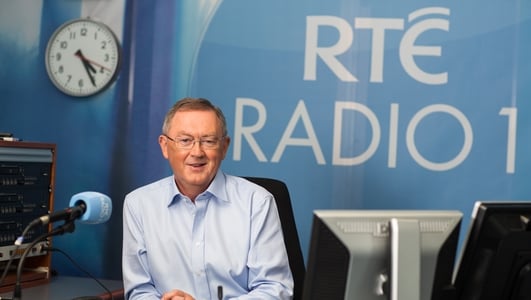 Today with Sean O'Rourke
The mid-morning current affairs magazine with the stories of the day, sharp analysis, sports coverage, in-depth features and consumer interest.
Patient Safety
In his role with the Irish Patients Association, Stephen McMahon has for years been pushing for reforms to patient advocacy, this morning he spoke to us from the Aviva Stadium where Minister Varadkar was unveiling these new proposals this morning.
Joining Keelin on the line also were Dr. Ilona Duffy and Dr. Fergal Hickey, Irish Association of Emergency Medicine.
Sweden Migration
Sweden has announced the introduction of temporary border checks to control the flow of migrants into the country. Swedish Interior Minister Anders Ygeman said the step had been decided because a surge in new arrivals posed a threat to public order.
Freelance journalist, Philip O'Connor joined Keelin.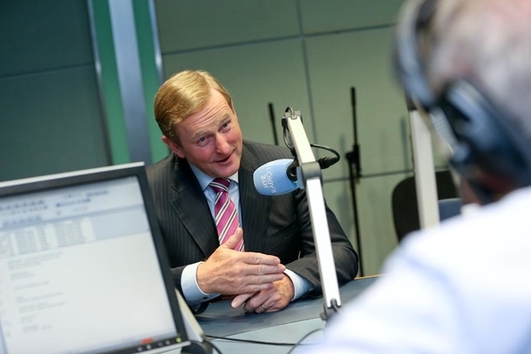 Enda Kenny - 40 Years in the Dáil
Forty years ago today Enda Kenny first entered the Dáil as a newly-elected FG TD and began a slow rise to political prominence. After a long period of backbench obscurity, and two short spells as a minister he became the unlikely leader of his party in June 2002.
He survived a revolt against his leadership to take FG into Government in 2011. He has overseen a return to prosperity and can assure his place in history if he brings FG back to power at the coming election.
Joining Keelin this morning to discuss Enda Kenny were John Downing, political correspondent of the Irish Independent, and James Laffey, editor of the Western People.
Neuro Endocrine Cancer
This Saturday the annual Neuroendocrine Cancer Patient Day will be held at Cork University Hospital..
It is a rare form of cancer but has had public prominence in the recent past as the disease which claimed the life of Apple co-founder Steve Jobs.
RTÉ's own Tommie Gorman has lived with the disease since 1994 and he joined Keelin along with Mark McDonnell, a fellow patient with the condition and Professor Dermot O'Toole who is National Lead on Neuroendocrine treatment.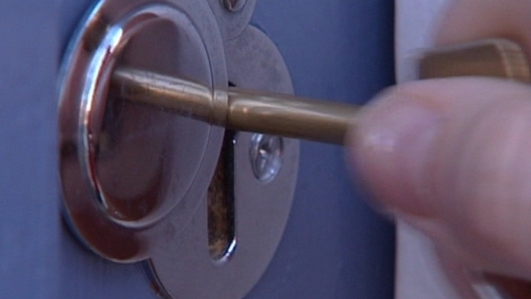 Mortgages
The latest figures from the Courts Service of Ireland reveal that banks have sought to repossess almost 4,500 homes since the beginning of the year. We have reported here on many of those cases, from the courts and from some of the people in danger of losing their homes, who have decided to go public.
This morning we brought you a good news story, of a woman who was on the brink of losing her family home, when a deal was done. Valerie Cox has met her.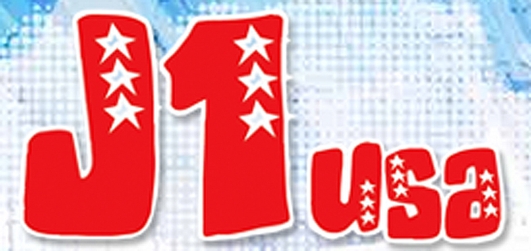 Changes for J1 Visa Students
Lauren Lovelace of the US Embassy in Dublin spoke to Keelin about some independent U.S. sponsoring agencies announcing the introduction of a global pre-placement policy for all J1 Summer Work and Travel (SWT) participants.
Future Energy
You got up this morning, switched on the lights, made the breakfast, got dressed, perhaps drove to work or school and what have all of these activities got in common? Energy and as an island, we are importing 89% of our energy supply, most of which is coming from oil and gas.
However, there is growing consensus that we need to move away from fossil fuels and towards renewable energy but that is easier said than done.
Geologist, Professor Iain Stewart who is in Dublin today to attend a screening and a debate around future energy joined Keelin in studio.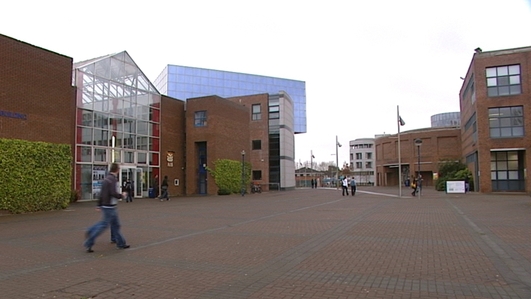 Third Level Funding
Dublin City University recently announced major plans to double its student numbers and expand its campuses, with a development programme of more than three hundred million euro...but all at a very difficult time for the third level sector.
Continuing doubts around how higher education will be funded in future...a downward trajectory in international rankings and many students caught up in a national housing crisis.
Irish University Presidents have a lot on their plate, DCU president Brian MacCraith joined Keelin this morning.
Blood Pressure
A clinical trial in the United States has found that more people could benefit from blood pressure levels that are much lower than currently recommended.
The Irish Heart Foundation estimate that 10,000 people a year die in Ireland from cardio vascular disease, and the trial will likely benefit thousands of people at risk of a heart attack.
Joining Keelin this morning was Professor Eoin O'Brien (Professor of Molecular Pharmacology Conway Institute of Biomolecular and Biomedical Research University College Dublin).