Today With Sean O Rourke Tuesday 10 November 2015
(Listen back to episodes of 'Today with Sarah McInerney' here)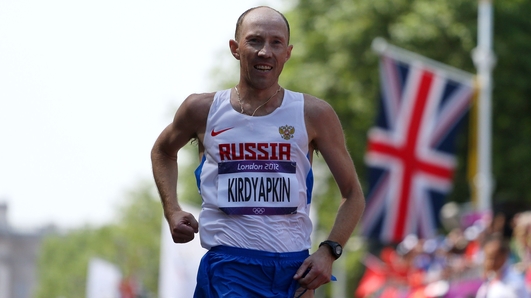 WADA Doping Report
World Athletics has been rocked to the core since 2pm yesterday, when a report by the World Anti-Doping Agency was released, which said "state-supported doping" had been taking place in Russia for years.
The Agency recommended a suspension of Russia from all athletics competitions in 2016 which would include the Rio Olympics, of course and also said the 2012 Olympics had been sabotaged by the presence of Russian athletes with suspicious blood tests.
On the line this morning were David Walsh, chief sports writer with the Sunday Times, former Olympian Eamonn Coughlan, now a Fine Gael senator and Olive Loughnane, world Champion walker in waiting.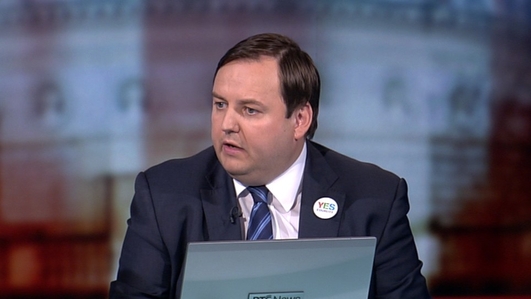 Traveller Ethnicity
Now, for the first ten years of his life, Sinn Fein TD Padraig MacLochlainn was raised by a traveller mother and grandmother, in a council house in Birmingham, while his father, an IRA member, served time in prison.
But it was only in 2012 that he made his traveller heritage public, while speaking in the Dail, he joined Sean this morning to discuss the traveller ethnicity debate.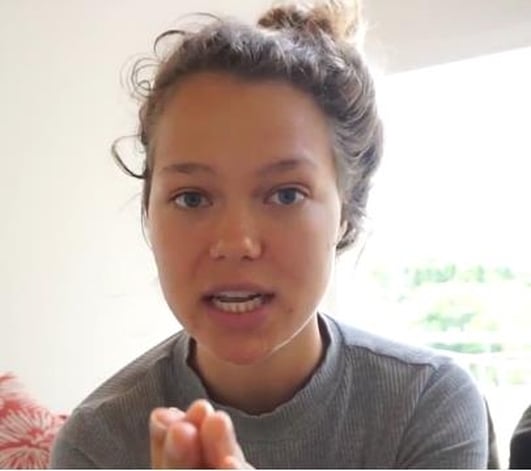 Quitting Social Media
An Australian teenager with more than half a million followers on Instagram last week announced to the world she was quitting social media, describing it as "contrived perfection made to get attention", and called for others to follow her example.
Essena O'Neill is the Australian model in question – an Instagram celebrity who claimed she could earn 2000 dollars per post for endorsing products and clothing..
But what message does her decision send to society, and can you really quit social media in such an abrupt fashion?
Ciara O'Brien, technology journalist with The Irish Times, and Diarmuid Lyng, a former Wexford hurler with some experience of quitting social media spoke to Sean this morning.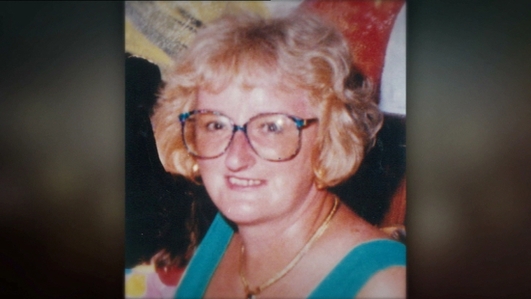 Murder of Margot Seary
Yesterday, in the Central Criminal Court Howard Kelly was convicted of the murder of Margot Seary on the 8th October 1994. He was sentenced to life imprison.
What makes this case so unusual is that until Howard Kelly walked into a Garda Station and confessed....he had literally gotten away with murder. No one knew that a crime had taken place and Margot's family believed for many years that her death was accidental.
Tonight Prime Time will feature a special report on the case by Barry Cummins. He joined Sean in studio.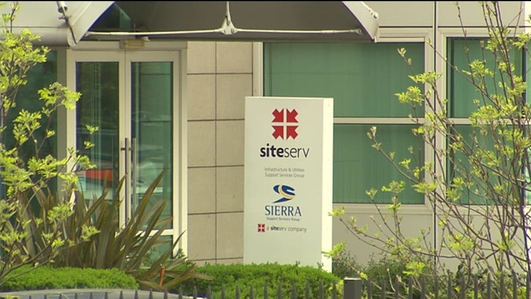 Cabinet Meeting
Attorney General Maire Whelan is briefing the Cabinet this morning on the legal concerns that have been raised by the judge leading to the Commission of Inquiry into the sale of SiteServ and other IBRC transations.
Judge Brian Cregan informed the Government that legal issues about confidentiality and privilege meant the Commission was not in a position to proceed with its investigation into any of the relevant 'write off' transactions.
So as the Cabinet and the Dáil meet today just how difficult a repair job faces them?
For more, Fiach Kelly, political correspondent with the Irish Times spoke to us.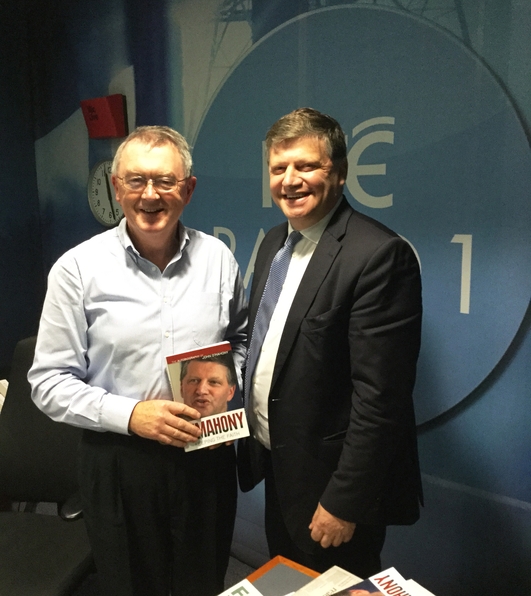 John O'Mahony – Keeping the Faith
"When you come from the West of Ireland you grow up with a sense that you are often overlooked or even downtrodden" so writes John O'Mahony in his just published autobiography. O'Mahony: Keeping The Faith is largely to do with his storied success as a football manager but it does make reference to his more recent career as a Fine Gael TD.
With his upcoming switching of constituencies from his native Mayo to Galway West it seems appropriate that his years of success with Galway dominate the book. Although you might wonder if he wouldn't prefer to be back in the dugout when he says "politics is a dirty and ruthless game. In football you will occasionally be stabbed in the back, but in politics they will knife you straight through the front".
He joined Sean this morning.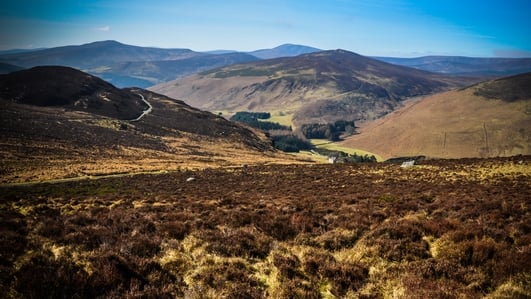 Wicklow – The Hollywood of Ireland
Wicklow is home to two of the leading film studios in Ireland - Ardmore and Ashford and for years the county has been a sort of Irish Hollywood.
The successful TV series, Penny Dreadful and the Vikings filmed at Ardmore and Ashford respectively have boosted the local economy to the tune of €70 million in recent years.
Recently, Wicklow County Council announced incentives to develop business and tourism in the county and for more details Sean was joined in studio by Morgan O'Sullivan, prominent in the movie and tv industry and Cathaoirleach, Councillor John Ryan.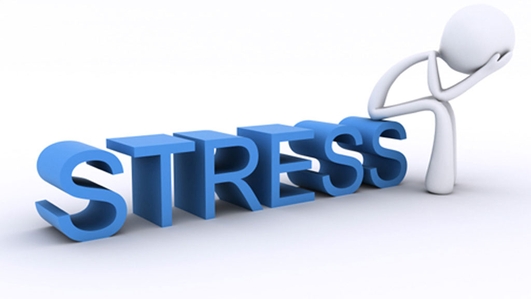 Mental Health Matters: Work Stress
Work can be stressful, a certain amount of stress is inevitable but too much can lead to anxiety, depression, burnout and substance abuse. At its most extreme, stress at work can make people suicidal.
Given that most people economically and for other reasons choose to work how can we ensure that our working environment is a happy and mentally happy one?
Professor Jim Lucey, Medical Director at St Patrick's Hospital in Dublin joined Sean in studio.