Today With Sean O Rourke Wednesday 4 November 2015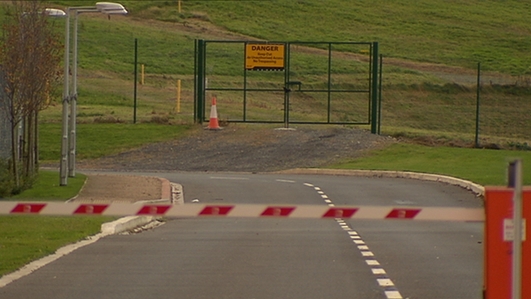 Traveller Accommodation
Groups representing the travelling community staged a walk out at a housing conference at Dublin Castle yesterday in protest at the lack of Traveller accommodation. They condemned what they said was "stonewalling by local representatives who represent a racist agenda".
Brigid Quilligan of the Irish Traveller Movement made these remarks at the conference of the National Traveller Accommodation Consultative Committee. Meanwhile, the Dáil will today vote on a Sinn Féin motion calling on the State to recognise Travellers as an ethnic group. To discuss these issues Sean was joined by Brigid Quilligan from the Irish Traveller Movement who led this walk out and by John Gilligan, an independent councillor and former Mayor Of Limerick.
Economic Policy Debate
Can the new political parties Renua, and the Social Democrats, make waves in the upcoming general election?
Co-founder of the Social Democrats Stephen Donnelly, and leader of Renua, Lucinda Creighton joined Sean in studio and they turned their our eye on the economic policies of each party.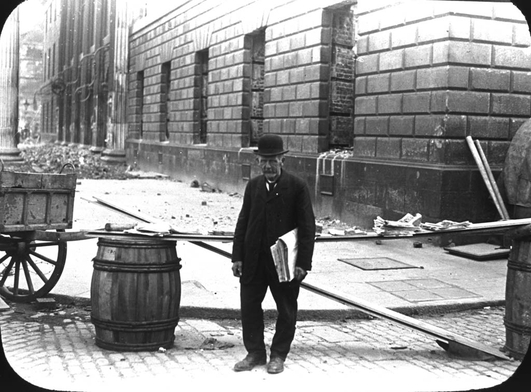 1916 – How the Message is Communicated
Later this morning RTÉ will launch RTÉ 1916, its programme of events to commemorate and celebrate 100 years since the 1916 Rising. There will be a huge range of programmes and events across television, radio and mobile platforms.
But how has the message of 1916 been communicated in the past and how has that message changed?
Diarmaid Ferriter, professor of Modern Irish History in UCD joined Sean in studio.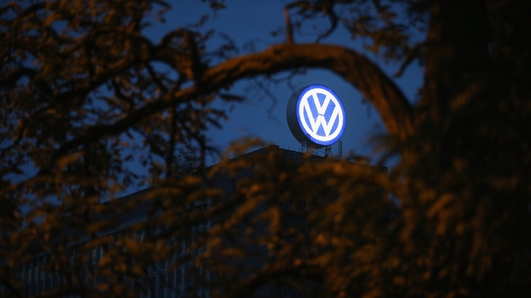 Volkswagen – Fresh Revelations
The German car maker Volkswagen, has admitted that it has found new problems involving engines cars, relating to fuel consumption and emissions.
The firm said that the problem which it came across while investigating Diesel emissions could cost about €2bn.
Brands including VW, Audi, Skoda and Seat could be affected. The issue mainly affects diesels but could also include petrol models.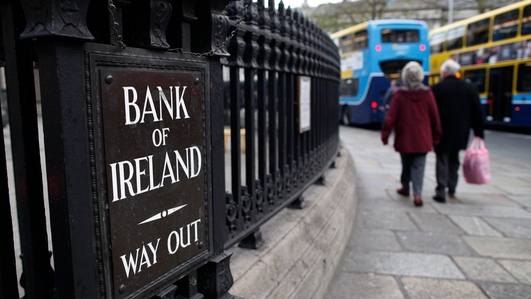 Bank of Ireland
Bank of Ireland has announced that by the end of this month customers will no longer be able to withdraw less than €700 at the counter in some of its branches. Customers will be advised to use ATM machines or electronic banking instead.
On the line this morning was Justin Moran, Head of Advocacy with Age Action and Charlie Weston, who broke the story in this morning's Irish Independent.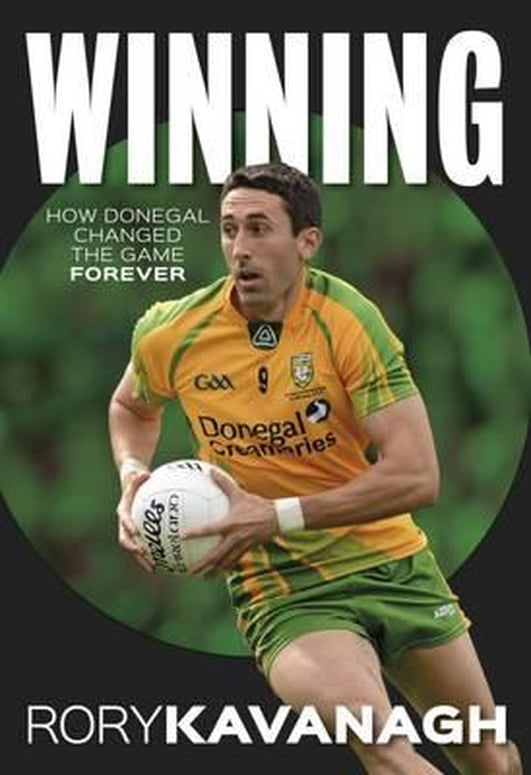 Rory Kavanagh, Donegal Footballer
It would be no exaggeration to say that before Jim McGuinness took over as manager of Donegal, their panel would have been considered too ill-disciplined, or too wild, to win an All Ireland…
As the recently-retired Rory Kavanagh puts it...they couldn't be trusted...
Rory joined Sean in studio, having just launched his book 'Winning: How Donegal Changed the Game Forever', which recounts his time as a footballer, and the seismic changes McGuinness brought to Donegal, along with the Sam Maguire and 3 county titles.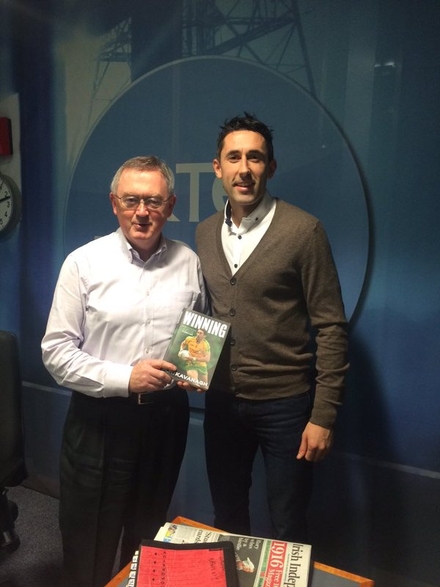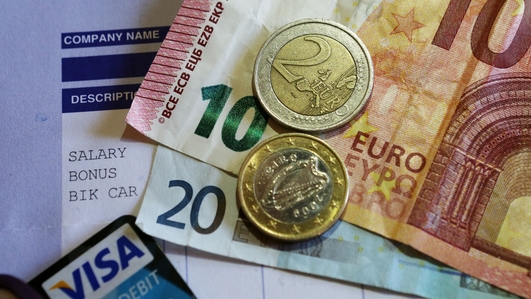 Wealth Management
The profession of wealth management isn't one that most of us encounter in our daily lives, but it is well known to both state revenue authorities and international agencies seeking to impose the rule of law on high-net-worth individuals. It's a relatively small profession in global terms but the volume of money processed by wealth managers is anything but.
Brooke Harrington is Associate Professor with Copenhagen Business School and over the past 8 years she has explored the role of wealth managers in global inequality and why so little is known about this profession.. She joined us from Copenhagen.