Today With Sean O Rourke Monday 2 November 2015
(Listen back to episodes of 'Today with Sarah McInerney' here)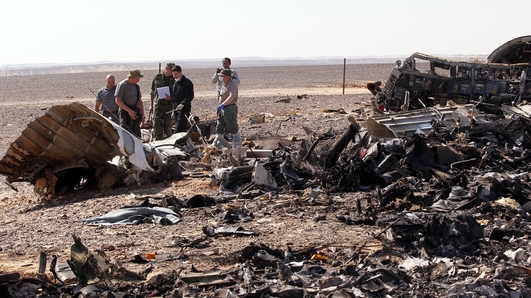 Airbus A321 Crash in Sinai Dessert
Following Saturday's crash of the Russian passenger jet in Egypt, a team of Irish aviation experts will fly out today to the crash site to help with the investigation.
While it's unclear what happened to the jet, the Irish Aviation Authority confirmed today that the plane passed a safety review earlier this year.
David Learmount, Consulting Editor with Flight Global and former Aer Lingus Captain Eugene McCarthy joined Claire in studio this morning.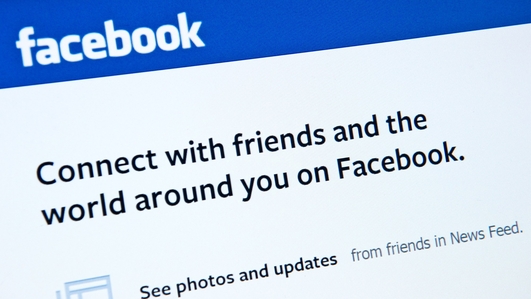 Keeping Children safe Online
In the past two weeks, two separate cases have been before the courts involving men who used Facebook and other social media to groom young teenage girls.
Keeping children safe online is an increasing challenge for parents and schools, joining Claire to discuss this was Pat McKenna, Director of Childwatch.
Pat recommends webwise as a good website for advice.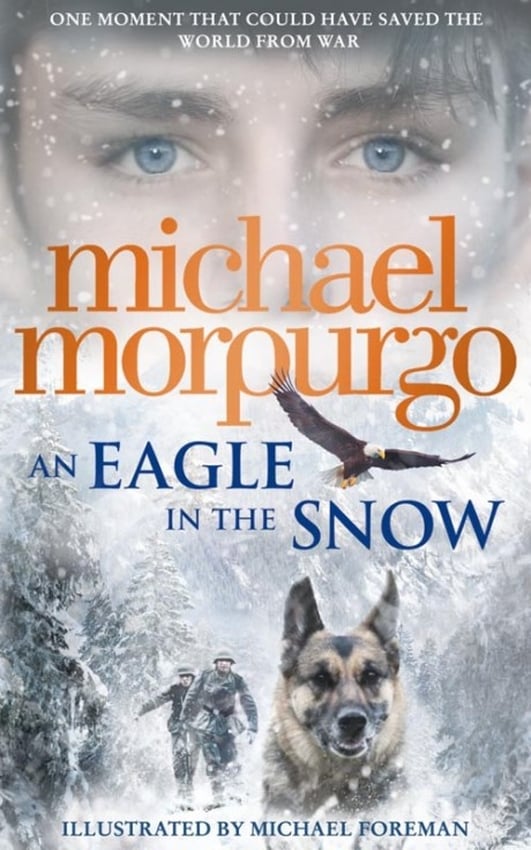 Book: An Eagle in the Snow
This guest is perhaps one of the most prolific children's authors. His 1982 novel, Warhorse was adapted for the stage and screen. His books are staples of most classrooms and libraries.
His new book, An Eagle in the Snow is based on the true story of a young soldier who had a chance encounter with Hitler and he joined Claire this morning, that is author Michael Morpurgo.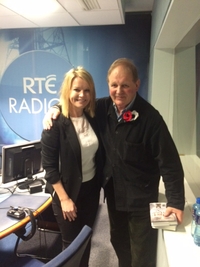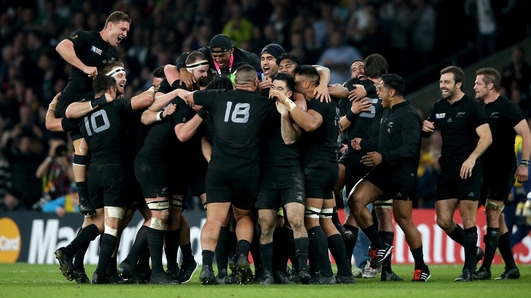 Weekend Sport
Well, New Zealand are the rugby world champions for the third time after beating Australia in an entertaining final on Saturday, leaving the rest of the rugby world wondering how they can step up to their level...elsewhere in sport we had Irish internationals back in provincial rugby, Premier League action continued and the pressure on Mourinho rises, and Rory McIlroy is pipped at the post in Turkey...
For our review of all the weekend sport Tom McGurk, Broadcaster and Columnist with the Sunday Business Post, Orla Bannon, Sports Writer and Enda McNulty, Managing Director at Motiv8 and former All-Ireland winning Armagh footballer joined Claire in studio.