Today With Sean O Rourke Friday 30 October 2015
(Listen back to episodes of 'Today with Sarah McInerney' here)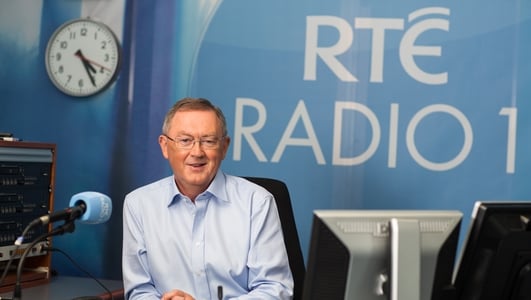 Today with Sean O'Rourke
The mid-morning current affairs magazine with the stories of the day, sharp analysis, sports coverage, in-depth features and consumer interest.
Barbara Dickson
Singer Barbara Dickson joined Sean in studio to sing for us and tell us about her upcoming tour across Ireland.
The Gathering
To our Friday Gathering, and I'm joined in studio by Labour TD for Dublin South West, Pat Rabbitte, Michael Fitzmaurice, TD for Roscommon South Leitrim and co-founder of the Independent Alliance, Mary Minihan, Political Correspondent with the Irish Times and Hugh O'Connell, Political Editor of TheJournal.ie.
It was a week dominated by tragic stories of the damage done by drink driving, strange stories of whether the army were nearly put on the streets in 2011, to guard our ATMs and long-running stories of whether our left-wing political parties can learn to get along.
But we'll start with the Coalition rent row, Minister Alan Kelly slam's cowardly elements within Fine Gael, the Taoiseach hits back at those comments and then Tanaiste Joan Burton says she believes a deal is close.
View our Gathering Bitesize on our Facebook page.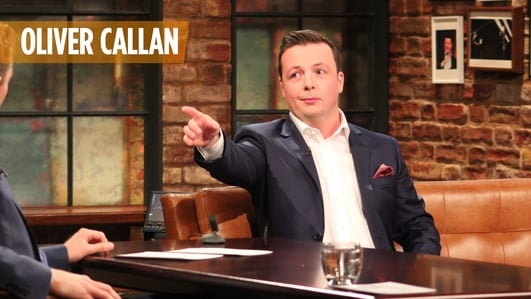 Callan's Kicks
Oliver Callan gives us a sneak preview of tonight's Callan's Kicks which airs at 6.30pm on RTÉ Radio 1.
Fianna Fáil Selection in Longford
Extraordinary and chaotic scenes arose in Longford last night following the controversial selection of Connie Gerety Quinn as the Fianna Fáil candidate for the forthcoming General Election. The announcement was made despite the majority of 350 delegates objecting to a directive from Headquarters that the candidate was to be female.
Joining Sean this morning was former ICMSA president Pat O'Rourke who was also seeking a FF nomination last night and former FF minister and former TD for the Longford Westmeath constituency Mary O'Rourke.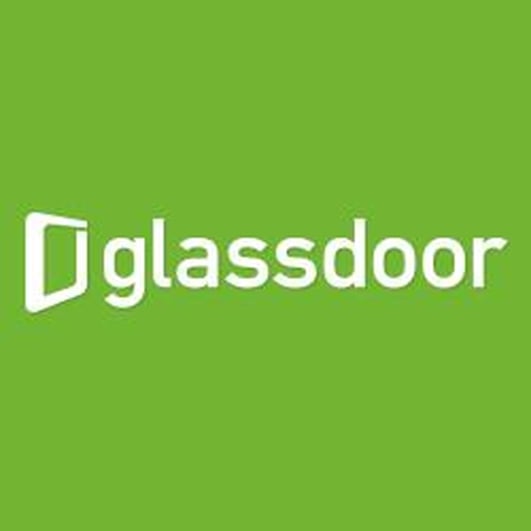 Glassdoor - Find out more about employers
Glassdoor, a web site described as 'Trip Advisor for the Workplace', is to create 100 jobs in Dublin over the next three years. The California based company which launched a dedicated Irish site this week is to establish an office in the capital early next year. Diarmuid Russell, Head of Glassdoor International Operations spoke to Sean ahead of a new office opening in Dublin in January 2016.
Roma Community
This time last year saw scores of demonstrators outside homes of members of the Roma community in Waterford forcing some to be evacuated from their homes. In recent days our reporter Brian O'Connell has been spending time with members of the Roma community. They spoke about arranged marriages, discrimination and begging.
Fianna Fáil Selection in Longford
High drama as we heard earlier at the Fianna Fáil selection convention last night in Longford, the man who chaired proceedings was Laois Offaly TD Sean Fleming, and he joined Sean on the line.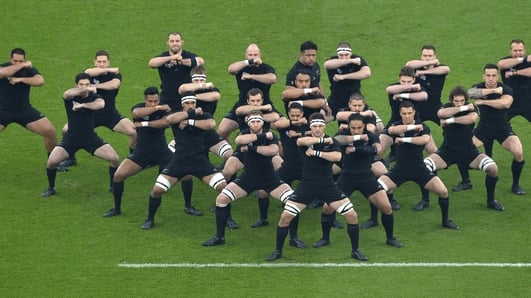 Rugby World Cup Final Preview
It's been a rollercoaster of highs and lows for rugby fans around the world over the past six weeks and despite disappointment in the Northern Hemisphere at how the knock out stages have panned out, the popular view is that the two best temas throughout the tournament - Australia and New Zealand have reached Saturday's World Cup final at Twickenham.
Trevor Hogan previewed the world cup final, with some personal observations on Aussie coach Michael Cheika. Caravan
Barbara Dickson
3:30