Today With Sean O Rourke Monday 19 October 2015
(Listen back to episodes of 'Today with Sarah McInerney' here)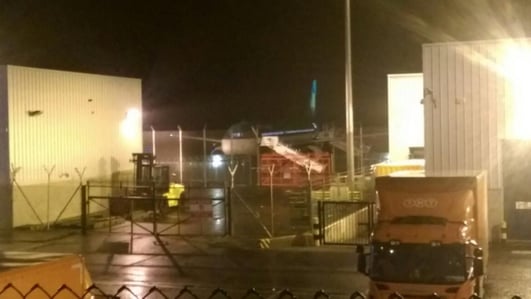 Man Dies on Aer Lingus flight from Lisbon
A woman has been arrested after a 24 year old man died on an Aer Lingus flight from Lisbon to Dublin.
She is thought to have been accompanying the man who died.
A post mortem is due to take place today on the body of the man.
For the latest, Sean was joined from Cork by the Irish Times southern correspondent Barry Roche.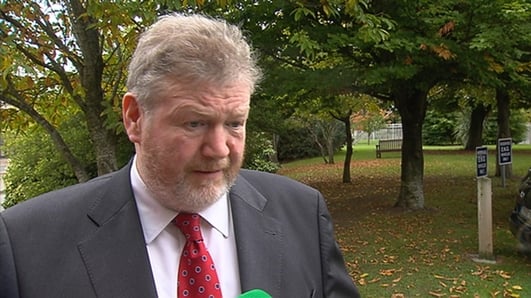 Slapping Children
Parents who smack their children may no longer be permitted to argue 'reasonable chastisement' in court, under proposals being brought to Cabinet by Minister for Children James O'Reilly.
The proposal is being welcomed by the Irish Prevention of Cruelty to Children who have been campaigning on the issue.
Joining Sean on the line this morning was Grainia Long, Chief Executive of the ISPCC.
Read More: James Reilly moves to ban parents slapping children, Fiach Kelly, The Irish Times, 19th Oct 2015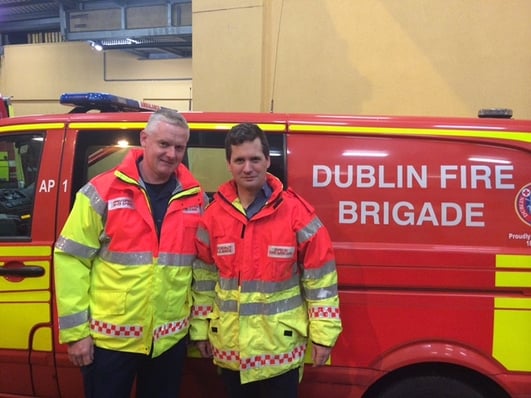 Dublin Fire Brigade Ambulance Service
For well over 100 years the Dublin Fire Brigade has provided an ambulance service for the people of Dublin. Currently, the Service provides 12 ambulances, and coupled with this all Fire Service personnel are trained paramedics.
Last Friday night our reporter Brian O'Connell spent time with advanced paramedics working with the service.
Contact Brian here.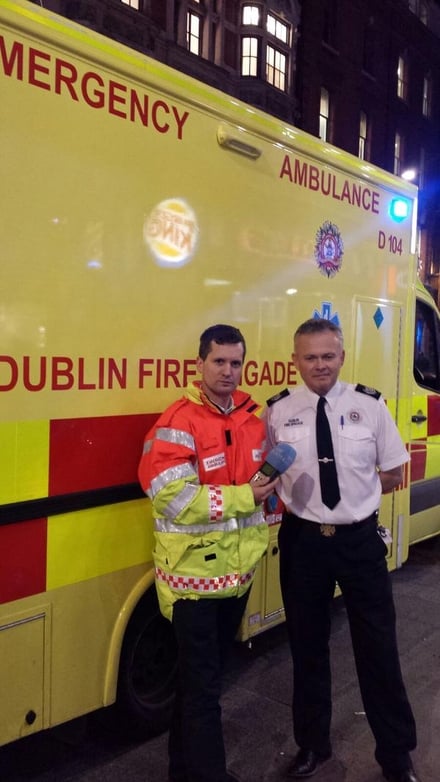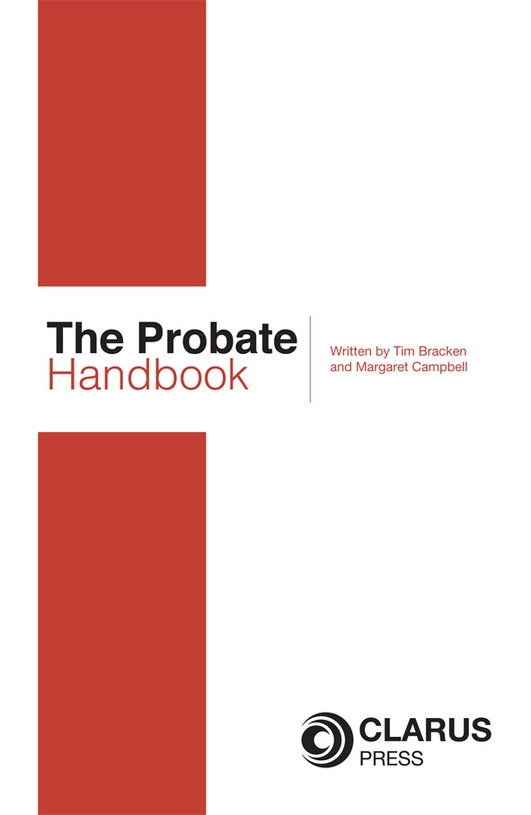 Estate Planning and CAT
As Benjamin Franklin famously said there are two certainties in life – death and taxes and while we plan for one, we need to be thinking about the other.
Even after we are gone, unforeseen tax issues can arise.
To help us minimise the tax our loved ones may have to pay after our death, barrister Tim Bracken author of the Probate Handbook joined Sean.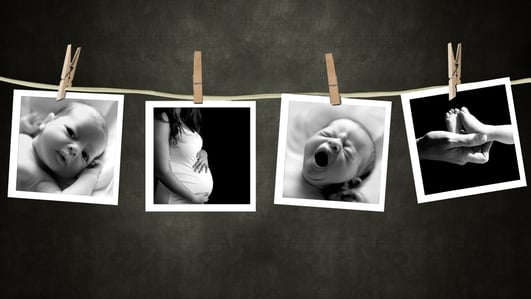 Paternity Leave
Two weeks paid paternity leave was one of the key announcements in last week's Budget. And while this is good news for family life, what will it mean for employers?
Joining Sean this morning was Maeve McElwee, Head of Industrial Relations and HR with IBEC.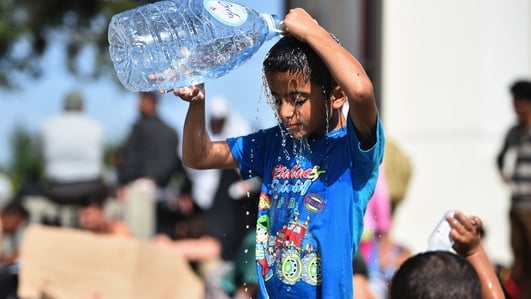 Refugee Crisis
Now, tensions have been rising along borders of the Balkan states as thousands of people attempting to move North have found their way blocked...
Pressure is building along the Serbian/Croatian border in particular, where a back-log has developed as Croatia claims its transit camps could run out of room within days...
On the line was Helena Smith, the Guardian and Observer's correspondent for Greece, Turkey and Cyprus.
Open House Dublin
Each year Open House Dublin throws open the doors to homes and buildings usually off-limits to the public...
It took place over the weekend and Marie Louise O'Donnell took the opportunity to have a good snoop around two houses steeped in history.
Open House Dublin is organised by the Irish Architecture Foundation and for full house details and more visit their website here.
Data Protection
Earlier this month, Europe's top court tore up a transatlantic agreement allowing tech companies like Facebook and Google to transfer customer data to the US.
The European Court of Justice ruled the so-called Safe Harbour agreement was invalid because it doesn't offer users enough privacy protection and worked against the fundamental rights of EU citizens.
The case returns to the Irish High Court tomorrow but to talk to us about the case thus far, Sean was joined by solicitor for Digital Rights Ireland, Simon McGarr.
Read More: Facebook applies to join Irish court case over future of data privacy, Adrian Wreckler, The Irish Times, 19th Oct 2015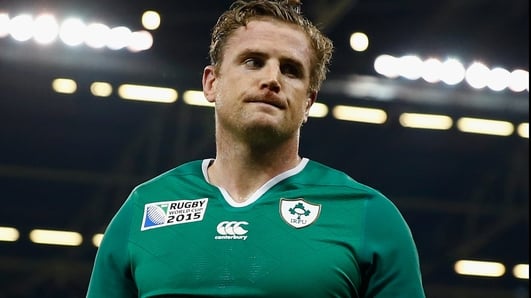 Weekend Sport
Well, to our review of the weekend sport, and as it says all across today's papers – the dream is over. Out of the Rugby World Cup with a deflating performance against Argentina, which leaves the four top southern hemisphere teams in the semi-finals, and the northern hemisphere licking its wounds and nursing its injuries.
Down, then, to the soccer, to offer us a chance at some sporting glory in the Euro 2016 playoffs.
In studio this morning were Tom McGurk, Broadcaster and Columnist with the Sunday Business Post, Denis Hickie, former rugby international of 62 caps, and Damian Lawlor, Sports writer with the Sunday Independent.