Today With Sean O Rourke Thursday 15 October 2015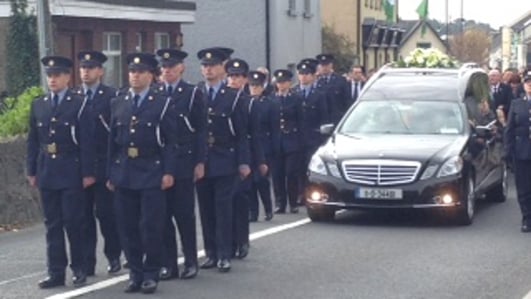 State Funeral of Garda Tony Golden
Thousands of Gardaí are en route to Blackrock, County Louth for the State funeral, in a few hours time, of Garda Tony Golden.
The 36 year old father of three young children was shot dead in Omeath while responding to a domestic abuse case on Sunday.
Joining Sean on the line was Fr. Michael Cusack, Rector of St. Joseph's Redemtorist Monastery in Dundalk and from Blackrock, Valerie Cox joined us.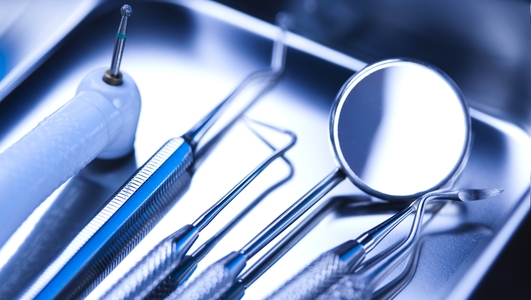 Children's Dental Care
Figures today indicate that over 10,000 children under the age of 15 are being admitted to hospital to have teeth removed under general anesthetic.
The Irish Dental Association has described the problem as a national disgrace.
According to the association, around 200 children a week are being admitted to hospital to have teeth removed with many of them undergoing multiple extractions.
Dr. John Walsh is a specialist paediatric dentist and orthdontist in Blackrock and Mr. Gerard Kearns, a consultant oral and facial surgeon at St. James' Hospital joined Sean this morning.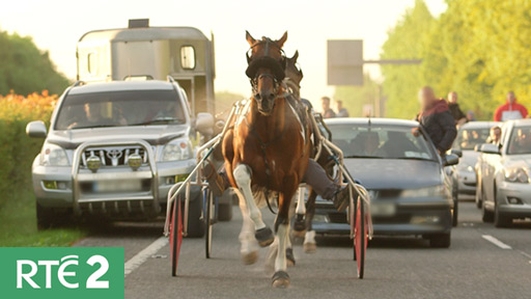 Sulky Racing
It's illegal and critics say it's dangerous to both horses and the public however that hasn't stopped the controversial sport of sulky racing taking place on public roads right around the country.
A new documentary to be aired tonight on RTE 2 has gained access to the rarely seen world of sulky racing and sheds a different light on the sport.
Two men involved in sulky racing joined Sean this morning, Mark in our Limerick studio and Eddie Barry on the phone in Dublin. Sean was also joined by the director of the documentary Martin Danneels in studio.
The documentary is called Ireland's Sulky Racers and it airs tonight at 9.30pm on RTE2.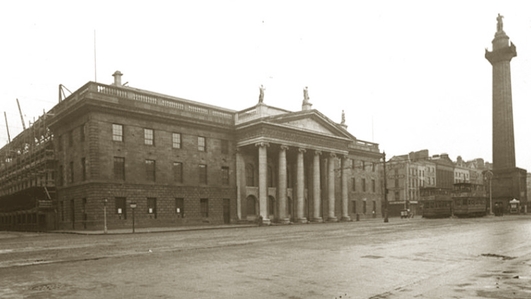 1916 Rising Commemorations
Today we are beginning a series of discussions about next years 1916 Rising commemorations.
Given the history, is this commemoration bound to be controversial and divisive or can we make it celebratory and inclusive? How have 1916 commemorations in previous years been received and how will they compared
Joining Sean in studio to answer these questions and to discuss the 1916 Rising and how best to mark it was Diarmuid Ferriter, Professor of Modern Irish History in University College Dublin.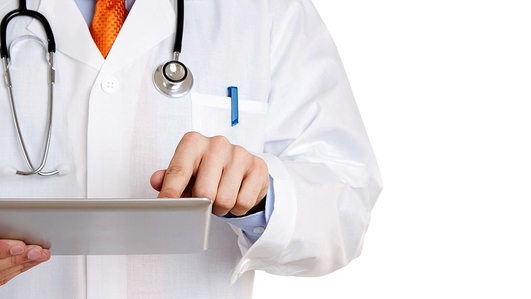 Medical Survey
Surveys conducted by the Medical Council of Ireland have shown that only around half of trainee doctors intend to stay and practice in Ireland, and this morning the studies into why that is the case have been launched.
Dr. Paul Kavanagh, Director of Professional Development and Practice with the Medical Council joined Sean this morning.
LIVE Music: Paul Byrom
Often hailed as one of Ireland's leading tenors, Paul Byrom is a voice that many of our listeners will be familiar with.
Joining Sean in studio this morning was Paul Byrom ahead of his Irish tour starting this month.
See all dates and venues here.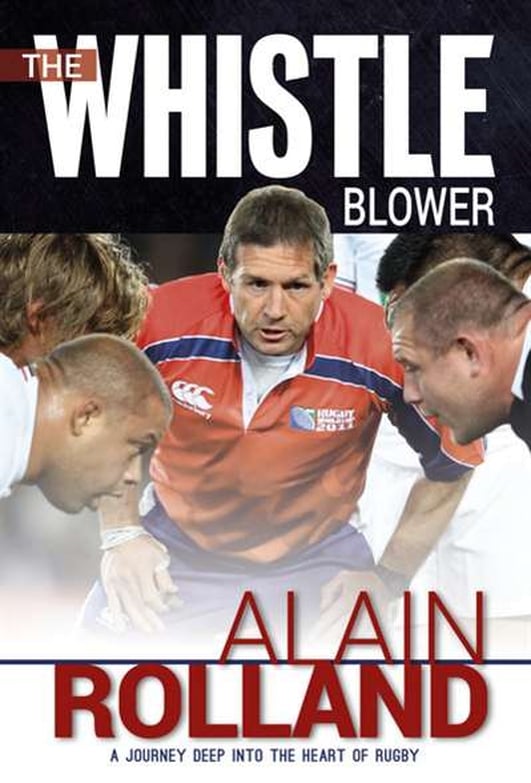 Book: The Whistle Blower
The Irish rugby squad is, as we speak, doing everything they can to make it to a World Cup final, but one Irish man has already been there and done that.I
In studio this morning was Alain Rolland, one of the most successful rugby referees of all time, who went from 40 Leinster appearances and 3 Ireland caps to a career holding the whistle, culminating in taking charge of the 2007 World Cup final in France.
His new book The Whistleblower, covering this fascinating career, and published by Hero Books, is out now.
Diesel Engines
The diesel engine was designed more than a century ago, yet it remains the engine that, more than others, powers our 21st century world.
The diesel is used everywhere from mines, cars, trains, ships and lorries yet it has changed little since it was invented by Rudolf Diesel in 1892.
Diesel engines have been in the news recently. Sean Duke, our science and technology reporter tells us why and describes some of the remarkable history and development of the world's favourite engine.