Today With Sean O Rourke Tuesday 13 October 2015
Student Accommodation
Last month we were hearing about the difficulties that students were having trying to secure accommodation in the Dublin area.
Third Level courses have begun now so how are students managing? Paddy O'Gorman has been speaking to students.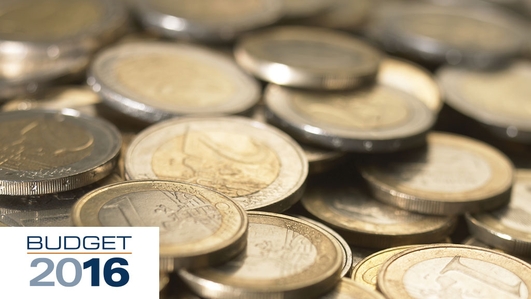 Budget Preview
Cuts to the USC, investment in childcare, trains to the Airport, the partial restoration of the Christmas bonus...
We've been promised all sorts by the government in the run up to this afternoon's Budget 2016.
Michael Noonan and Brendan Howlin seemed fairly pleased last month as the tax take for the first nine months of the year was announced - but stuck to their script in terms of promising that there will be close to €1.5billion in extra spending for next year.
The question however is who gets what and how will that €1.5 billion be divided up?
For their thoughts on what's likely coming our way this afternoon, Pat Leahy, Sinead Ryan and Pat Mahon, tax partner with PWC joined Sean this morning.
Live Music: Gretchen Peters
Gretchen Peters has been nominated for a Grammy, a Golden Globe and was recently inducted into the Nashville songwriters hall of fame.
She joined Sean this morning to sing Blackbird and When all you got is a Hammer.
See all Irish dates here.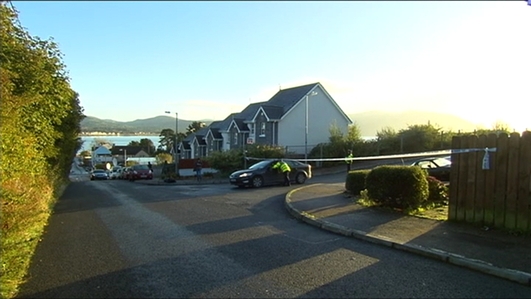 Bail Laws
As preparations begin for the State funeral of Garda Tony Golden on Thursday, questions are now being asked about how his killer Adrian Creavan Mackin came to be in possession of a 9mm glock automatic pistol while on bail.
Associate and Legal editor of the Irish Independent Dearbhail McDonald spoke to Sean.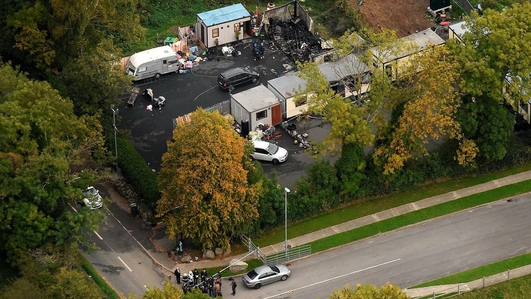 Fire Safety on Halting Sites
The Department of the Environment has confirmed that they will be asking all local authorities to carry out an assessment of halting sites nationwide for risk management and to identify potential hazards.
Joining Sean to discuss what's involved in this is Chartered Engineer, Eamon O'Boyle who is a former Assistant Chief Fire Officer with Dublin Fire Brigade and Director of Eamon O'Boyle Associates.
David Drumm Arrest
Former Anglo Irish Bank CEO David Drumm will be in court in Boston today, at an extradition hearing that could see him sent back here to face up to 30 charges in the Irish courts...
He was arrested by US marshals on Saturday, and has been in custody since.
Simon Carswell, Irish Times Washington Correspondent, was on the line.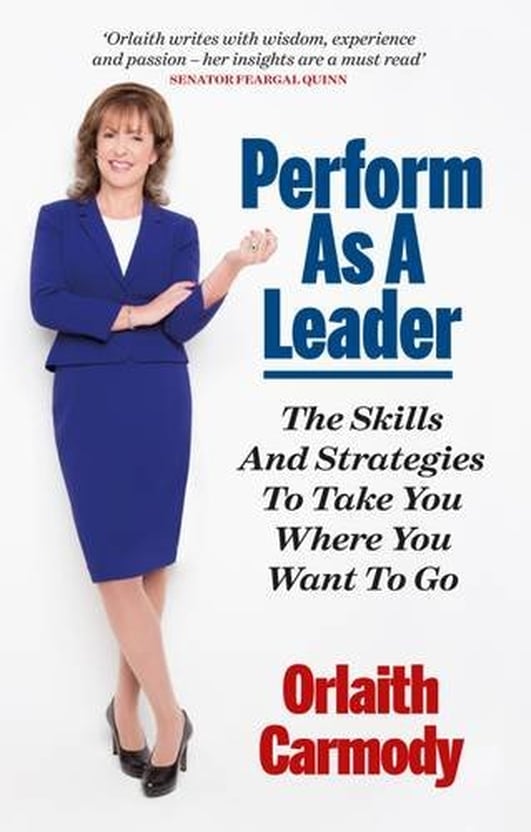 Book: Perform As A Leader
Before the Ireland France rugby game on Sunday, it is reported that Paul O'Connell gave an inspiration speech to his teammates that reduced some of them to tears.
There's no doubt Paul O'Connell is an incredible leader, he motivates and inspired people to perform to the best of their abilities. We all know people who are born leaders but can leadership be taught? Can anyone be a leader?
Orlaith Carmody whose book Perform as a leader has just been published and is available for €14.99