Today With Sean O Rourke Friday 9 October 2015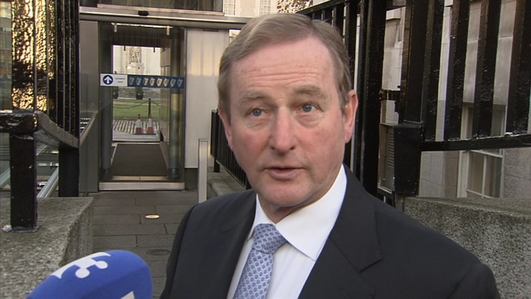 The Gathering
Time for our Friday Gathering and in studio this morning was Minister of State at the Department of Finance, Simon Harris, Anti Austerity Alliance TD Ruth Coppinger, Mick Clifford, Special Correspondent with The Examiner and Political Correspondent with RTE, Katie Hannon.
It's been a busy week for speculation, with the Minister for Finance Michael Noonan unveiling the budget next Tuesday and election fever in the air, politicians on all sides have been fuelling and dampening expectations all week. But with strikes looming and a homelessness crisis, perhaps the public mood isn't right for an election.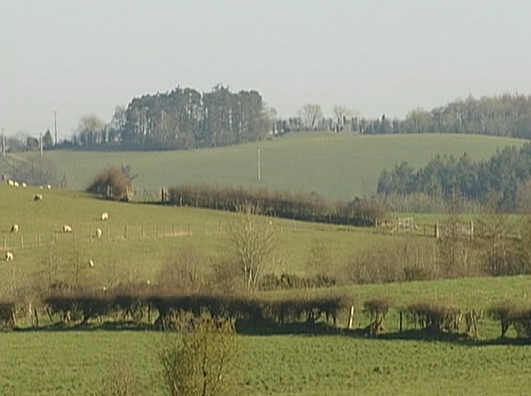 Rural Crime
They turned out in force last night for a meeting in Thurles convened to discuss rural crime and the impact it is having on local communities.
Several of those who joined the crowd of 1,500 people in the Anner Hotel outlined their experiences at the hands of criminal gangs.
The fear of being robbed or assaulted is, for many isolated communities, very real and is likely to be a significant issue for politicians in the election. Several TDs and Minister Alan Kelly turned up, but did not contribute to the meeting.
Barry O'Gorman, Farmer, Conor Maloney, Dairy Farmer and John Tully from Save Our Community joined Sean this morning.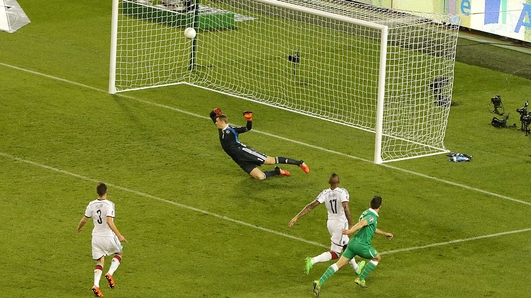 IRE 1 GER 0
What a goal, what a match! Shane Long came off the bench last night to send Ireland to a historic victory against world champions Germany at the Aviva stadium.
Shane's goal last night was being talked about as one of the greatest Irish goals ever, up there with Jason McAteer, Robbie Keane and Ray Houghton's finest.
Legends of the game, Ray Houghton and David O'Leary joined Sean this morning.
Calorie Content on Menus
Views are being sought from the public and food businesses in relation to legislation making calorie content on restaurant menus mandatory.
Under the proposed legislation, all restaurants will have to publish comprehensive details of the calories in the food they serve.
But is it a good idea or what impact will it have?
Joining Sean to discuss was profesor Donal O'Shea, St. Colmcille's Hospital, Adrian Cummins, Chief Executive, Restaurants Association of Ireland.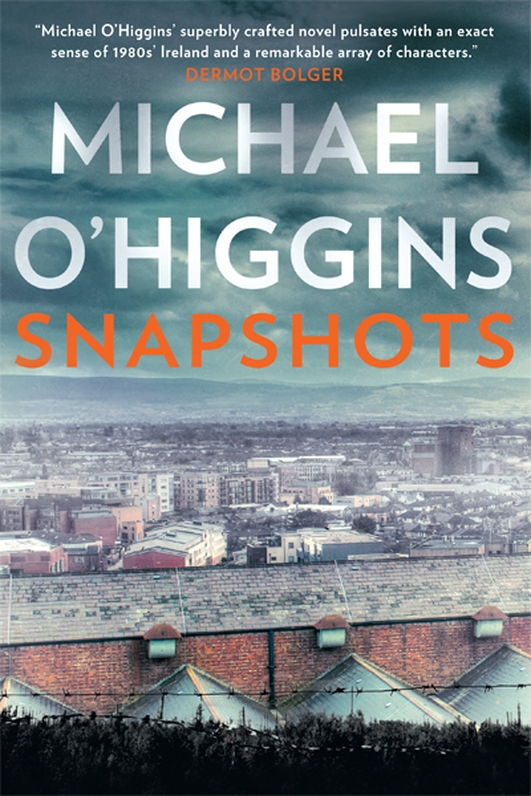 Snapshots - Michael O'Higgins
One of the country's leading barristers, he has represented a diverse range of clients from gangland criminals like John Gilligan to politicians like Ivor Callely and top bankers like Sean Fitzpatrick.
And Senior Counsel, Michael O'Higgins has another side to him, he is an award-winning short story writer who has just published his first novel, Snapshots. Michael joined Sean in studio this morning.