Today With Sean O Rourke Wednesday 7 October 2015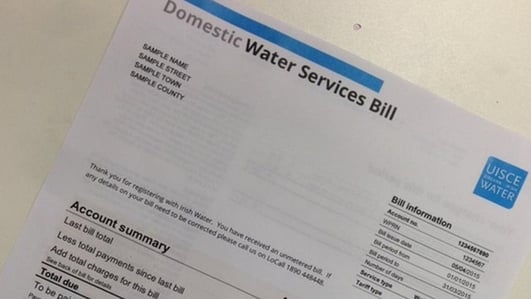 Irish Water
Irish Water has said that its planning to cut 1,200 people from its workforce over the next six years. The company expects that a voluntary redundancy scheme will be required at some point to achieve its target.
The amalgamation of the water services functions and employees of 34 local authorities left Irish Water substantially over staffed.
Meanwhile tomorrow is the deadline for applications for the Water Conservation Grant, for more Sean was joined by Paul Melia, the Irish Independent's Environment correspondent and Fianna Fáil spokesperson on Public Expenditure and Reform, Sean Fleming.
Keywords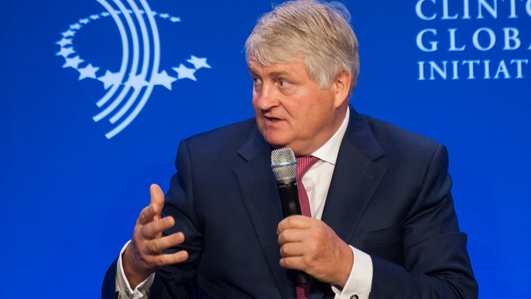 Digicel Stock Market Flotation
Businessman Denis O'Brien has decided to postpone a planned stock market flotation of his company Digicel.
In a statement O'Brien said the flotation was dependent on achieving fair value for the company and said that Digicel remained in a strong position to move into cable tv and broadband.
So why the sudden change of heart and what now for Digicel?
Joining Sean in studio was Tom Lyons, business editor with the Sunday Business Post.
Read More: We need to talk about Denis, Ian Guider and Tom Lyons, Sunday Business Post, 7th Oct 2015
Keywords
Coping with College
Embarking on a first year of college can be one of the most exciting times of your life.
But being left to your own devices for the first time can be an emotionally fraught time for new students... with many confronted with financial pressures, lonliness and stress as they face new responsibilities.
And of course, it can be hard on the other side too.. one mother took to You Tube recently in a bid to get her son to phone home.
Dr. Harry Barry and psychotherapist Enda Murphy joined Sean in studio.
Keywords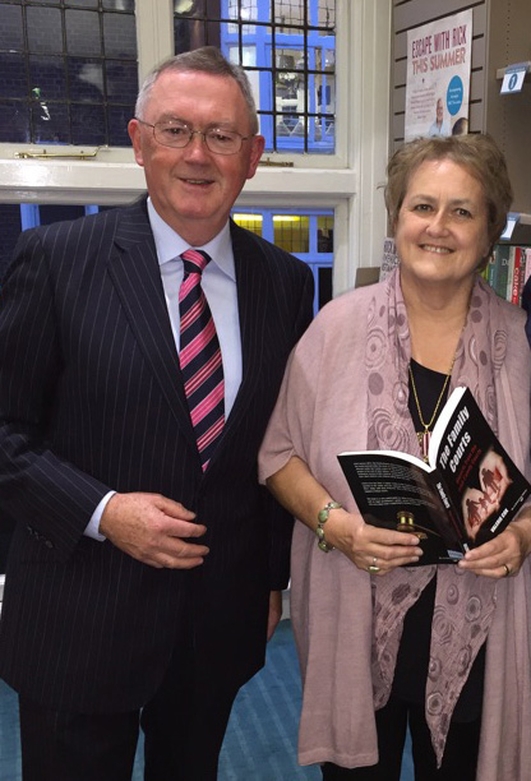 The Family Courts
Having recently returned from voluntary work with the Irish Red Cross on the island of Kos, our Valerie Cox joined Sean in studio to talk about her new book The Family Courts, and what goes on there.
The book is published by Blackwater Press and is €14.99.
Keywords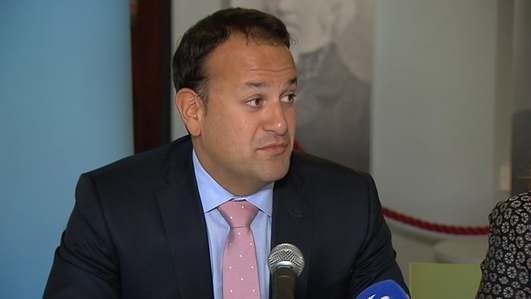 Health of the Nation Report
It's reported today that a tax of 20 percent on fizzy drinks is being pushed for by Minister for Health Leo Varadkar in the upcoming Budget, on the same day that the first Health of the Nation report since 2007 finds 60% of us are overweight.
In its headline findings, the report also shows only a third of the population get enough exercise, and there is still a lack of awareness of the dangers of alcohol abuse.
But the silver lining in the first 'Health of the Nation' report since 2007 is that obesity rates appear to be levelling off, less than 20% of us smoke every day, and more than 80% of us say we are good health.
Minister Varadkar has joined Sean in studio.
Keywords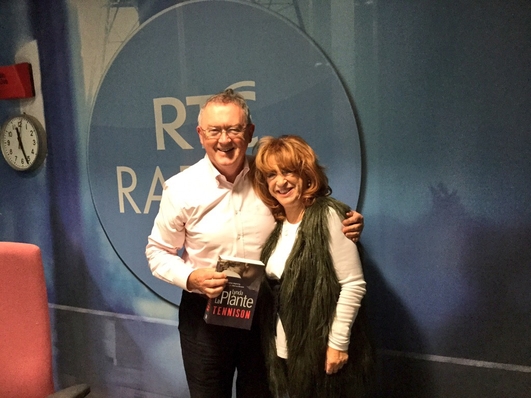 Book: Tennison
Detective Chief Inspector - Jane Tennison was immortalised on the small screen by Helen Mirren in the awarding winning TV series, Prime Suspect.
But it was author Lynda La Plante who created the character of Tennison many years ago and while the TV character has disappeared from our screens battling alcoholism, ageism and faces retirement, La Plante has brought Tennison back in her new novel, simply called 'Tennison'.
Lynda La Plante joined Sean this morning.
Read More on Lynda here.
Keywords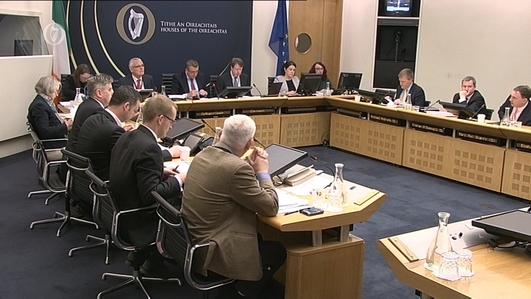 The Banking Inquiry and an Early Election?
Members of the Banking Inquiry will be meeting later today to discuss their final report, which after an extension granted in the Dail yesterday, is now due in January.
But the elephant in the room will undoubtedly be the possibility of an early election taking place in November as speculation now has many marking an 'X' on the date of Friday the 20th, in their calendars.
Ciaran Hancock, Finance Correspondent with the Irish Times, was on the line.
Keywords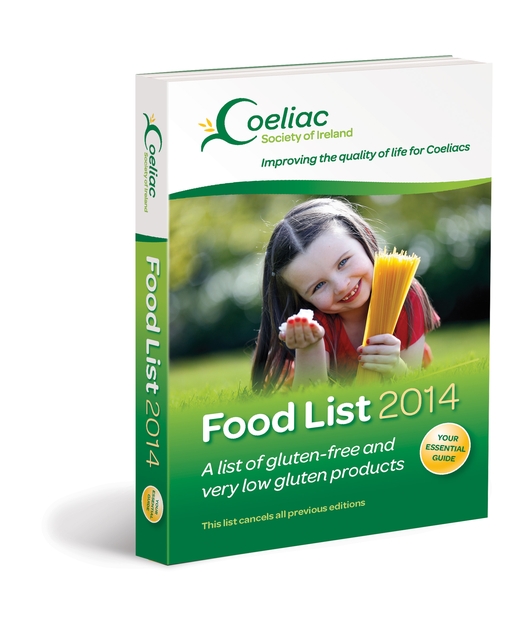 Being a 9 year old Coeliac
As we grow more and more health conscious, many of us are making food decisions that can really affect our diet and our approach to cooking.
Recently here on the programme, we were joined in studio by Dietician Richelle Flanagan who was talking about Coeliacs and how some of us are going with gluten free diets as a bit of a fad but for people diagnosed as Coeliac, it is a very serious situation.
Following on from Richelle Flanagan's interview, Evelyn O'Rourke visited one young mum of three, Catherine Hutchinson who knows all about the impact a Coeliac diagnosis has on a family.
For more information and support for Coeliacs, you can visit the website coeliac-ireland.com