Today With Sean O Rourke Tuesday 6 October 2015
Property Prices
House prices have started to climb rapidly outside Dublin, but have fallen in the capital between June and September, according to the latest report by the property website Daft.ie.
While it is only the second recorded price decline in Dublin in more than three years, there are some striking increases elsewhere, with the average asking price in Limerick rising by 7.7 percent and rural areas seeing a 3.5 percent increase.
Joining Sean on the line was Tom Dunne, Head of the School of Surveying and Construction Management at the Dublin Institute of Technology.
daft.ie House Price Report: Q3 2015 - An infographic by the team at daft.ie
Keywords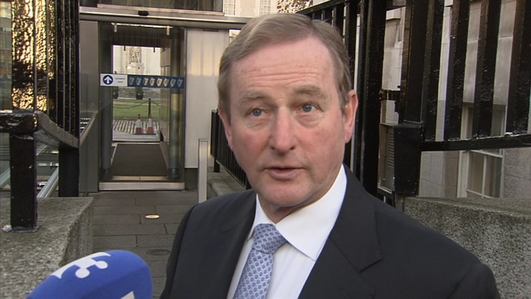 General Election before Christmas?
Taoiseach Enda Kenny has refused to rule out the possibility of a general election in November. Asked four times if he would call an election before Christmas each time he refused to deny that it would happen.
Speculation grew over the weekend of an impending election with bookmakers Paddy Power slashing the odds on a General Election next month to an unbackable three to one.
So what's the likelihood of its happening in the cold dark days of November? Frank Flannery, a former Fine Gael strategist and Director of Elections and Harry McGee, political correspondent with the Irish Times joined Sean this morning.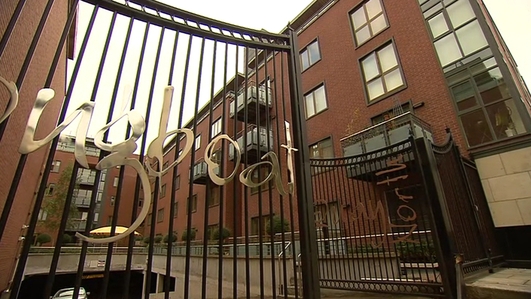 Audit of Celtic Tiger Apartments
A full audit of apartments and other buildings built during the Celtic Toger period should be carried out by every local authority, Minister for Public Expenditure and Reform Brendan Howlin has proposed.
To tell us more, Mary Minihan joined Sean.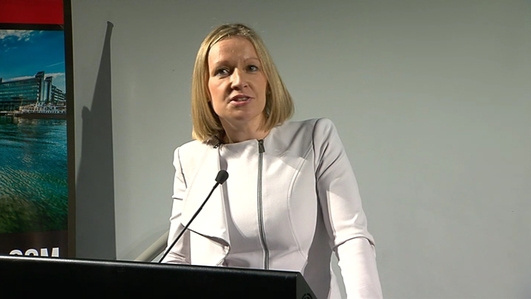 Renua Tax Plans
This morning, Renua Ireland is running half page ads in the many of the national newspapers asking readers if they are fed up of paying half their pay on tax? Yesterday the party released its first budget submission proposing a single flat tax rate of 23% with no more USC and no more PRSI. The party also said it would abolish the licence fee and scrap motor tax replacing it with a levy on fuel.
Lucinda Creighton, leader of Renua Ireland was with Sean in studio.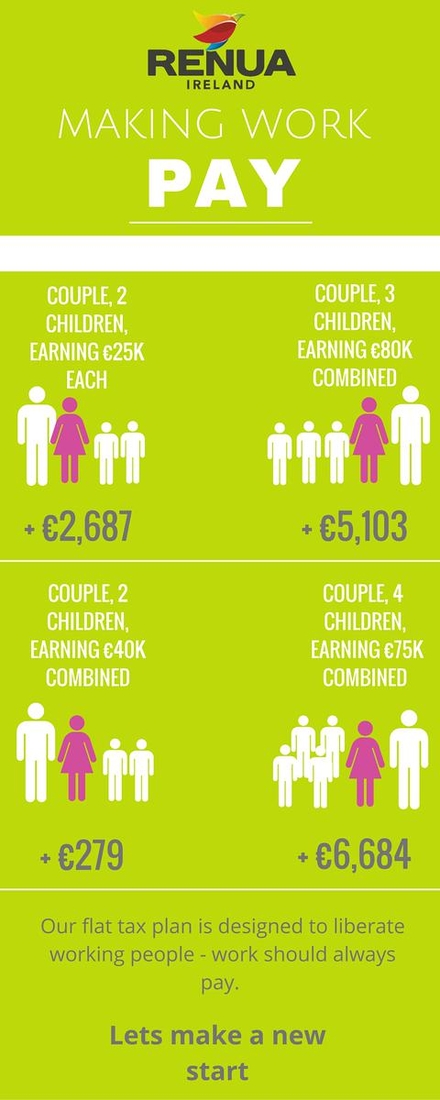 Childhood Obesity
The vast majority of children attending the obesity clinic of Dublin's Temple Street Children's Hospital have been victims of bullying.
Many of those have self harmed, displayed symptoms of depression and anxiety and refused to leave the house because they are so self-conscious.
Obesity for a young person can be socially crippling, to discuss the impact of being overweight on young people and their families Sean was joined in studio by Annette, whose son Matthew attended the Temple St. Obesity Clinic and Aoife Brinkley, senior clinical psychologist at the hospital.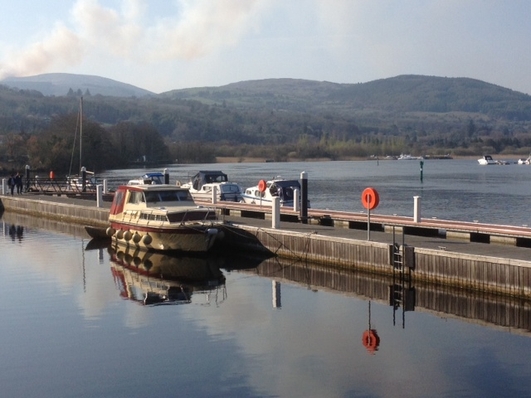 Rural Resettlement
We've covered the issue of homelessness on this programme in recent weeks and the problems of families living in hotels or even sleeping on park benches. It's estimated that there are just under 5,000 homeless people in the country, mainly as a result of chronic shortage of houses in the capital.
Some people have found their own innovative solutions, among them a Dublin woman Susan Morgan who happily relocated to Co. Clare thanks to the intervention of a group called Rural Resettlement Ireland. Susan was on the line and Jim Connolly founder of RSI was in studio.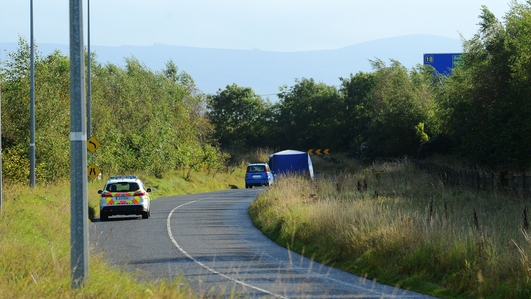 Dundalk Taxi Drivers
The Garda investigation continues into the murder of Martin Mulligan, the 53-year-old taxi driver who's body was discovered close by his taxi on a minor road near Dundalk in the early hours of last Monday morning. It's understood that Mr Mulligan had received a number of stab wounds.
Paddy O'Gorman has been speaking to taxi drivers in Dundalk about the death of Martin Mulligan and about the risks involved in the taxi business.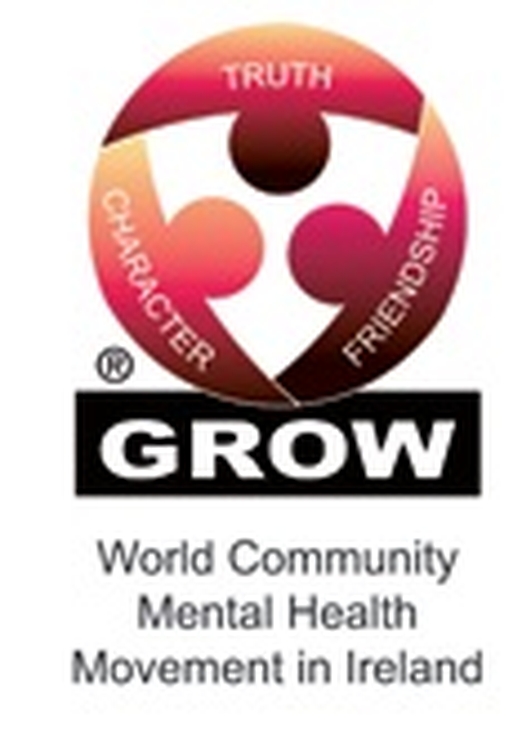 World Mental Health Week
Chronic physical pain and depression are two conditions that can sometimes go hand in hand.
Sean spoke with 'Josie' and 'Mary', two women whose experience of depression and pain led them to get help with a local organisation called Grow.
If you would like to talk to somebody or find out information about your nearest group please call our infoline on: 1890 474 474.
Keywords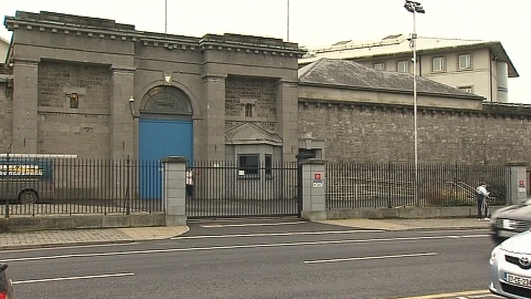 Limerick Prison Parenting Programme
A unique programme in Limerick Prison is said to mark the beginning of a change in mind-set change in dealing with families in the prison setting. The programme involves parenting courses, hands-on family visits and on-going support for prisoners and their families when they leave prison.
Our reporter Brian O'Connell went inside Limerick prison yesterday to find out more.
Contact Brian here.
Keywords