Today With Sean O Rourke Wednesday 30 September 2015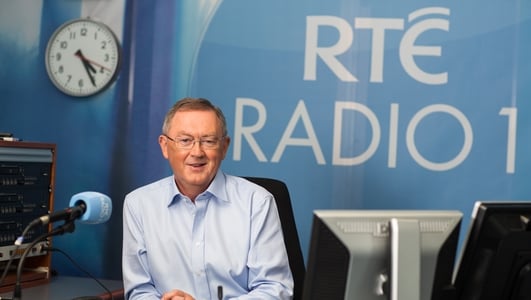 Today with Sean O'Rourke
The mid-morning current affairs magazine with the stories of the day, sharp analysis, sports coverage, in-depth features and consumer interest.
Human Trafficking
As we've been hearing in the news headlines gardaí are questioning a man in his forties in connection with alleged human trafficking in Donegal.
The man who is from Eastern Europe was arrested yesterday and is being detained in Letterkenny garda station.
Grainne O'Toole from The Migrant Rights Centre Ireland and Charlie Joe McGinley a reporter with the Donegal news joined Sean this morning.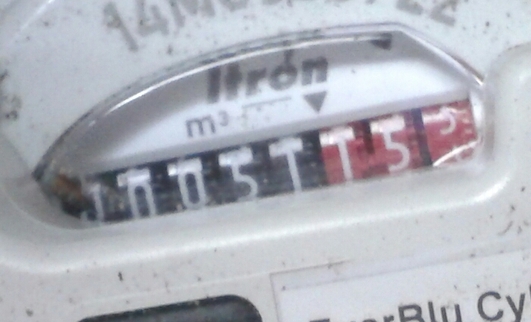 Irish Water Meters
Yesterday we heard from our reporter Brian O'Connell about how some protestors are stopping the installation of water meters in some areas. Today Brian is looking at how households can lower their water bills.
Anger Management
While fluctuating emotions and shifting moods are normal parts of healthy everyday life… anger is one such human emotion.
And like any emotion it's usually brief and transient - but anger may also be prolonged, recurrent - and sometimes hugely problematic.
So when we see the red mist rise what should we do? Slowly count to ten and walk away - or give vent to our frustrations?
To talk to us about what we should do I'm joined by Professor Jim Lucey, Medical Director of St. Patrick's Mental Health Services.
If you would like more information or support about this or any other mental health problem call (01) 249 3333 or check out the website on www.stpatricks.ie or the HSE at http://www.hse.ie/eng/health/az/A/Anger-management/ or www.yourmentalhealth.ie
Car Accidents
It's an experience that none of us want to have, but would you know what to do if you were involved in a traffic collision?
The screech of tyres on the road and a dull thud are the frightening sights and sounds of a crash. Most people will be in a state of shock.
But what should you do? if you are fit that is to walk away from the damaged car? Motoring writer and editor of CompleteCar.ie Shane O'Donoghue joined Sean in studio.
Longboat Quay - Pay Up or Evacuate?
More than 600 residents in Dublin apartment block are facing a €4m bill, or evacuation from their home in the coming days, over fire safety in their building.
The facts in this case, in the Longboat Quay apartment block in the Docklands, have been drawing comparisons to those of the Priory Hall complex, which is costing Dublin City Council more than €27 million.
Counciller Mannix Flynn and Olivia Kelly, Dublin correspondent with the Irish Times joined Sean along with a Longboat Quay resident Paula Daly who was at a meeting about the issue last night.
Mary Hanafin added to Dun Laoghaire ticket
On Monday night, former Minister Mary Hanafin narrowly missed out on becoming the Fianna Fáil election candidate in Dun Laoghaire in Dublin.
Instead councillor Cormac Devlin was selected as the party candidate winning by a margin of 68 votes to 64 at the selection convention in Killiney Castle, Dublin.
Mary Hanafin joined Sean in studio.
Handbook of the Irish Revival
When we think of the condition of Ireland in the decades before the emergence of the 1916 generation the picture that presents itself can one of bleakness. Much energy had been invested in the drive for Home Rule in the late nineteenth century and in Charles Steward Parnell's ability to bring it about. With the death of Parnell in 1891 and the defeat of the second Home Rule Bill in 1893 the momentum was lost. The Irish Parliamentary Party was divided and lacked a plan to advance the Irish nationalist cause at Westminster. The next two decades, however, would be characterised by a new approach to Irish problems as a younger generation of writers and thinkers emerged to lead a new Irish Revival.
To explore further the ideas and thinking that characterised this exciting period of Irish cultural debate, P.J. Mathews (UCD School of English and co-editor with Declan Kiberd of Handbook of the Irish Revival), Barry Barnes and Cathy Belton joined Sean in studio.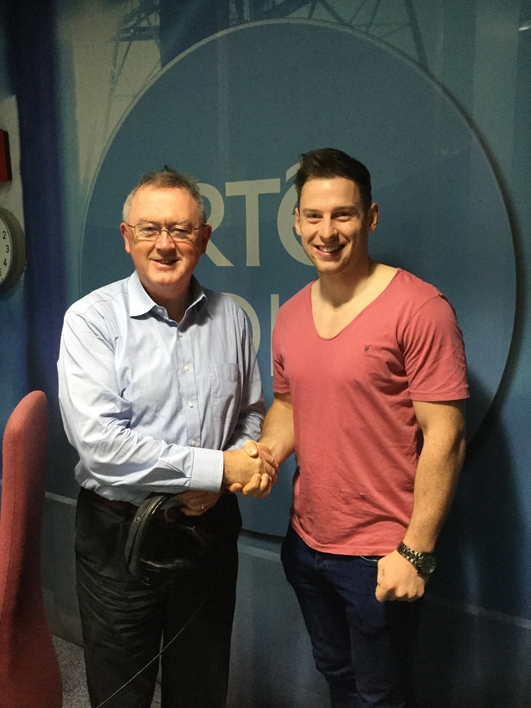 Philly McMahon
Dublin Footballer Philly McMahon has had an incredible season; he put in a strong performance over the summer and capped it off with an All Ireland medal, his third in five years.
And while his football career has not been without controversy, there is another side to the Ballymun man, he joined Sean in studio this morning.
For further information on the fundraiser for The John Caffrey Scholarship Fund see http://thekubefundraiser.ie/event/bk-fitness/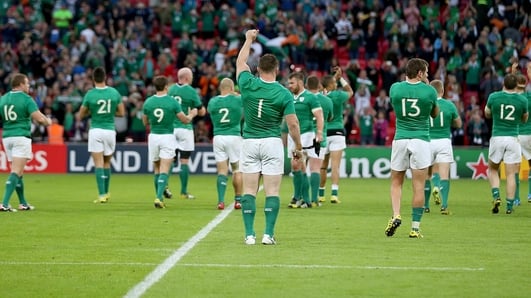 Win Tickets to IREvITA in London this Sunday
Rugby World Cup mania has definitely gripped the nation and along with all the excitement comes the scramble for tickets.
Now this programme is giving you the chance to be there too!
We want to send you and three of your friends to see Ireland take on Italy this Sunday at the Olympic Stadium in London.
The prize:
Return flights to London from Dublin (leaving Saturday and returning Monday)
Two nights 4* accommodation
Four match tickets to see Ireland v Italy
All you have to do is answer this question:
Who is the current captain of the Irish Rugby World Cup?
Is it A) Paul O'Connell or B) Johnny Sexton?
If you think you know the answer text the word Rugby followed by your answer, name and where you're from to 57111.
Cost of entry is €1 or £1 and lines close this morning at 11.45am.
Competition terms and conditions apply, see here, and before you enter make sure you are available to travel.