Today With Sean O Rourke Friday 25 September 2015
StepChange
Long term debt remains stubbornly high in Ireland even though mortgage arrears levels are falling.
Now a British Charity is to provide a debt resolution service here beginning next month.
StepChange will provide advice and restructuring plans over the phone and will be funded by the five main banks.
The Irish Mortgage Holders Organisation which has deals in place with two banks has criticised StepChange's funding as giving control to the banks.
Joining Sean this morning was David Hall, director of the Irish Mortgage Holders Organisation.
NAMA/Johnny Ronan Statement
One of the country's leading developers Johnny Ronan has caused outrage by signing off a written statement to the banking inquiry with the notorius NAZI slogan, 'Arbeit macht frei, work will make you free.
The phrase was written over the entrance to concentration camps where millions of Jews and other people were gassed.
Former Justice Minister Alan Shatter said the phrase 'was bizarre
Antiques Fair
The Irish Antiques Dealers Fair is on at the RDS this weekend and Marie Louise O'Donnell has been along. This year marks the 50th anniversary if the Fair and it's set to be a big one with organisers predicting 15,000 people to attend the event.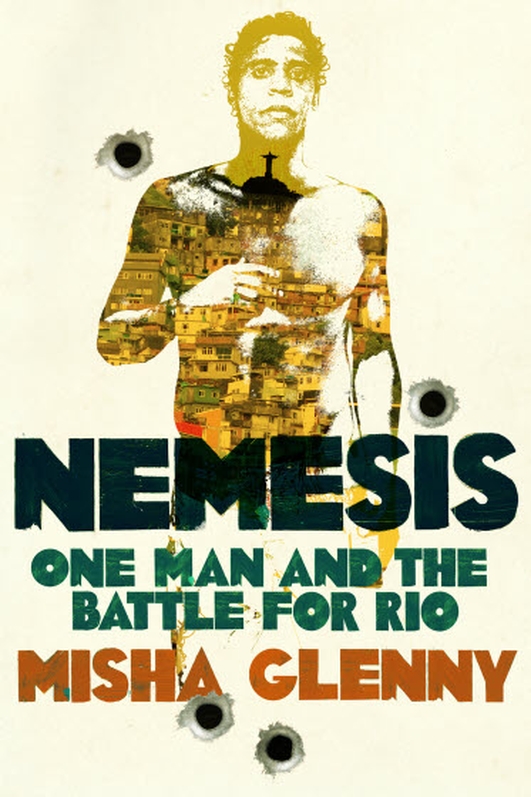 Nemesis - Misha Glenny
Do you ever pick up a book and start reading it fully assured that it's colourful fiction and then just a few chapters in it suddenly dawns on you that what you're reading is actually a real life true story? Well that's exactly how Sean would describe Nemesis – it's award-winning investigative journalist Misha Glenny's latest offering with the simple title "Nemesis" is the story of a man called Antônio Francisco Bonfim Lopes, better known as "Nem" who became the king of the largest slum in Rio and the head of a top drug cartel. Eventually becoming possibly Brazil's most wanted criminal.
It's a fast-paced crime story that paints a vivid picture of life in the sprawling favelas of Brazil's second-largest city and it's author Misha Glenny spoke to Sean this morning.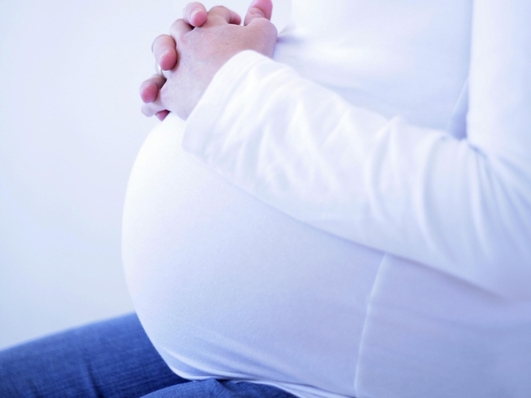 Drinking in Pregnancy
While cases of fetal alcohol syndrome are extremely rare in this country, a leading consultant with the Rotunda and Temple Street hospitals is calling for funding to test newborn babies to see if they were exposed to alcohol during their mother's pregnancy. Dr Adrienne Foran has described the risks faced by unborn babies whose mothers are drinking as the 'elephant in the room'.
Dr Foran joined Sean this morning.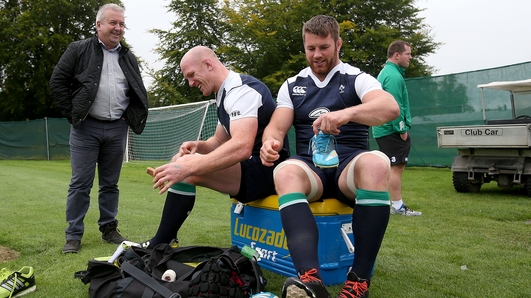 Rugby World Cup
Our rugby world cup journey continues on Sunday, with what is likely to be a much-changed Ireland team taking to the Wembley pitch against Romania.
Joining Sean in studio was rugby analyst and columnist with the Sunday Business Post, Tom McGurk and on the line is Ronan O'Gara, Ireland's all-time record points scorer.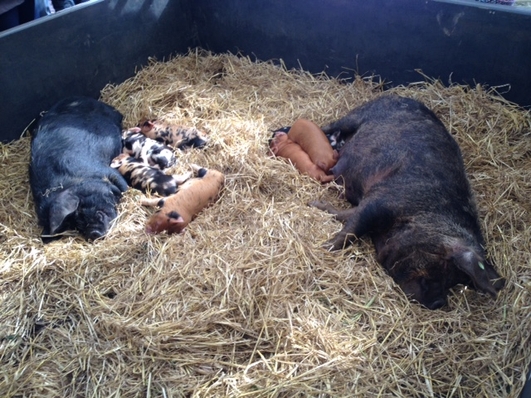 The Gathering
Time for our Friday Gathering, we've had the return of the Dail this week, but politics is still dominated by the looming Budget, and who can score the most points with an election on the horizon plus, the Web Summit has flown the nest, the Ploughing Championships hit record numbers, and the Nama Inquiry in the north hears names named.
Joining Sean in studio for all this and more were Regina Doherty, Fine Gael TD for Meath East Stephen Donnelly, Social Democrat TD in Wicklow, Niamh Lyons, Political Editor with the Times of London, Irish Edition and Alison O'Connor, columnist with the Irish Examiner.