Today With Sean O Rourke Monday 21 September 2015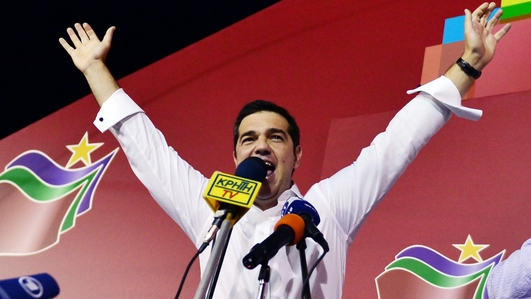 Greek Election Result
Alexis Tsipras has been voted in as Greek Prime Minister for a second term...His Syriza party was returned in first place with 35.5 of the vote but failed to secure an overall majority.
He described the victory as "the people's victory" and said that the Greek people had given his party a clear 4 year mandate to continue its struggle.
He will begin forming a Government in the next few days. Joining Sean on the line was Helena Smith, the Guardians Correspondent in Greece.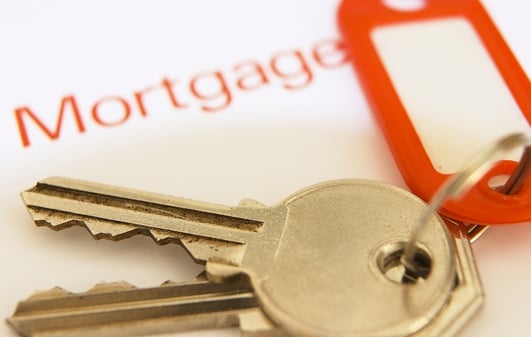 Housing/Mortgages
Pressure is growing on the Government to try and offset the difficulties in the property market caused by the Central Bank lending restrictions. Yesterday's Sunday Business Post reported that the mortgage market is poised to grind to a halt over the coming months as banks run up against Central Bank limits on lending to homebuyers.
Minister Noonan has already committed to meeting Central Bank officials to discuss the situation but what, if anything, can the Minister do to have the Central Bank relax the rules?
With Sean this morning was Tom Parlon, Director General of the Construction Industry federation and Tony Foley, senior economics lecturer in Dublin City University.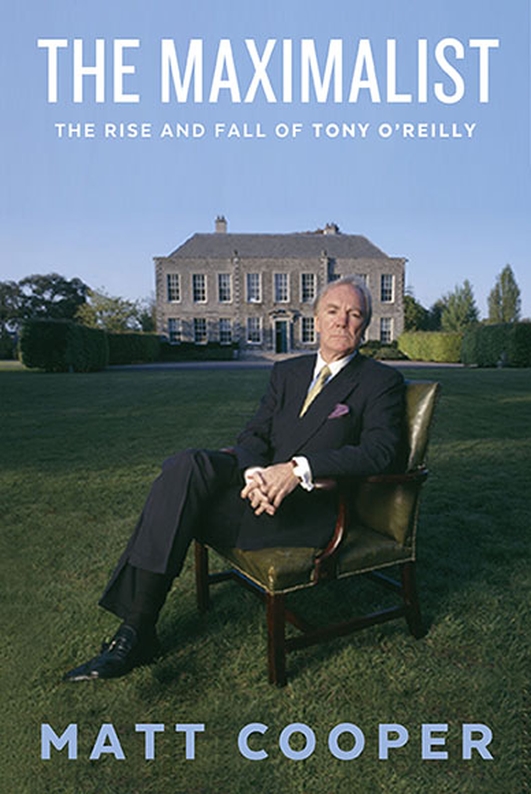 The Maximalist - Matt Cooper on Tony O'Reilly
Often described as Ireland's first billionaire, Tony O'Reilly is a man of many talents whose life story reads like a rollercoaster of ambition, success but ultimately his story ended in downfall.
Broadcaster and writer Matt Cooper has turned his attention to O'Reilly's life in his new book, The Maximalist: The Rise and Fall of Tony O'Reilly and he joined Sean this morning.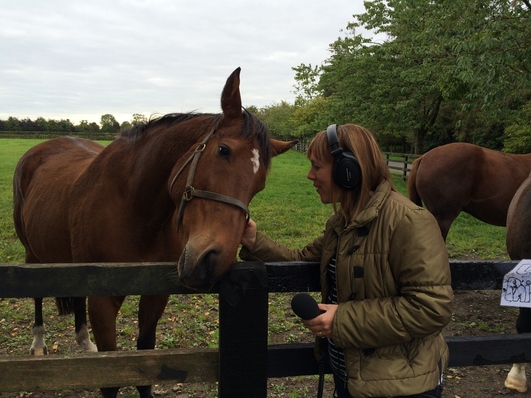 Irish National Stud
This week marks a major highlight in the Irish horse breeding calendar in as hundreds of THE most promising horses go under the hammer at Goffs auction house in Kildare.
Just up the road from Goffs, the team at the National Irish Stud are busy behind the scenes preparing their horses for these all-important sales and Evelyn O'Rourke went along to the stud to find out more about.
View Evelyn's photo album here.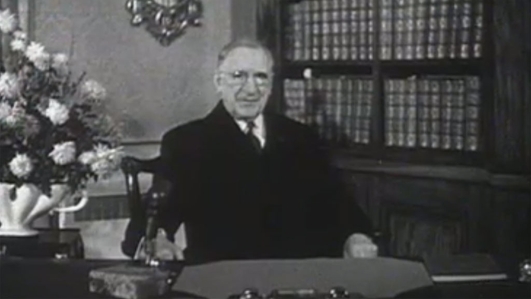 Eamon de Valera's friendship with British officer
As we approach the centenary of the Easter Rising next year fascinating stories from the time are being dusted down and re-examined...
However one of the more unusual tales to have emerged of late concerns that of the life-long friendship which developed between Eamon de Valera - and the British officer who arrested him and took his surrender after the Rising...
To tell us more Sean was joined by grandson of Eamon de Valera, Eamon O'Cuiv TD.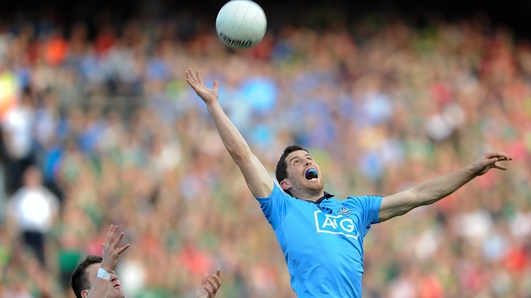 Weekend Sport
Now, it was a soaking wet afternoon in Croke Park, but nothing could have put a dampener on Dublin's 25th All Ireland title, three point separated the sides in the end, and Kerry may well look back at their performance with some disappointment.
That capped off a huge weekend of sport, with the rugby world cup kicking off, and one of the great shocks in sporting history as Japan beat two-time world champions South Africa with a last-second try.
Joining Sean on studio for all the sporting stories of the past few days are former Dublin footballer and All-Ireland winner Charlie Redmond, broadcaster and Sunday Business Post columnist Tom McGurk on the line from Killarney is another All Ireland winner and presenter of Terrace Talk on Radio Kerry, Weeshie Fogarty and Damian Lawlor of the Sunday Independent was here as well.