Today With Sean O Rourke Friday 18 September 2015
Michael Noonan - The Budget
Now, we're just over three weeks out from Budget 2016, and already the speculation, and the leaking, is well under way.
But perhaps that's no surprise, as also on the horizon though we still don't know how rapidly it's approaching is an election.
Michael Noonan, Minister for Finance, was in studio.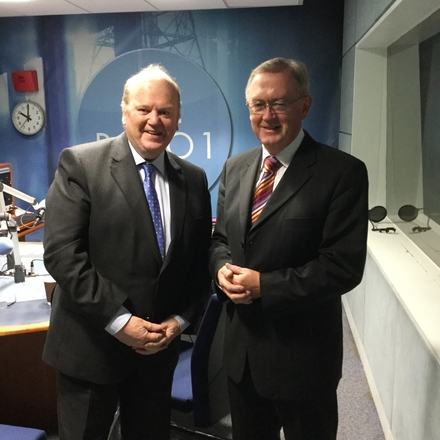 Refugees: Valerie Cox in Kos
Valerie Cox is on the island of Kos volunteering with the Irish Red Cross, she spoke to Sean of tales of being ripped off, a husband and son arriving in a rubber dinghy - his wife and daughter killed in a bomb back home and some tales of cheers.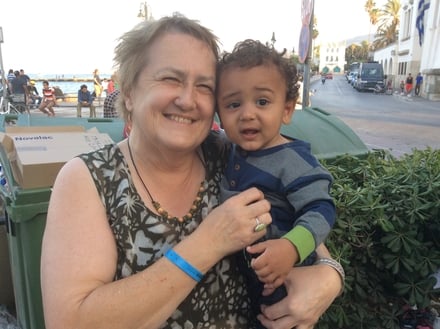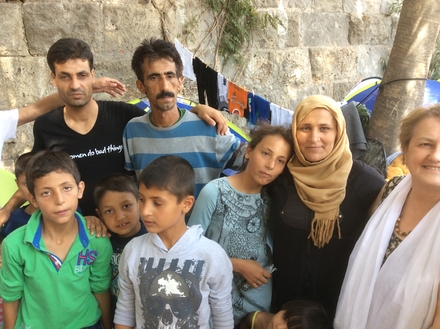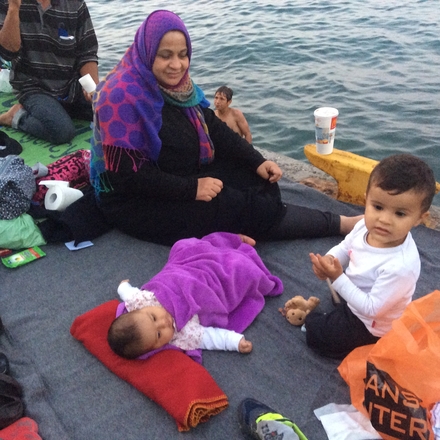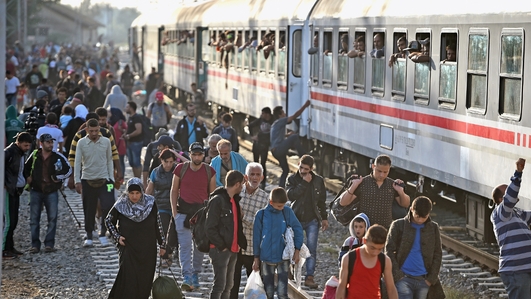 Refugees: Serbia/Croatia Border
As we have been hearing, Croatia has closed all but one of its borders crossings with Serbia as it struggles to cope with the arrival of large numbers of refugees.
The country has also put its army on stand-by as it tries to deal with thousands of migrants turned away by Hungary.
Meanwhile, the Hungarian government has said that work has begun on building a razor wire fence along its border with Croatia, and there are also plans to build a fence along the Romanian border.
Joining Sean was Irish Times correspondent Daniel McLaughlin, who is in Serbia.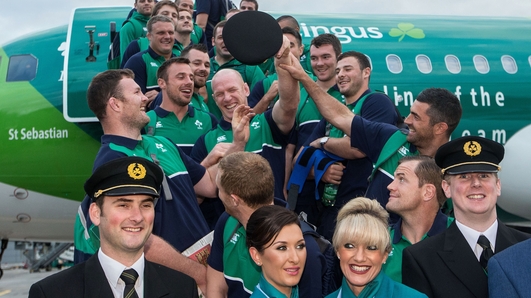 Rugby World Cup 2015
Only hours to go until the Rugby World Cup officially kicks off this evening, and just over 24 hours until our own first match against Canada.
Much has been made of this squad, the coaching staff, and our chances at going further into the tournament than we ever have before.
Joining Sean in studio was broadcaster and rugby pundit Tom McGurk and on the line from Paris was Ronan O'Gara.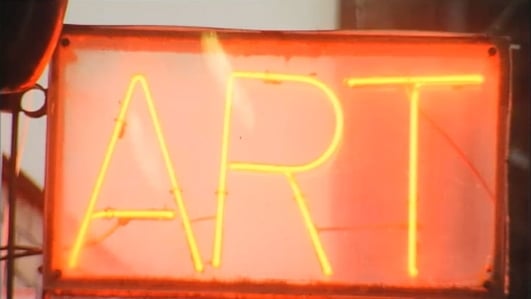 Culture Night
RTÉ is taking part in a host of events as part of Culture Night, which kicks off across the country tonight.
In its tenth year, the festival features theatre shows, street performances, live music, art installations and film screenings.
And one public art project taking place in Galway involves 8 volunteers who are just about to lock themselves in a shipping container for 24 hours, it's called Infinity and the aim of the project is to raise awareness of the current migrant crisis.
On the line was humanitarian worker, Ronan Scully who was just about to step inside the container.
The Gathering
Danny McCoy, IBEC, Julien Mercille, UCD, Sean Fleming, F.F. TD, Ann Ferris, Labour TD