Today With Sean O Rourke Wednesday 16 September 2015
Death of Baby Caoimhe Mulcair
Six years ago, in February 2009, Joan Mulcair was taken to hospital after feeling cramps during her first pregnancy.
Tragically baby Caoimhe's heart rate decelerated and she passed away shortly after birth, but the subsequent six year battle that the Mulcair's have faced, to find out why their baby did not survive, has only now concluded with an inquest verdict reached yesterday of medical misadventure.
Joan and John Mulcair spoke to Sean this morning.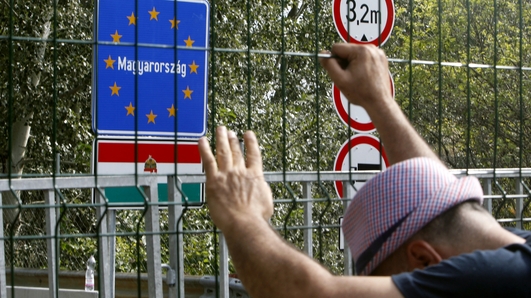 Migrants - Hungary Shuts Border
Hungary has declared a state of emergency and sealed off its borders to migrants and refugees, who are now attempting to reach Northern Europe via Romania and Croatia.
Croatia has said that it has prepared an emergency plan to deal with thousands of refugees.
Irish Times Berlin correspondent Derek Scally and Jonathan Miller, Channel Four's Foreign Affairs correspondent, spoke to Sean, Jonathan from the Hungarian – Croatian border.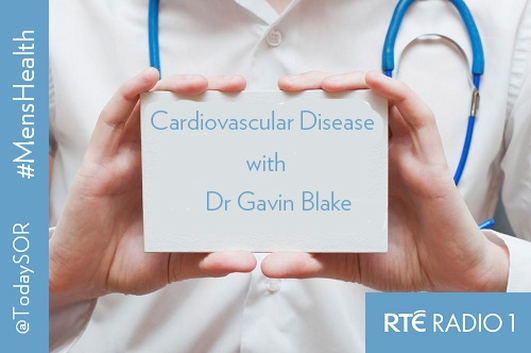 Men's Health - Cardiovascular Disease
Over the past few weeks we've been talking about men's health and today we took a look at heart disease. Around 10,000 people die each year from cardiovascular disease in Ireland making it the most common cause of death in the country.
And men are more likely to have trouble with their hearts than women. To tell us why and what we can do to look after our heart health was Dr. Gavin Blake, consultant cardiologist at the Mater Hospital.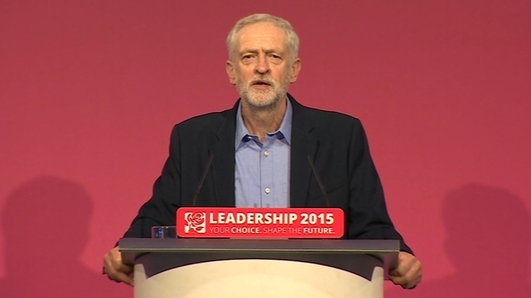 Jeremy Corbyn - New Labour Leader in UK
New Labour leader Jeremy Corbyn is to make his debut at Prime Minister's Questions later, taking on David Cameron for the first time.
Yesterday the Labour leader's decision to stand in silence during the singing of the national anthem at a service to mark the 75th anniversary of the Battle of Britain has attracted much criticism from a number of Tory and Labour MPs and is the focus of several front page stories in today's newspapers.
Joining Sean was Michael Crick, Political Correspondent for Channel 4 news.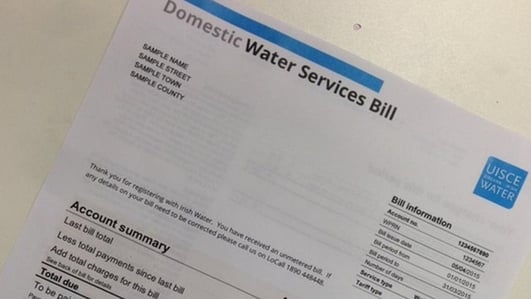 Water Conservation Grant
As you may have heard, over 150,000 customers of Irish Water will receive their water conservation grant today.
The total payout today is over €15,000– and joining Sean to tell us more was Paul Melia, environment correspondent, Independent Group.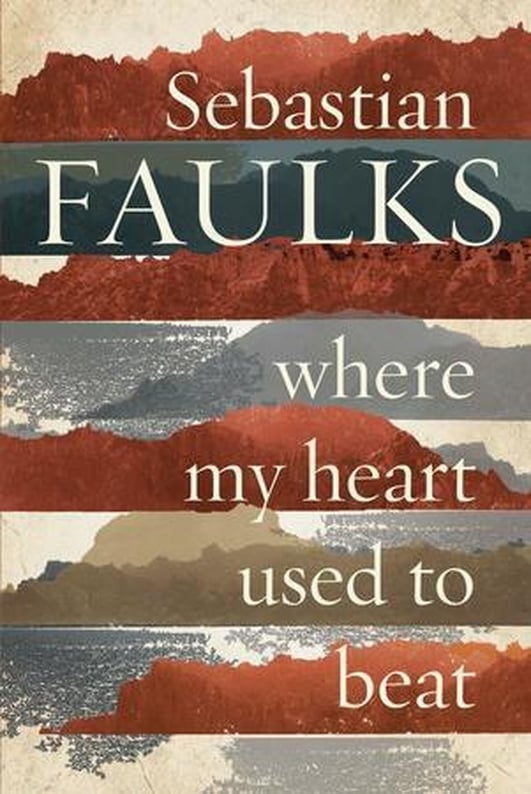 Sebastian Faulks - Where My Heart Used to Beat
To some listeners, our next guest is perhaps known as the writer of the James Bond tribute novel 'Devil May Care', but to many more, he is the author of the hugely acclaimed novel, 'Birdsong'.
Where My Heart Used to Beat is the title of his latest book. It tells the story of Robert Hendricks, a disillusioned psychiatrist who is unexpectedly forced to confront the events that made up his life.
Sebastian Faulks spoke to Sean this morning.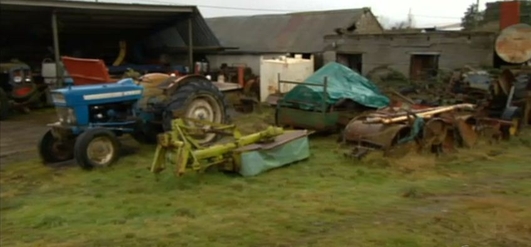 Rural Crime - Theft on Farms
We've highlighted rural crime on the programme before, and in particular criminals who have been targeting valuable farm equiptment.
Charles O'Connor has a dairy farm in Ballyroan, Co. Laois and he was recently raided by thieves who cleared out a shed with €2,000 worth of property stored in it. He spoke to Sean.
Silent - Pat Kinevane's Play
When actor and writer Pat Kinevane created his show 'Silent' in 2011, he was determined to use the stage to express his anger, frustration and rage at the trauma of homelessness in Ireland.
Four years on from opening night, he is still perfoming the play about life of a homeless man called Tino McGoldrick, to great acclaim and will stage a production of it tomorrow night in Dublin in aid of the Sophia Housing Association.
Evelyn O'Rourke met up with Pat to find out why he's getting involved with the Sophia Housing Association.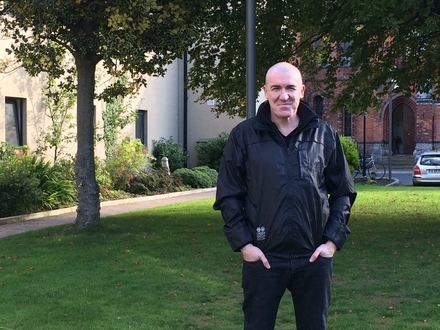 Pat Kinevane at the Sophia Housing Association on Cork St.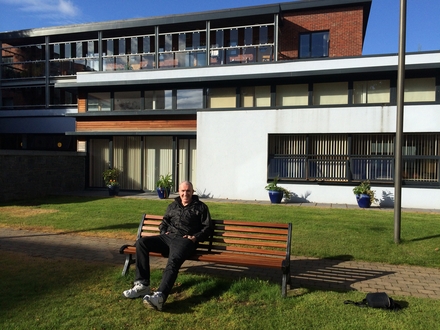 For details on Silent see here.