Today With Sean O Rourke Monday 14 September 2015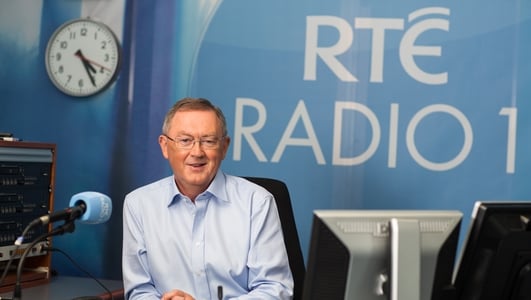 Today with Sean O'Rourke
The mid-morning current affairs magazine with the stories of the day, sharp analysis, sports coverage, in-depth features and consumer interest.
Flooding in Achill
As you've been hearing, several parts of the country have been affected by very heavy rainfall over the weekend. Tragically a man has died after the car he was driving got caught in floods on Achill Island in Co. Mayo, and some roads remain in dangerous condition.
David Gavin was on the Sky Road just outside Clifden, he spoke to Sean about a landslide that had happened and came down on top of his mother's house. Pat McGrath had more on the man who died in the floods and Ralph Riegel, southern correspondent with the Irish Times spoke to us about an overturned bus in Cork as a result of heavy rain.
Refugees
Yesterday there was another tragedy off the Greek island of lEBOS as refugees drowned while attempting to reach the Greek shores. Valerie Cox is on the island of Kos. This is just the latest in a series of tragedies and she joined Sean on the line.
Back here at home, groups all over the country have been gathering in a massive fund raising effort with the focus on the people living in Calais. And this weekend, the volunteers have been as busy as ever. Evelyn O'Rourke visited just one of the collection points to find out more.
Visit their Facebook page here.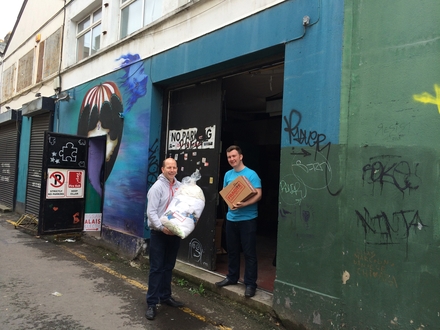 Garrett Mullan and Killian Raynor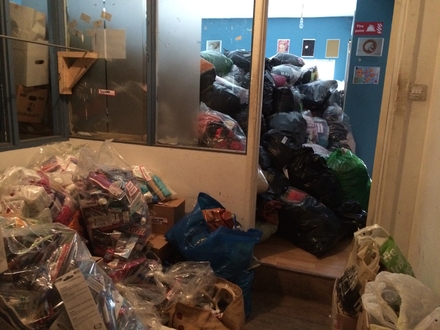 Donations for those stuck in Calais
Coming out as Gay to your spouse
Coming out as gay, lesbian, bisexual or transgender can be one of the hardest things for anyone to do.
But when spouses and children are also involved, the upheaval can be overwhelming for entire families.
This year the LGBT Helpline set up two new support groups, one for the spouses of people who have come out and another for gay women who were - or are- in heterosexual marriages.
In studio were members from each group, Norma, a lesbian who was married for twenty years and Gavin, who's wife came out three years ago.
If anyone would like more information about either support group you can call the LGBT Helpline on 1890 929 539 or visit http://www.lgbt.ie/
The Gay Switchboard, who run the Married Men's Group, can be contacted at (01) 872 1055 or mmg@gayswitchboard.ie.
Listen back here:
Political Overview
With the budget just over 4 weeks away speculation about what we can expect is mounting. The Universal Social Charge is looking likely to be cut according to reports, but by how much? The Respite Care Grant may be partially restored and some possible tax benefits for the self employed.
Joining Sean in studio was Fiach Kelly, political correspondent of the Irish Times.
Mortgage Rates
Minister for Finance Michael Noonan is meeting banks today to discuss standard variable mortgage rates.
Mr Noonan will meet six banks over the coming two weeks with the first meetings taking place with AIB and ACC today.
On the line this morning was Brendan Burgess, from AskAboutMoney.com.
Little Nellie of Holy God
Little Nellie of Holy God was an orphan girl aged just four years when she died in 1908. She is buried in the grounds of the former Good Shepherd Convent in Sunday's Well in Cork. Her body was exhumed once already, and now calls for her body to be exhumed again have angered some in Cork. Our reporter Brian O'Connell reports.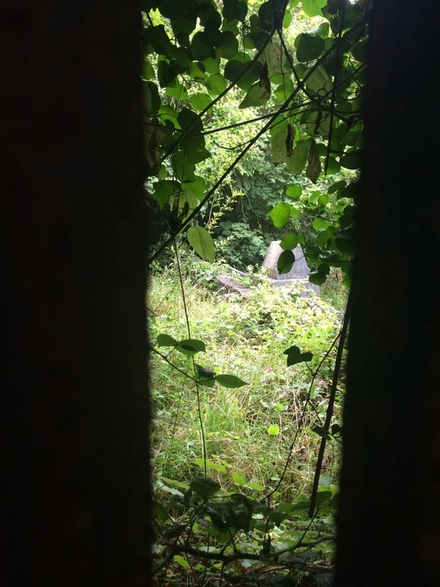 The Good Shepard Convent and Grounds where Nellie is buried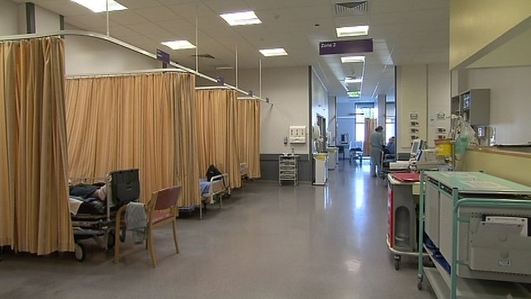 Waiting Lists in Hospitals and Trolleys
Minister for Health, Leo Varadkar, has met the Emergency Department Task Force today to discuss the ongoing issues of overcrowding and waiting lists...he's been speaking to the media in the last few minutes, and I'm joined on the line now by editor of the Medical Independent Priscilla Lynch was on the line.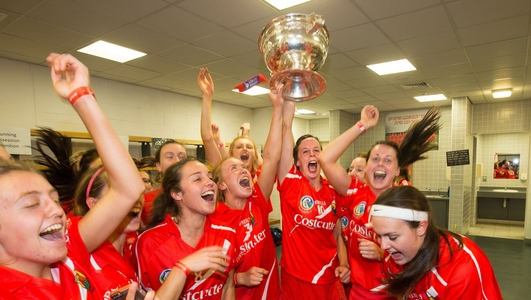 Weekend Sport
Now, as we heard earlier, yesterday brought back-to-back All Ireland's for Cork on Camogie Finals day, with a seven-point win over Galway while Waterford took the Intermediate title and Laois the juniors.
It was a busy weekend in sport elsewhere as well.
Djokovic has taken his third major of 2015 with US Open victory last night and in the soccer, Mourinho has a meltdown, the bragging rights are in Manchester as United beat Liverpool, and Leicester pull off a stunning comeback against local rivals Aston Villa.
Joining Sean in studio were soccer pundit Eamon Dunphy, Wexford Camogie player Mags D'Arcy, and Damian Lawlor of the Sunday Independent.