Today With Sean O Rourke Wednesday 9 September 2015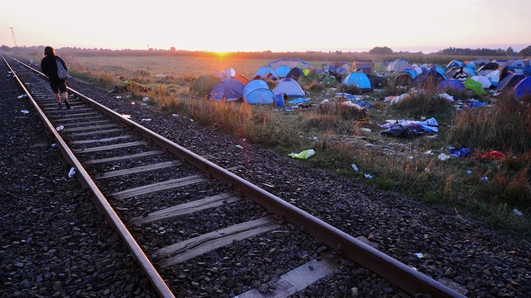 Migration - Juncker addresses European Parliament
The president of the European Commission, Jean-Claude Juncker, has this morning confirmed that the voluntary redistribution programme of 40,000 migrants, put in place only four months ago, is to be expanded to a compulsory scheme of 160,000 in the face of the ongoing refugee crisis.
But while the policy of setting mandatory quotas for each country has been pushed by the likes of Germany, France, and Italy, several Eastern European nations have voiced opposition, with Hungary and its Prime Minister Viktor Orban leading their way.
On the line this morning was Zoltan Kovacs, spokesman for the Hungarian Government and Suzanne Lynch, Brussels correspondent for the Irish Times.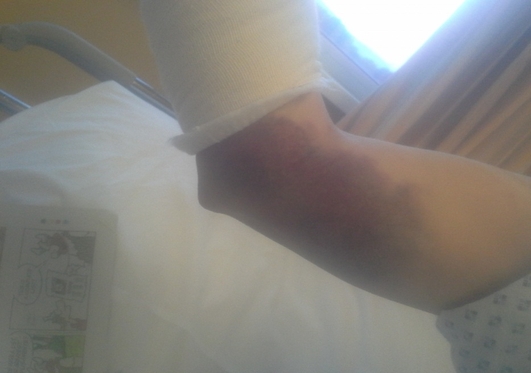 Rural Crime in Ashford, Co. Wicklow
Last Monday we brought you a report onm rural crime in Broadford, East Clare. This morning we move to Ashford, Co. Wicklow where a 50 year old grandmother was attacked in her own home by an intruder in the early hours of the morning. Valerie Cox has been speaking to her.
If you have any information please call the Garda Confidential Line 1800 666 111
Northern Ireland Arrests
There have been more arrests and some high profile ones at that in the PSNI's ongoing investigation into the murder of former IRA member Kevin McGuigan.
RTÉ's Tommie Gorman joined Sean on the line with more.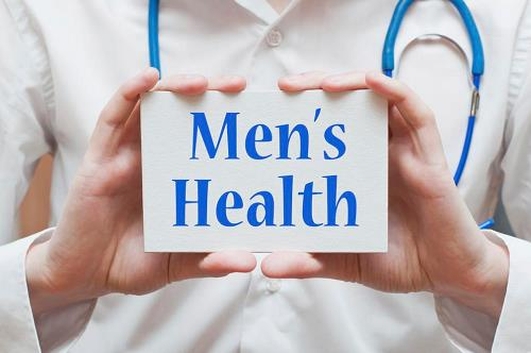 Men's Health - Prostate Cancer
Continuing our series on men's health, joining Sean this morning was Professor Thomas Lynch, consultant urological surgeon at St. James' Hospital and Trinity College.
This morning, prostate cancer was up for discussion.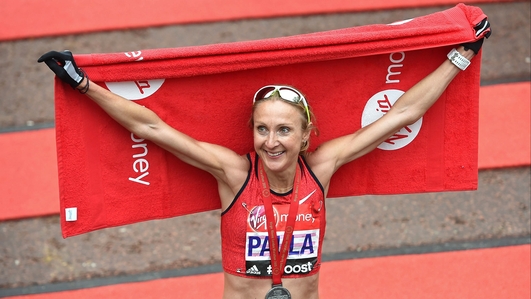 Paula Radcliffe and Doping
Three-time British marathon runner Paula Radcliffe has said she is "devastated" that her name has been linked to blood doping allegations by the Conservative Chairman of a British parliamentary committee.
Radcliffe insists that she has never cheated in her athletic career. but that the damage done to her name and reputation by such allegations can never be fully repaired.
Ian O'Riordan joined Sean on the line with more.
Paula has made a statement - read it here.
Mental Health - Caring for the Carer
Anyone who's suffered from mental illness knows how crucial the support of friends and family can be in getting through the darkest times.
Husbands, wives, partners and siblings are often only too willing to help a loved one in need, but living with someone who is fragile can take its toll on the whole household.
So what can be done to ensure those living with someone who suffers from mental illness don't burn out themselves?
Joining Sean to share their expertise on this were Dr Harry Barry, a GP with a specialist interest in mental health and Enda Murphy, a psychotherapist.
Travel - Southern Arizona
When you think of the Wild West, most likely you're thinking about Southern Arizona. Towns like Tombstone are part of the lore of the old west – just think of Gunfight at the OK Corral and Wyatt Earp. But Tombstone is a real place that you can visit and stay in.
Fionn Davenport is just back from a trip around southern Arizona and joined Sean in studio to share with us his top travel tips.