Today With Sean O Rourke Monday 31 August 2015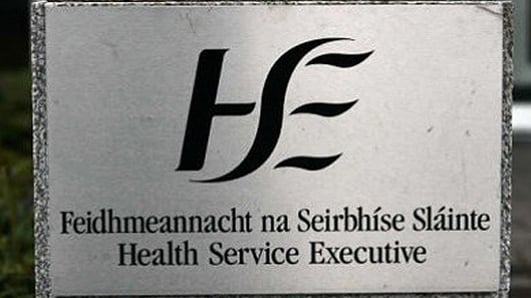 HSE Budget
The HSE is looking for almost 2 billion in additional funding for next year.
According to a report in today's Irish Independent, the HSE wants to hire five thousand staff, and it also needs the extra funding to cover it's over runs and to maintain existing services.
Joining Sean this morning to look at the financial basis for such a huge request is Dr Brian Turner, Health Economist at UCC.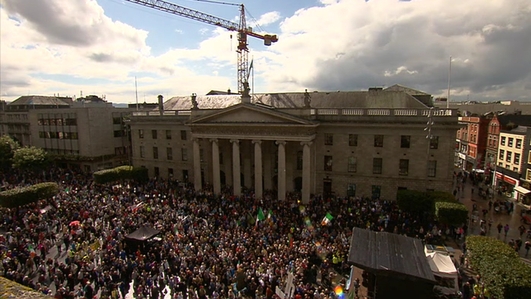 Political Overview
The new political season is imminent. The party political think-ins begin next week and the Dáil returns in mid September.
Water charges are likely to dominate politics in the new season. At the weekend tens of thousands protested against the charges, another big issue will be the North's struggling power sharing institutions. The Government will also be keen to make a success of new legislation on lobbying, which comes into effect this week.
Pat Leahy, political editor of the Sunday Business Post joined Sean in studio to discuss how these big issues will play out in the new political term.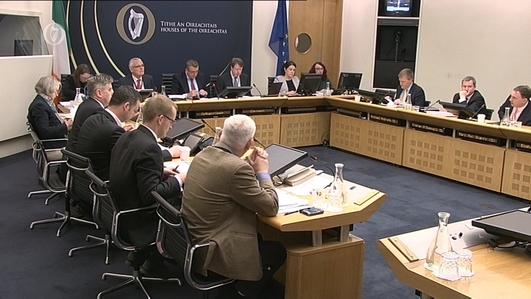 Banking Inquiry Round Up
Now, September comes round again tomorrow, and with it, the return of the Banking Inquiry, which will be hearing from further witnesses from Wednesday onwards.
Ciaran Hancock, finance correspondent with the Irish Times, was in studio to bring us up to speed on where the Inquiry stands, what's next on its agenda, and crucially, when it will be able to produce its final report.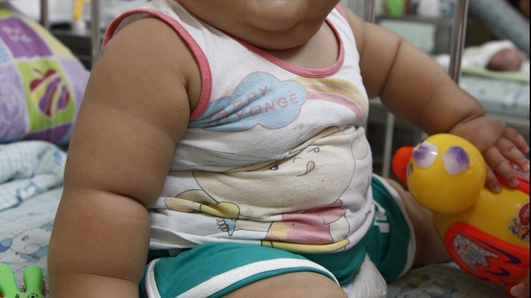 Obesity
Ireland is on track to becoming the fattest in Europe and the problem is most alarming when it comes to our youth, with overweight children under the age of five the most at risk of becoming obese as an adult.
In an effort to address the growing numbers of children suffering from obesity the Weight to Go programme was established by Temple Street Hospital in 2005, and they are now treating patients as young as eighteen months old.
On the line this morning was Director of the Programme Dr Grace O'Malley, Senior Chartered Physiotherapist with Temple Street Hospital.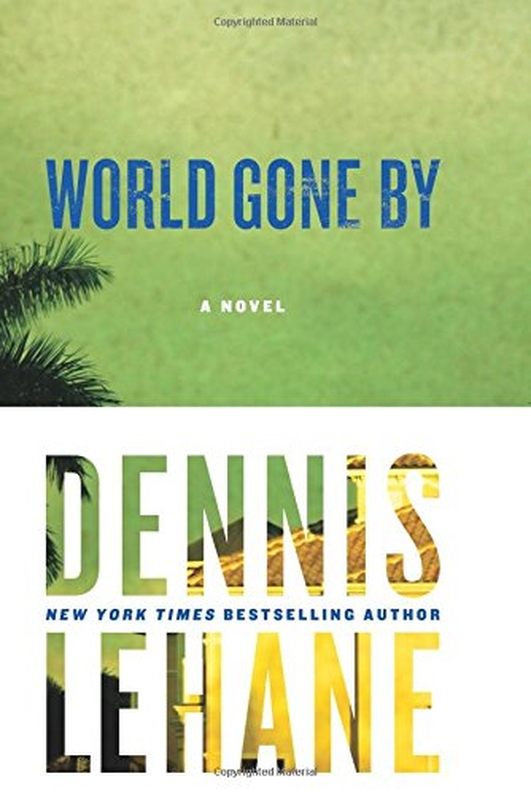 Book Club - World Gone By
This month we were looking at author Dennis Lehane's latest World Gone By. Lehane has written books like Mystic River, Gone Baby Gone, and Shutter Island, all of which have been made into Hollywood movies.
In studio Sean was joined by authors John Connolly and Eamon Dunphy, former RTE broadcaster Maxi, and Natasha Fennell, director of Stillwater Communications who have been reading the book over the last month.
If you'd like to start reading along with next month's club, the choice is Purity by Jonathan Franzen. Our panel will be reviewing his new release at the end of September.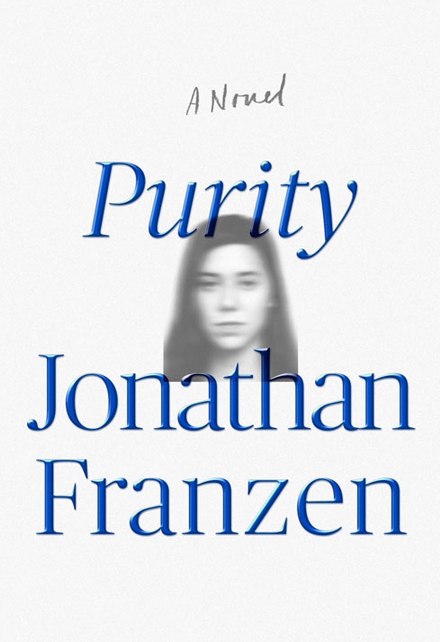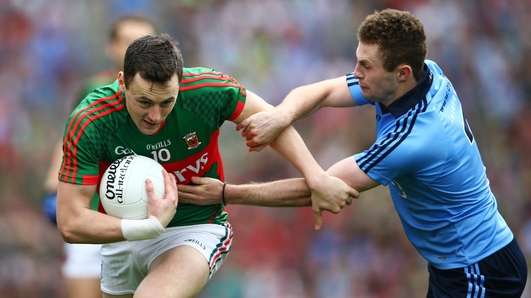 Weekend Sport
The weekend offered up a mixed bag in terms of sport - there were football highs and rugby lows - and it was certainly edge of the seat stuff in Croke Park yesterday for the semi final between Dublin and Mayo.
Joining Sean this morning were Damien Lawlor of the Sunday Independent , Eugene McGee, former All Ireland winning manager with Offaly and columnist with the Irish Independent and Eoin McDevitt from Second Captains.