Today With Sean O Rourke Tuesday 18 August 2015

Mortgage Problems
Over the past year we have covered many cases of people in danger of or losing their homes when they can no longer pay the mortgage. This morning we're going to bring you two stories of very ordinary people who got into trouble with their mortgages, who have gone through hell but, who have come out the other end and got a deal with their banks.
Val Cox has been meeting them.
Visit the Phoenix Project here.
Phone: 1850 20 30 40 or email: support@phoenixproject.ie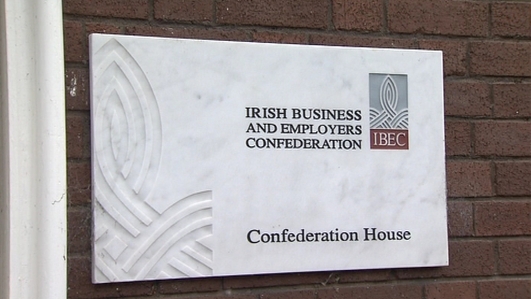 Short Term Contracts
Figures released this month by the Central Statistics Office show Ireland's unemployment rate has dropped to 9.7 percent.
In May, the Government also announced it's put at least 100,000 people people back to work since it launched its Action Plan for Jobs in 2012.
However just how good are these jobs? Over the past few years we've seen a rise in the number of workers on short term contracts or zero hour contracts, a move seen by many as neccessary in a recession economy.
But as the economy improves why are people still working under these conditions? And are short term contracts here to stay? Tom Healy director of the Nevin Economic Research Institute and Maeve McElwee - Head of Human Resources and Industrial Relations with IBEC joined Keelin this morning.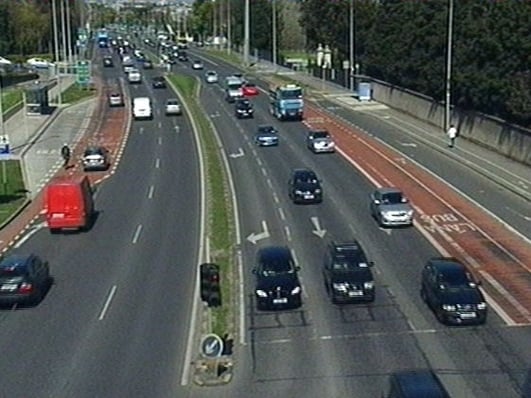 Driving Courses
In the near future, drivers caught speeding for the first time may be given an intensive training course instead of penalty points under new proposals being developed by the Road Safety Authority.
A similar scheme has been in place in the UK for several years, but from later this year or early next year, we could be following suit.
Joining Keelin in studio this mornng was Tony Toner, the Training Director of the Institute of Advanced Motorists of Ireland, but first, a few minutes before the show today she spoke to Letterkenny-based driving instructor Toni Kelly, who is also a rally driver.
Cork's Employment Success
Reporter Brian O'Connell has been looking at some of the new types of jobs created in the tech sector and those creating them.
The Government talks about 100,000 jobs being created since coming to office and Brian looks at one of the areas experiencing growth and that is the tech sector. In Cork there is something of a tech hub with several local companies expanding rapidly and all currently looking for staff.
Contact Brian here.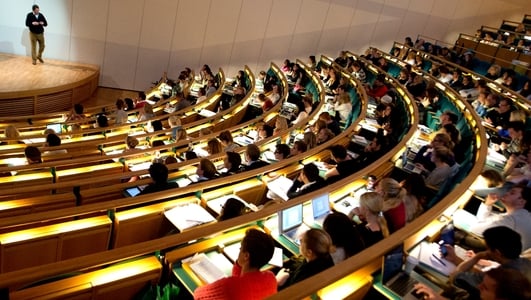 Student Accommodation
After graduation, you may be in line for the higher paid jobs in our economy but getting to college and obtaining your degree is not cheap.
Searching for accommodation is one of the most difficult tasks for students in a tiny market where demand outstrips supply, students are potentially vulnerable.
Joining Keelin this morning was Annie Hoey, deputy president of the Union of Students in Ireland.
With CAO offers accepted, Annie talks of where to start.
Visit their website for accommodation listings and to list accommodation here.
ISIS Rape
The New York Times recently carried graphic reports of the systematic rape of Yazidi women and young girls by the so-called Islamic State fighters.
One account described the brutal rape of a 12 year old girl by a man who knelt in prayer after he'd raped her.
She is said to be one of over 5,000 women and girls abducted by ISIS and used as sex slaves.
Security expert Tom Clonan was in studio, but first on the line was Donatella Rovera, the Senior Crisis Response Advisor with Amnesty International.