Today With Sean O Rourke Monday 10 August 2015
New Children's Hospital
Minister for Health Leo Varadkar joined Keelin in studio this morning as plans for the Children's Hospital were submitted this morning.
He also speaks about the future leadership of Fine Gael.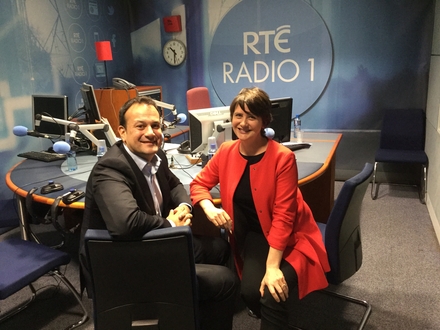 View video and press release here.
Keywords
Dr. al-Sattar and Ireland's first independent Islamic school
In September of 2013, in tragic and horrific circumstances, the family of Dublin-based neurosurgeon Dr Muhammad Taufiq al-Sattar died in an arson attack in Leicester, England.
In the subsequent trial, it was shown that eight men had targeted the wrong house in what was intended to be a revenge attack for a fatal stabbing.
Two murder convictions, and six manslaughter convictions, were obtained for the deaths of Dr al-Sattar's wife Shehnila, daughter Zainab, and sons Bilal and Jamal.
Now, a year on from our last interview with Dr al-Sattar, he joined us in studio once again.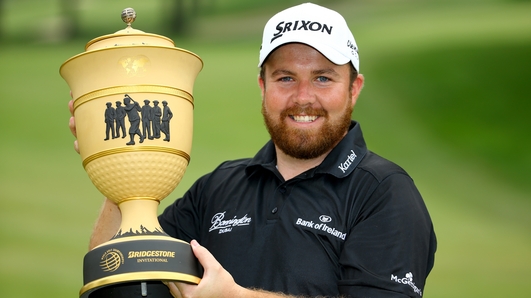 Shane Lowry PGA Tour Victory
It was marked the biggest win of his career when Shane Lowry sank the final putt at the WGC Bridgestone Invitational last night, and aside from 1.5 million euro in prize money, Team Lowry will be also celebrating that it could be the spark for the 28 year old to move to the next level in the sport.
Keelin spoke to CNN's Golf Correspondent Shane O'Donoghue, she started by asking him about the intense pressure Lowry was under as they got into the final stages of last night's round.
Keywords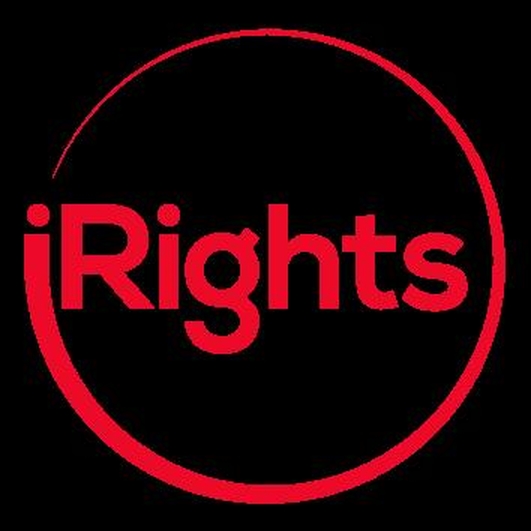 iRights: Protecting young people in the digital world
Baroness Kindron, OBE is a member of the House of Lords and is also an English film director. Many will remember Brigid Jones, just one of the several acclaimed films she directed.
Beebon Kindron is also an advocate for children's rights and recently published an initiative called iRights to protect young people in the digital world.
She joined Keelin this morning.
Read More: iRights.uk
Remembering David Nobbs
Daivd Nobbs passed away at the weekend - we remembered him by hearing a clip of one of his best loved characters, Reggie Perrin.
Keywords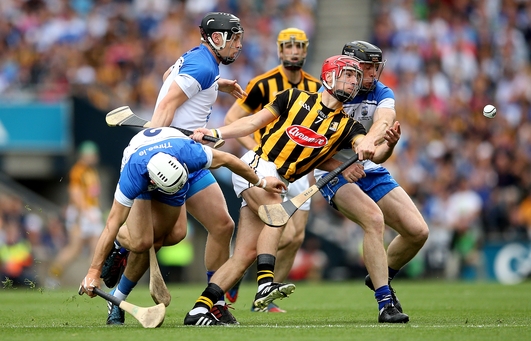 Weekend Sport
It was an absolutely packed weekend of sport with the hurling semi-final, football semi-finals, the English soccer season returned and our rugby world cup warm ups got under way.
But first all the sporting excitement of the weekend culminated last night with Shane Lowry's spectacular win at the WGC Bridgestone Invitational - Keelin spoke with Shane's coach Neil Manchip, followed by Damian Lawlor and Donal O'Grady.